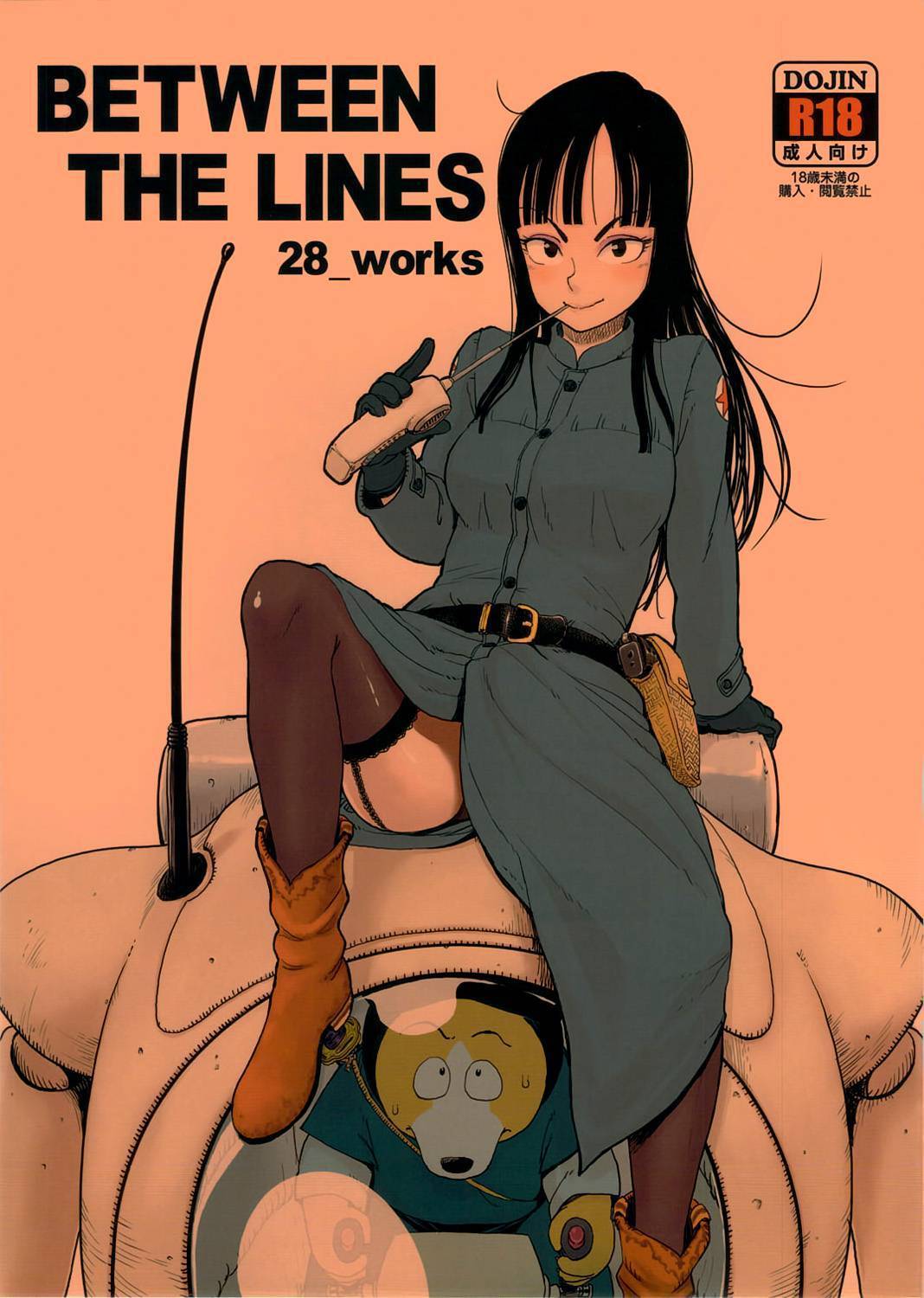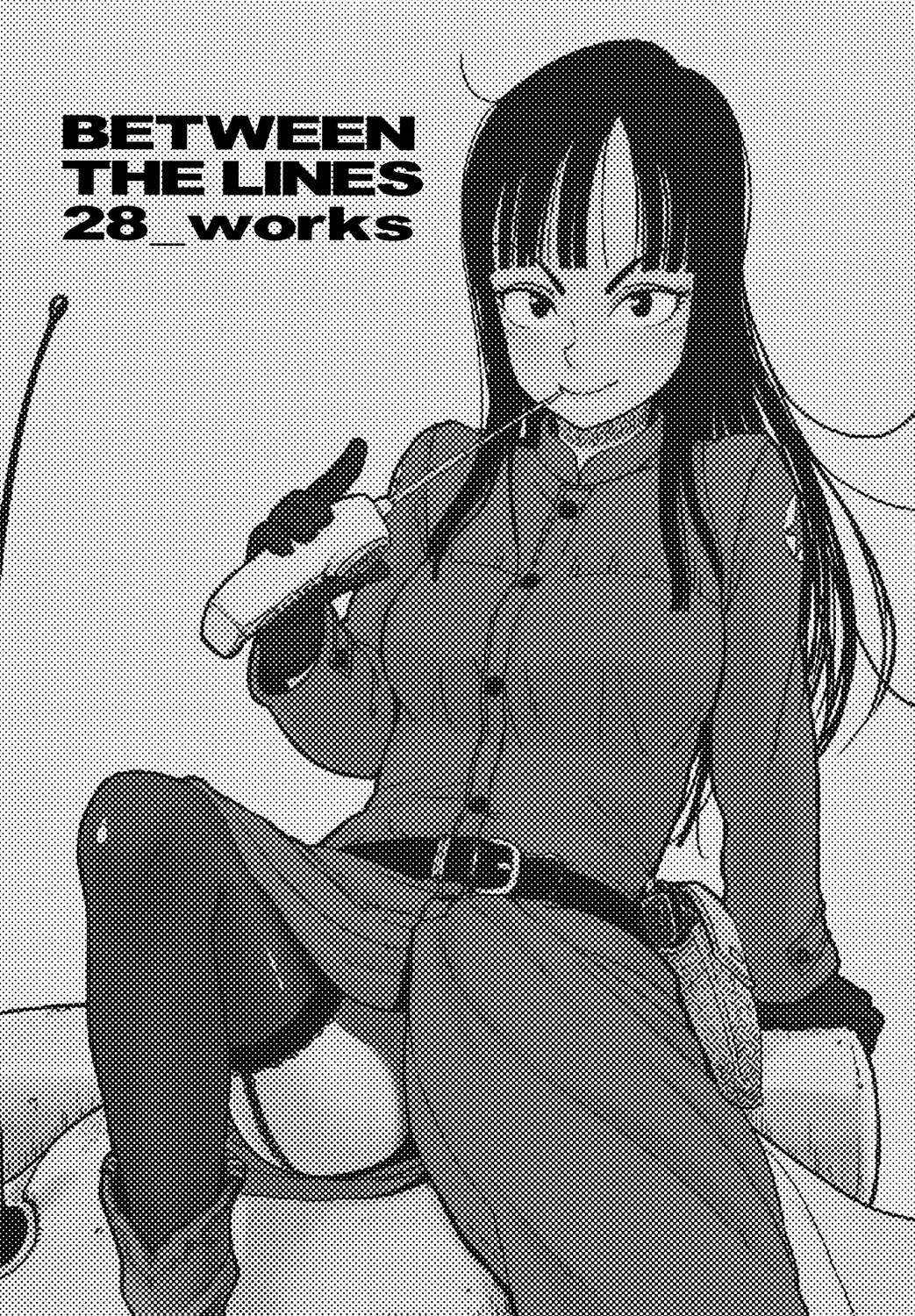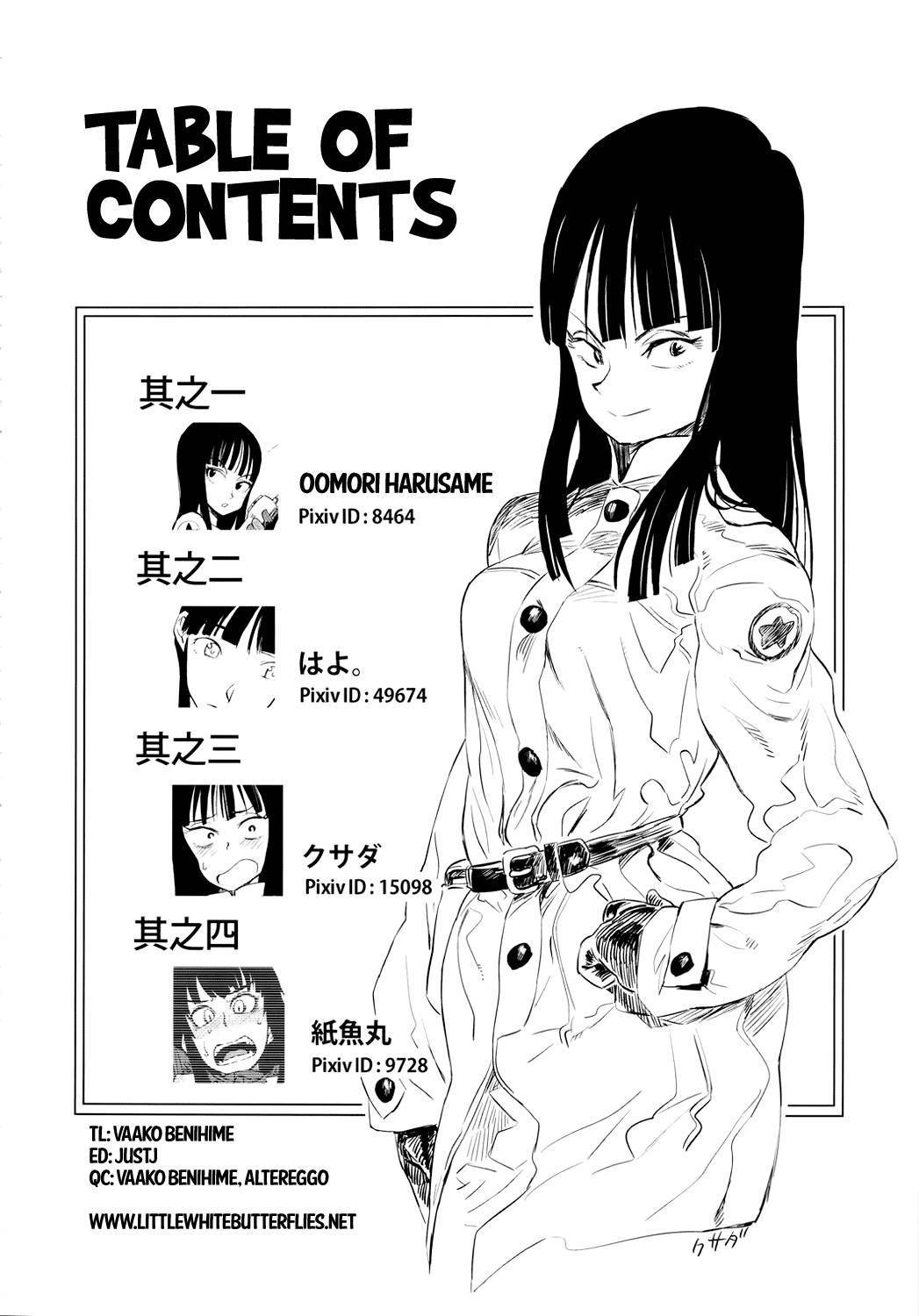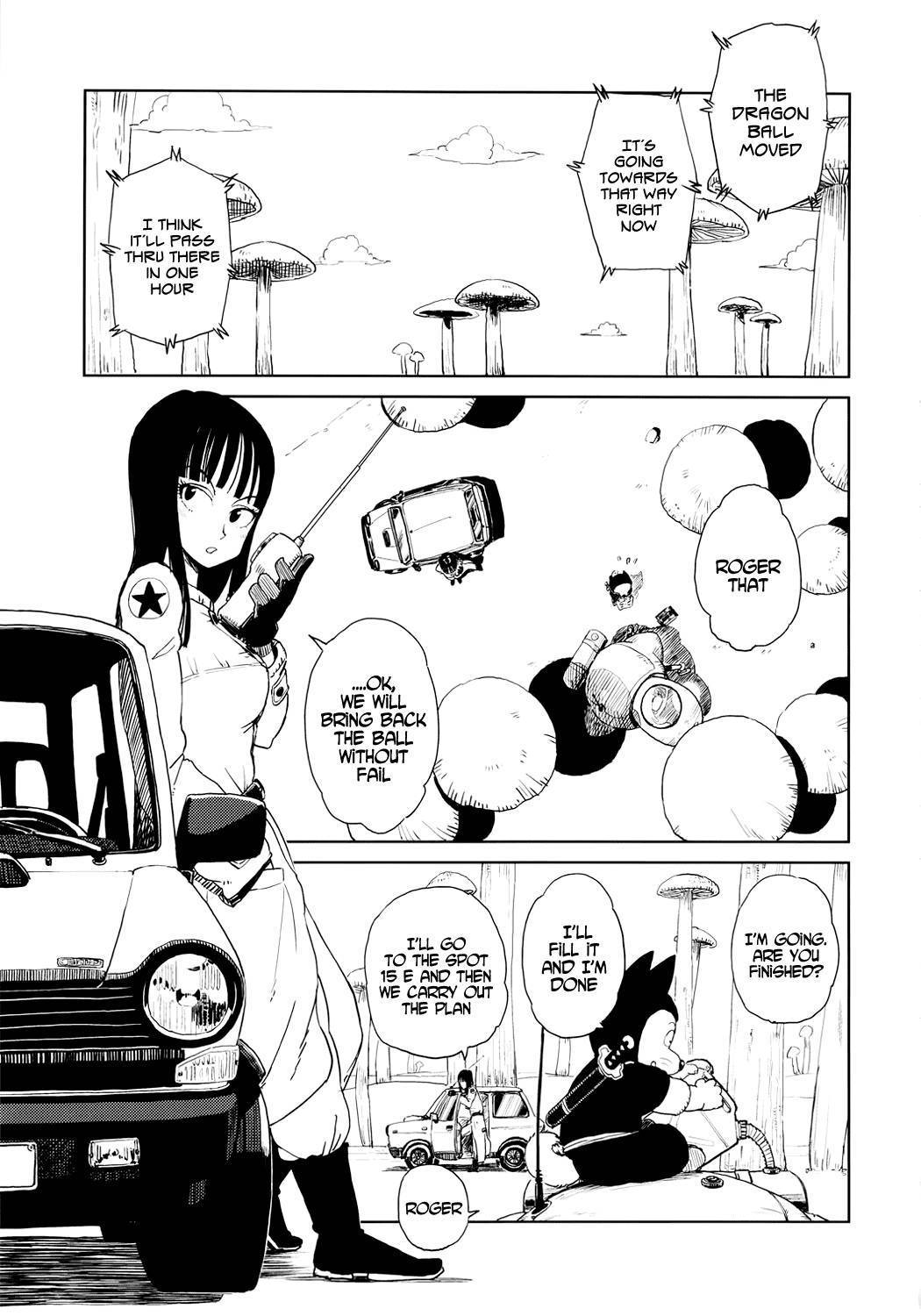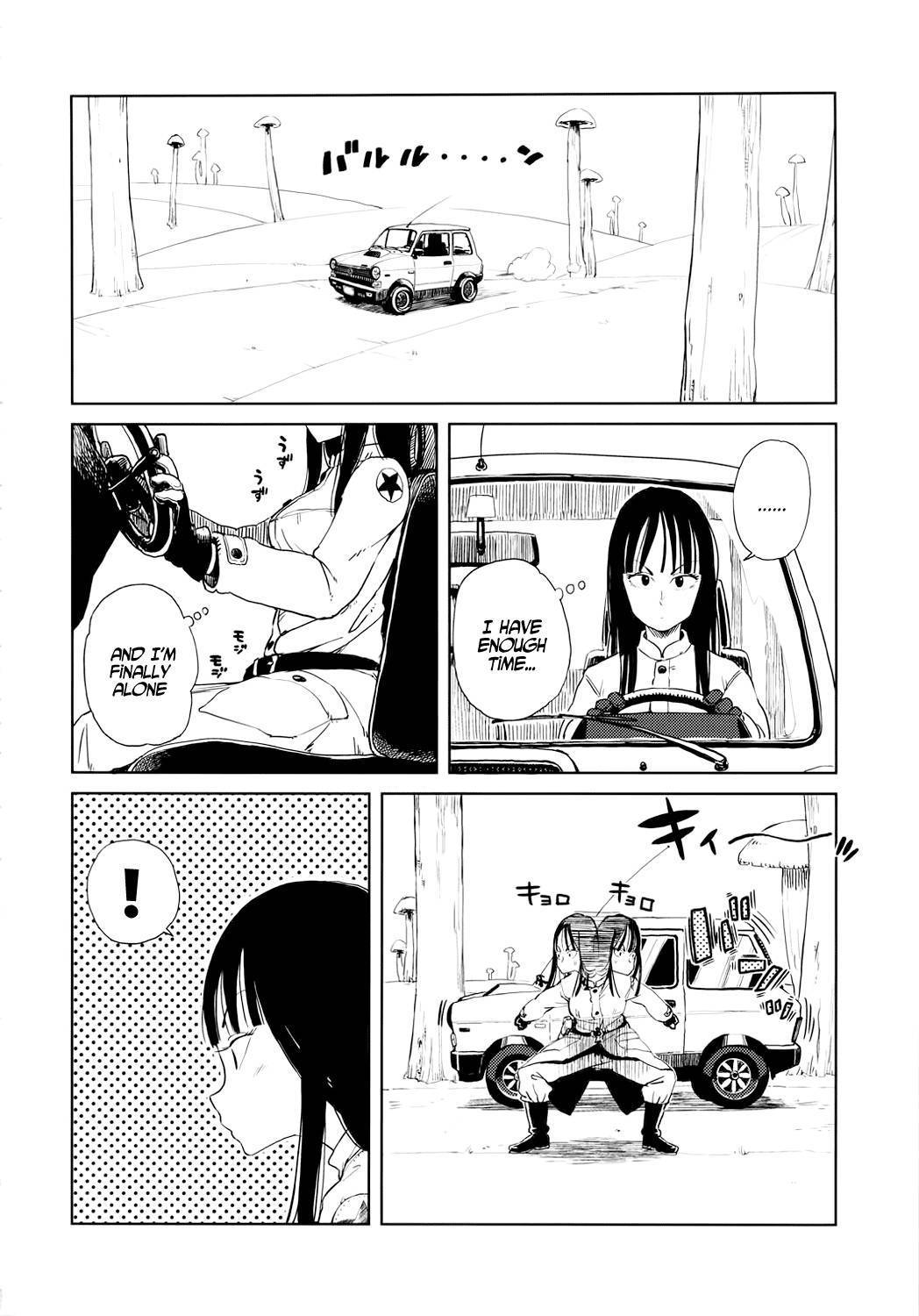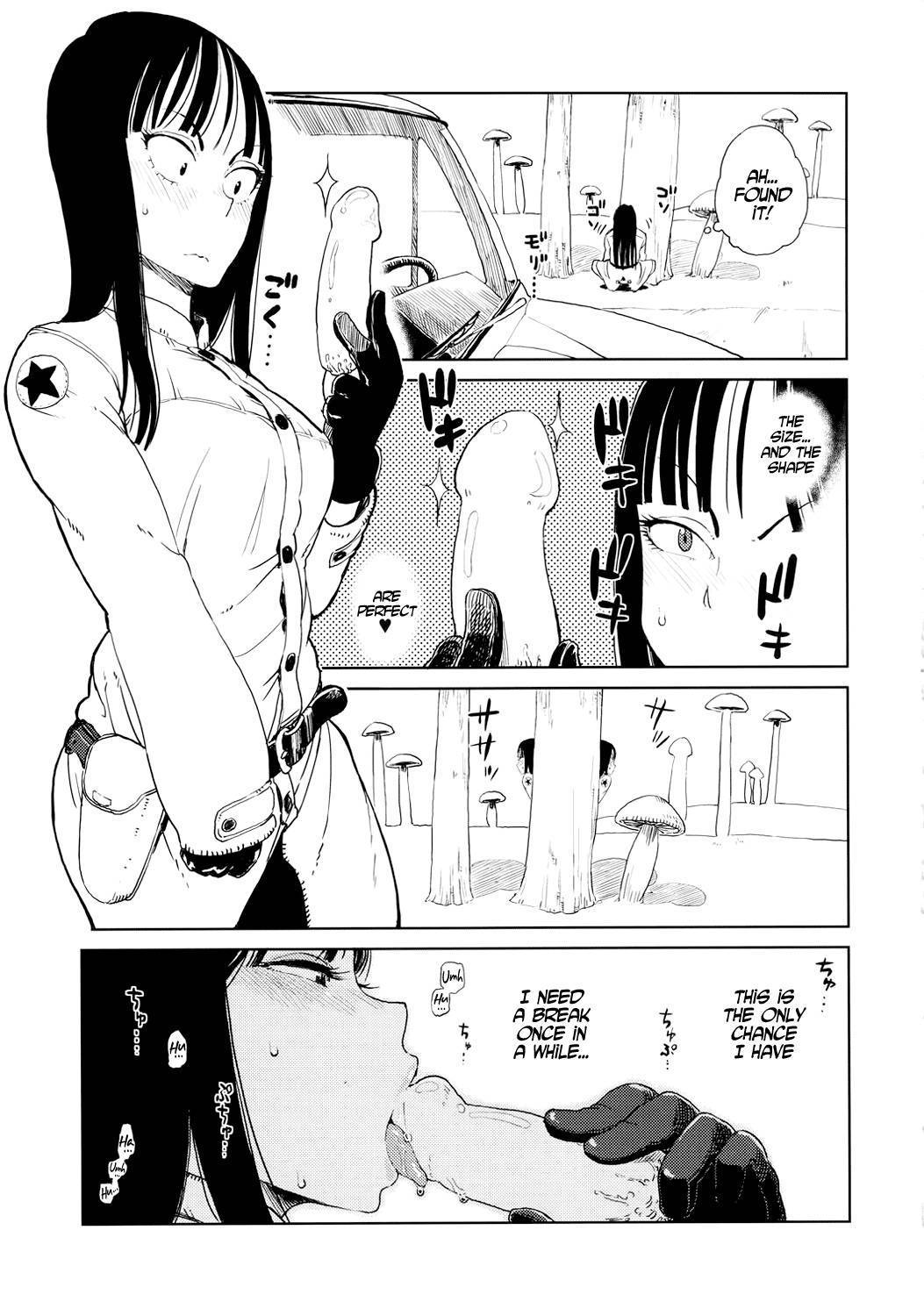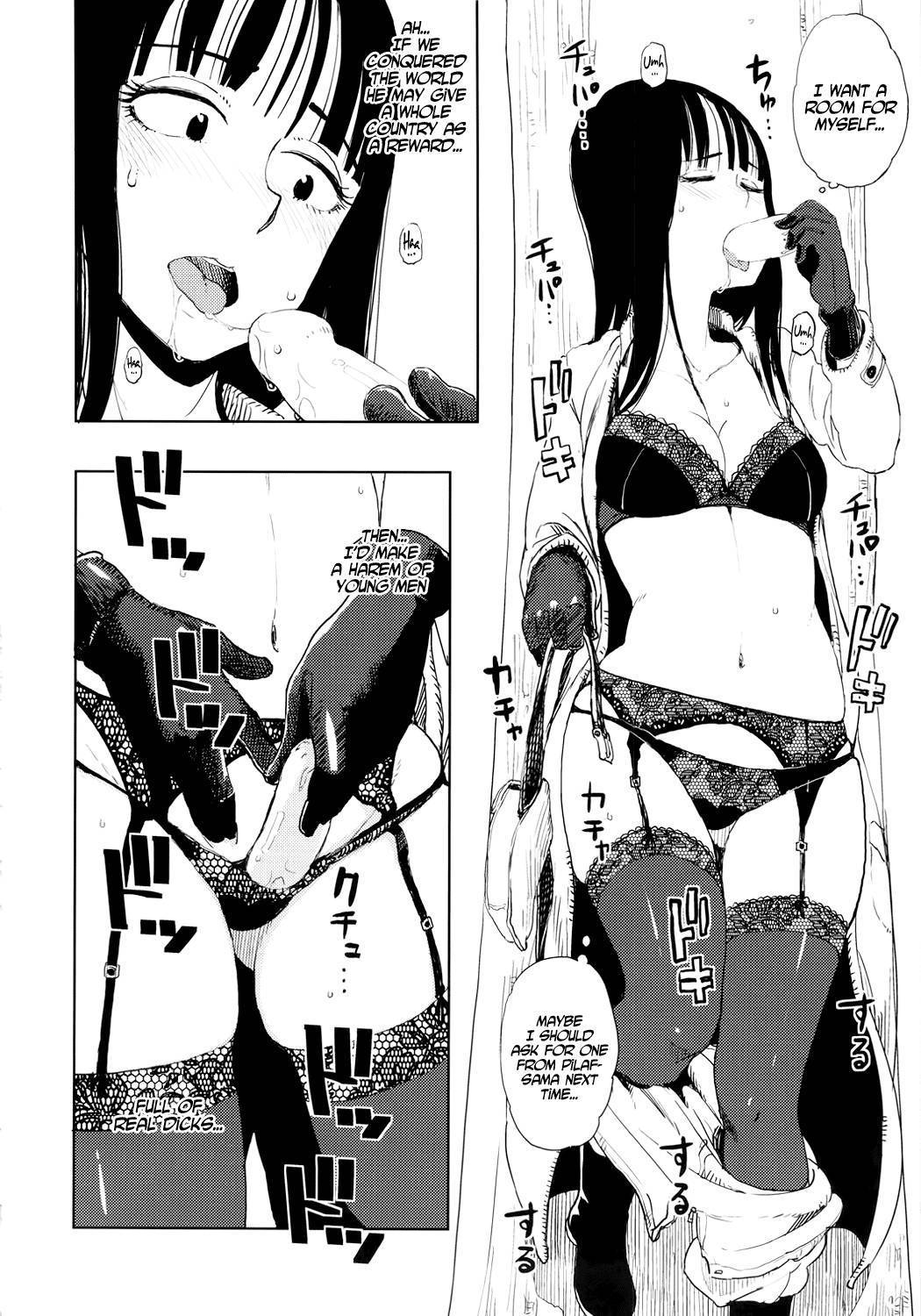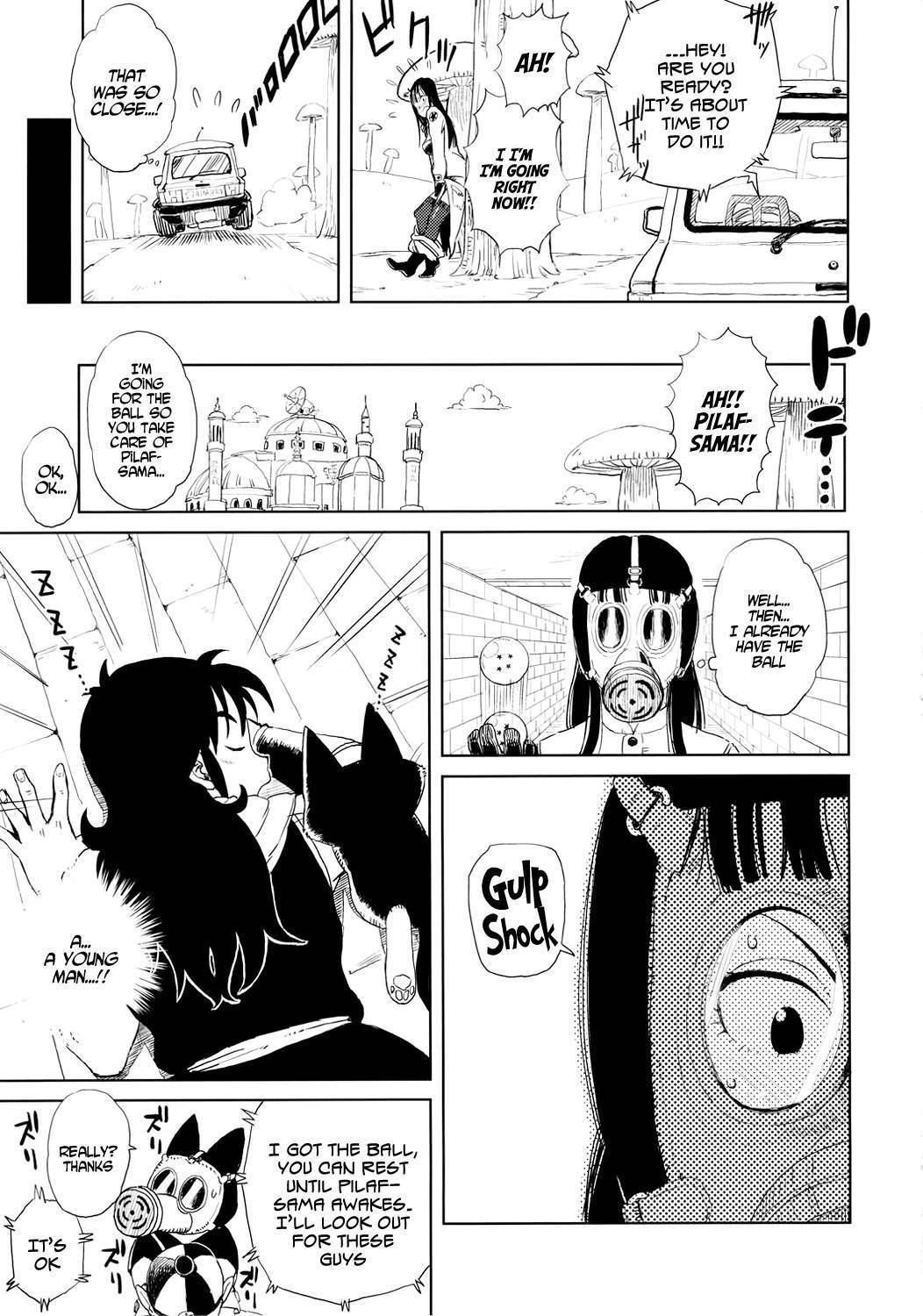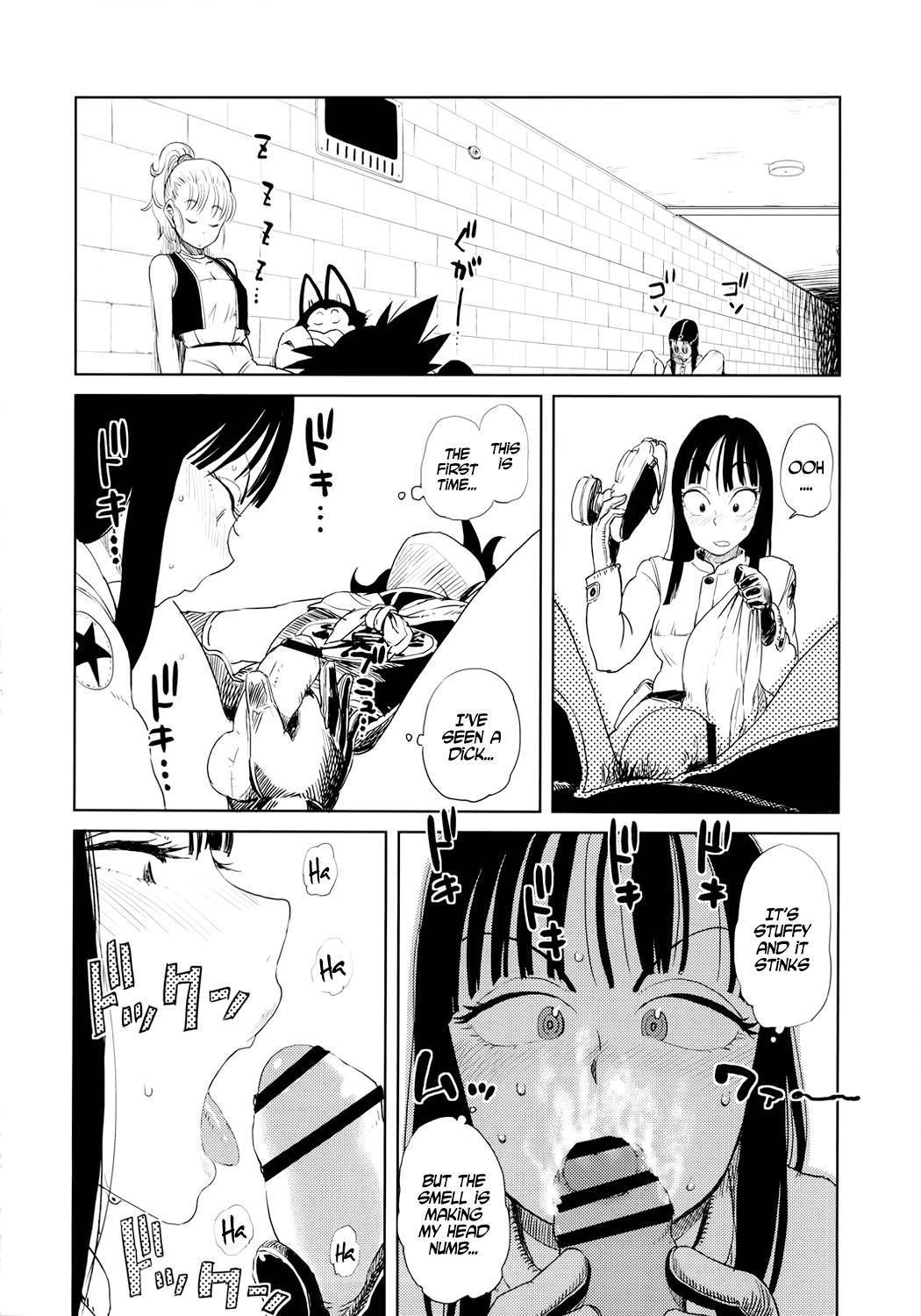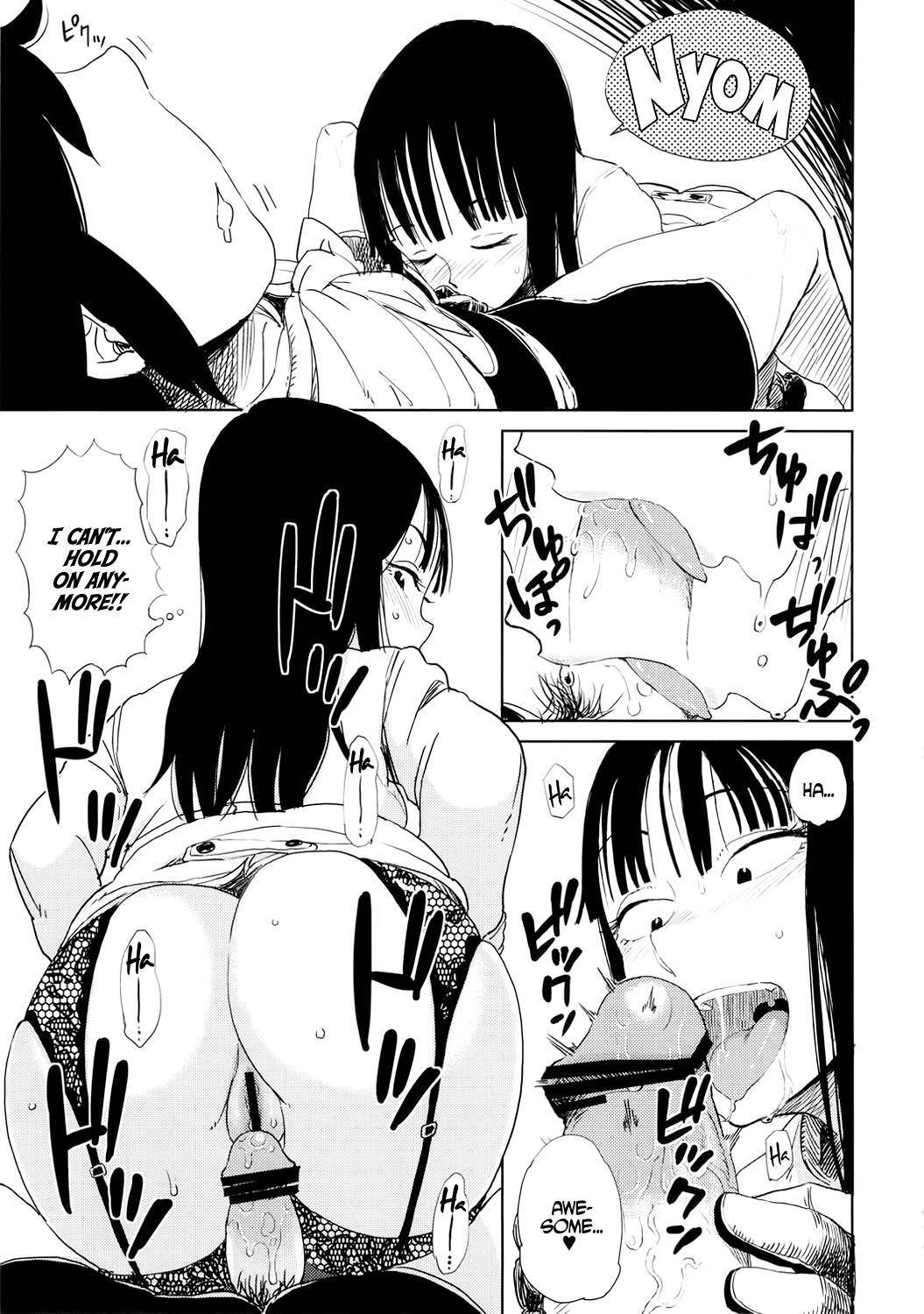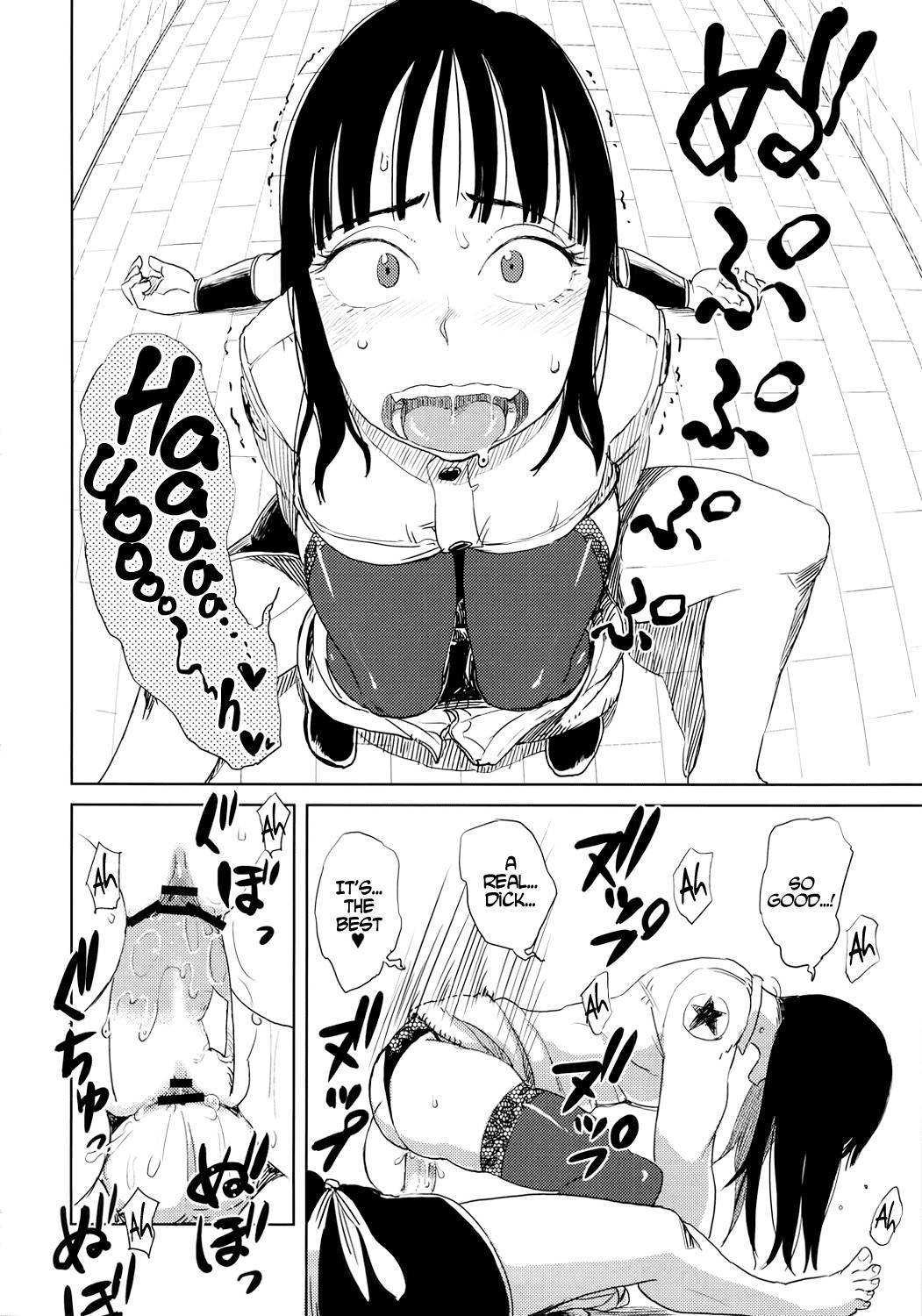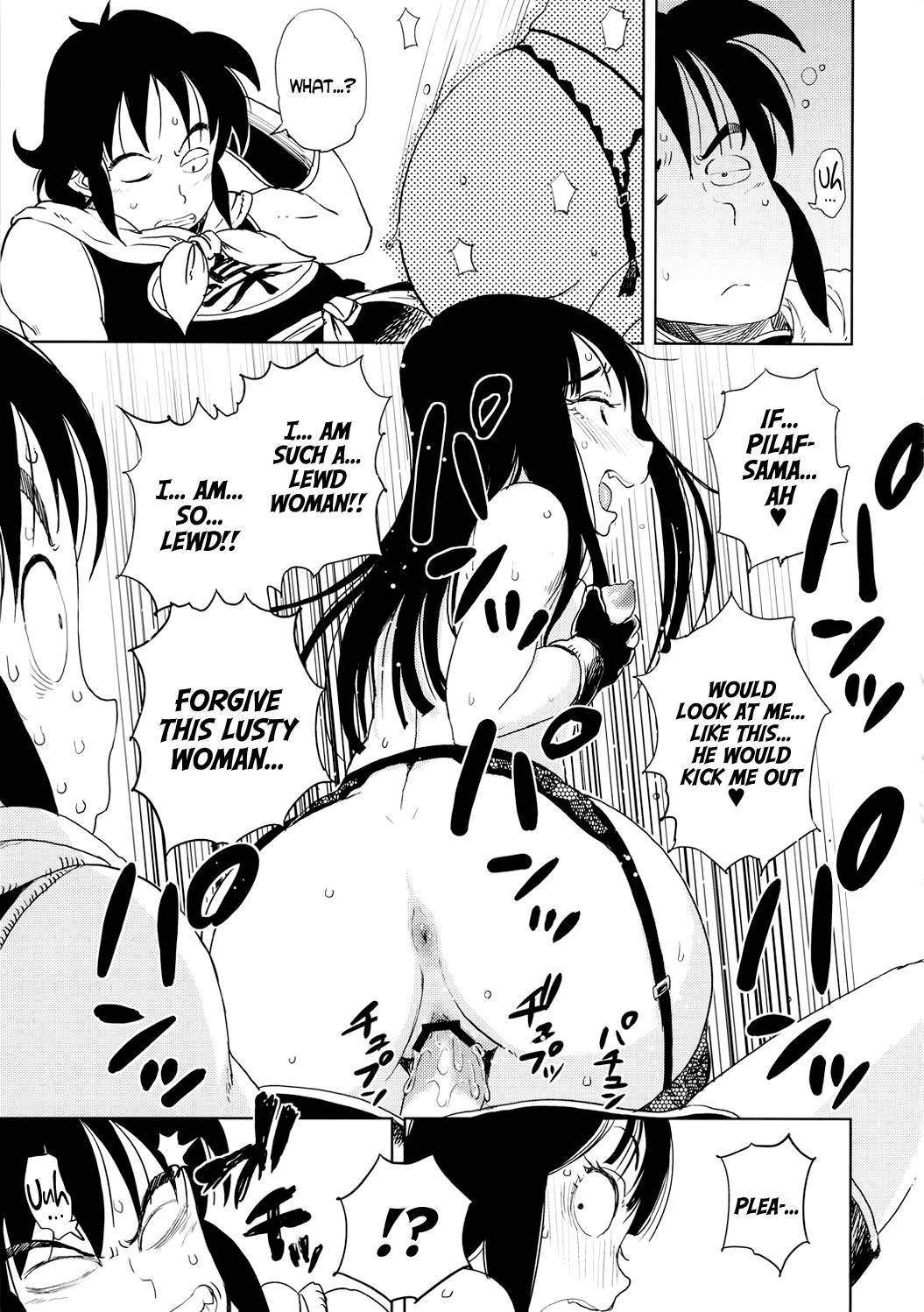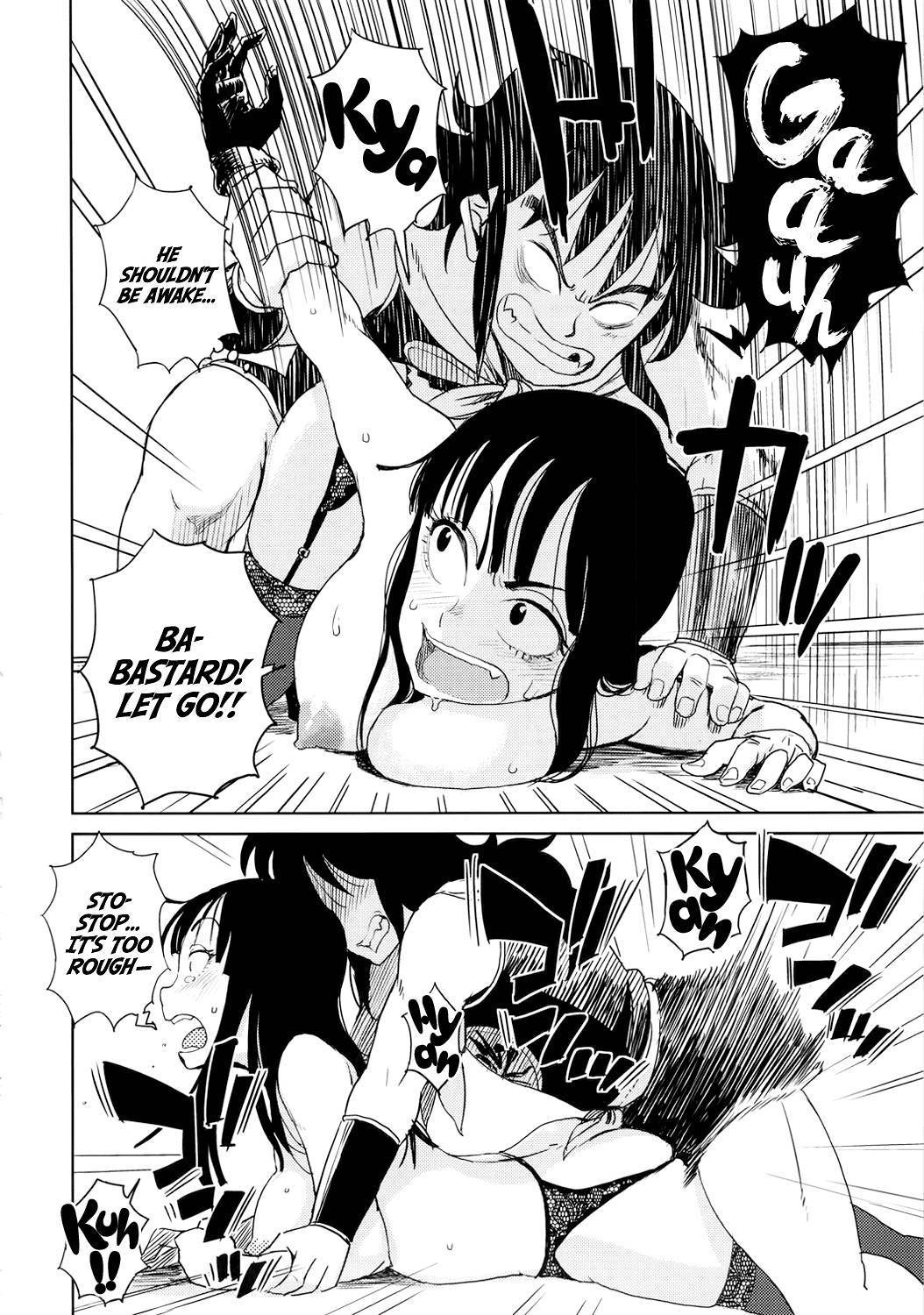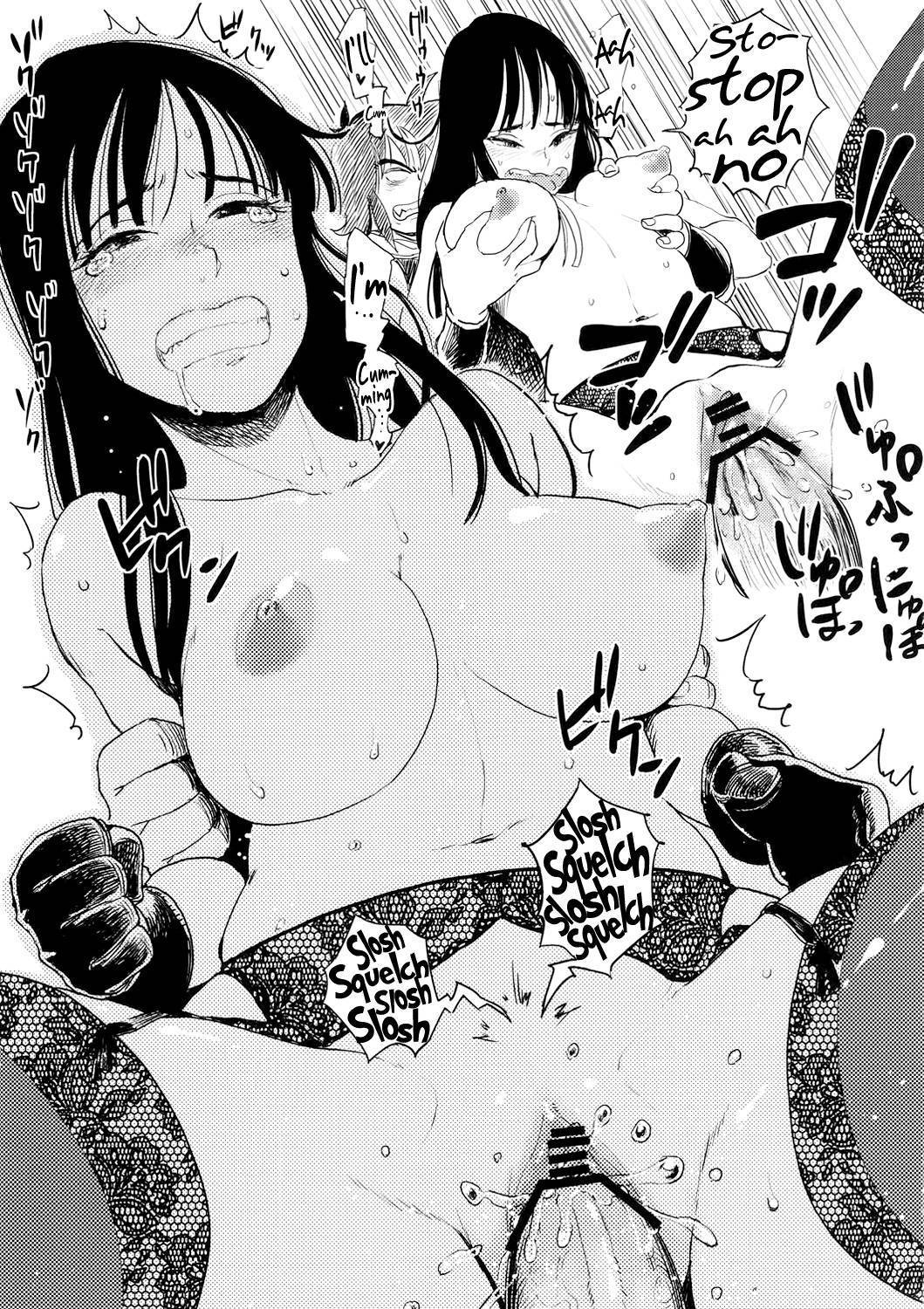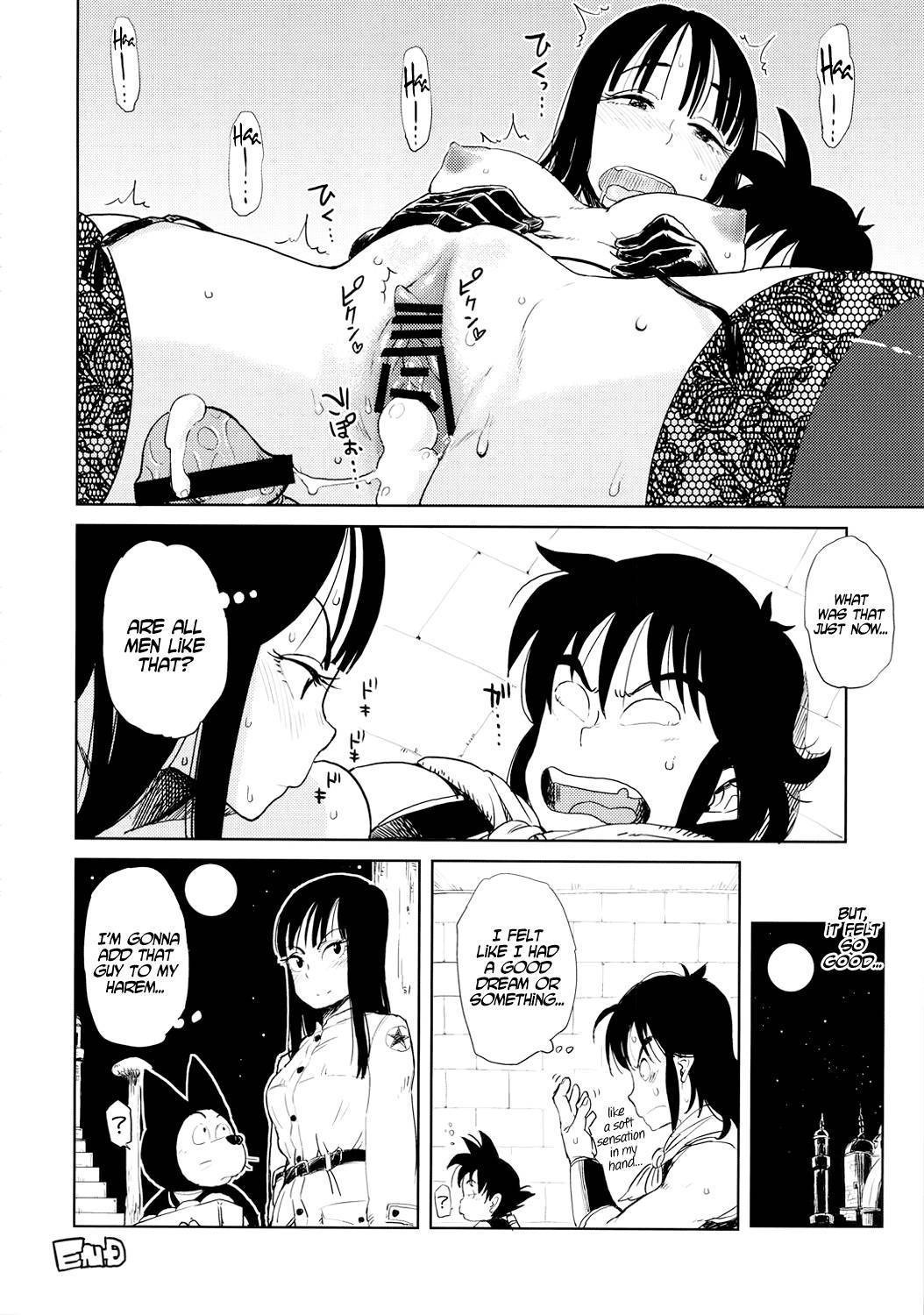 If you want more, go to Dragon Ball XXX
In this Dragon Ball Manga Hentai we see how Mai was traveling with the mission of infiltrating a mansion in order to steal her money.
She was a very slutty girl and at all times she wore her rubber cock to fuck when she was alone. She was so horny that she stopped on the side of the road and began to masturbate with that cock. Her pussy left that toy full of juice and she couldn't think of another way to clean it than sucking that cock.
Once inside the casitlló, Yamcha was found, he was locked in a prison. He was asleep, Mai saw an easy opportunity to have sex with a man. So he grabbed his cock and started to suck it, Yamcha was still asleep, but his cock was hard. Mai was very horny to see this situation so she put that cock in her pussy.
Yamcha woke up by placing Mai's sweet pussy, when he saw her he threw himself on her and began to fuck her hard. That girl was very pretty for Yamcha and she wasn't going to shave her, so she fucked her the best she could. Mai does not stop having orgasms and moan with pleasure, she had found a boy to give her what she craved.