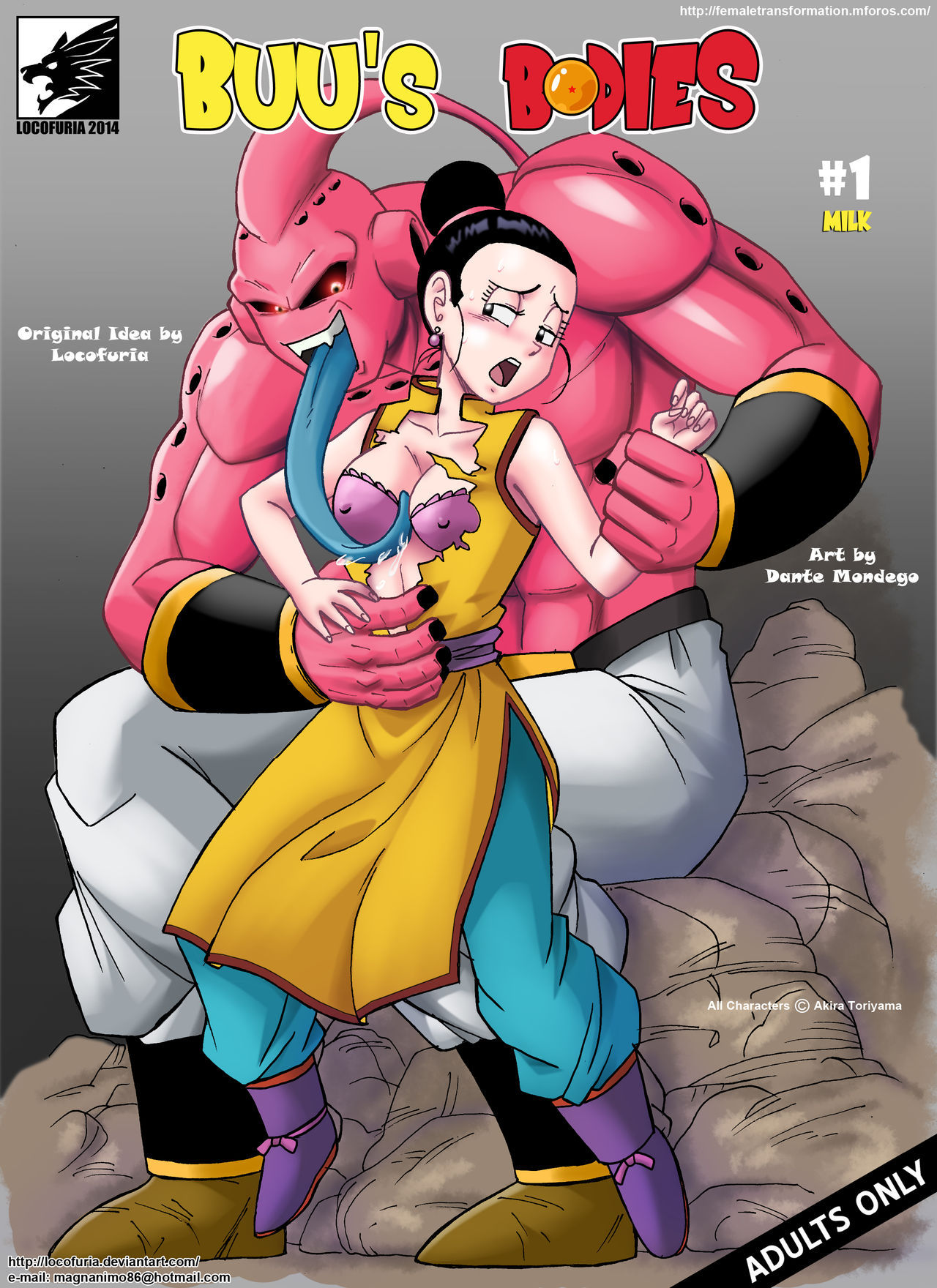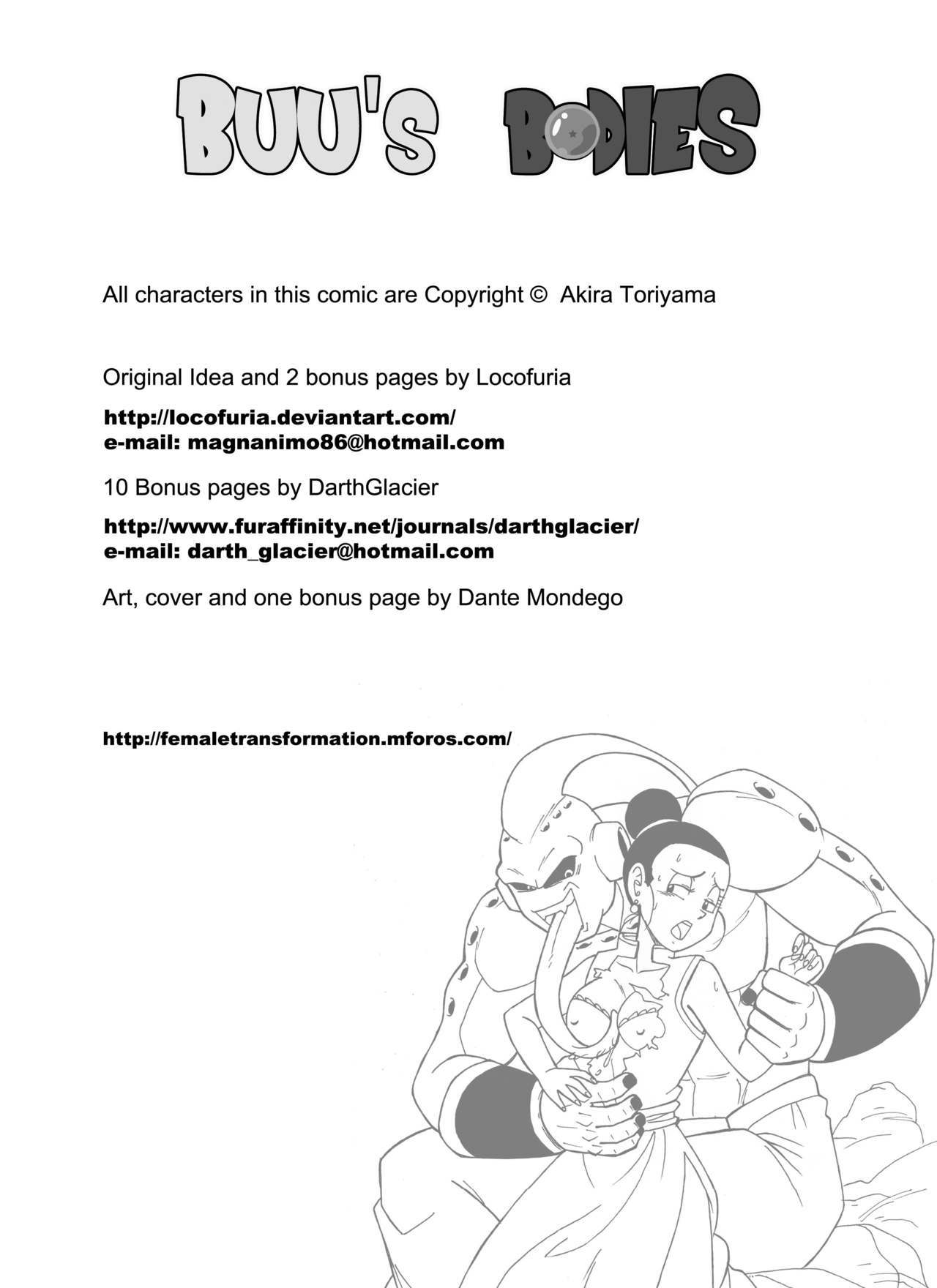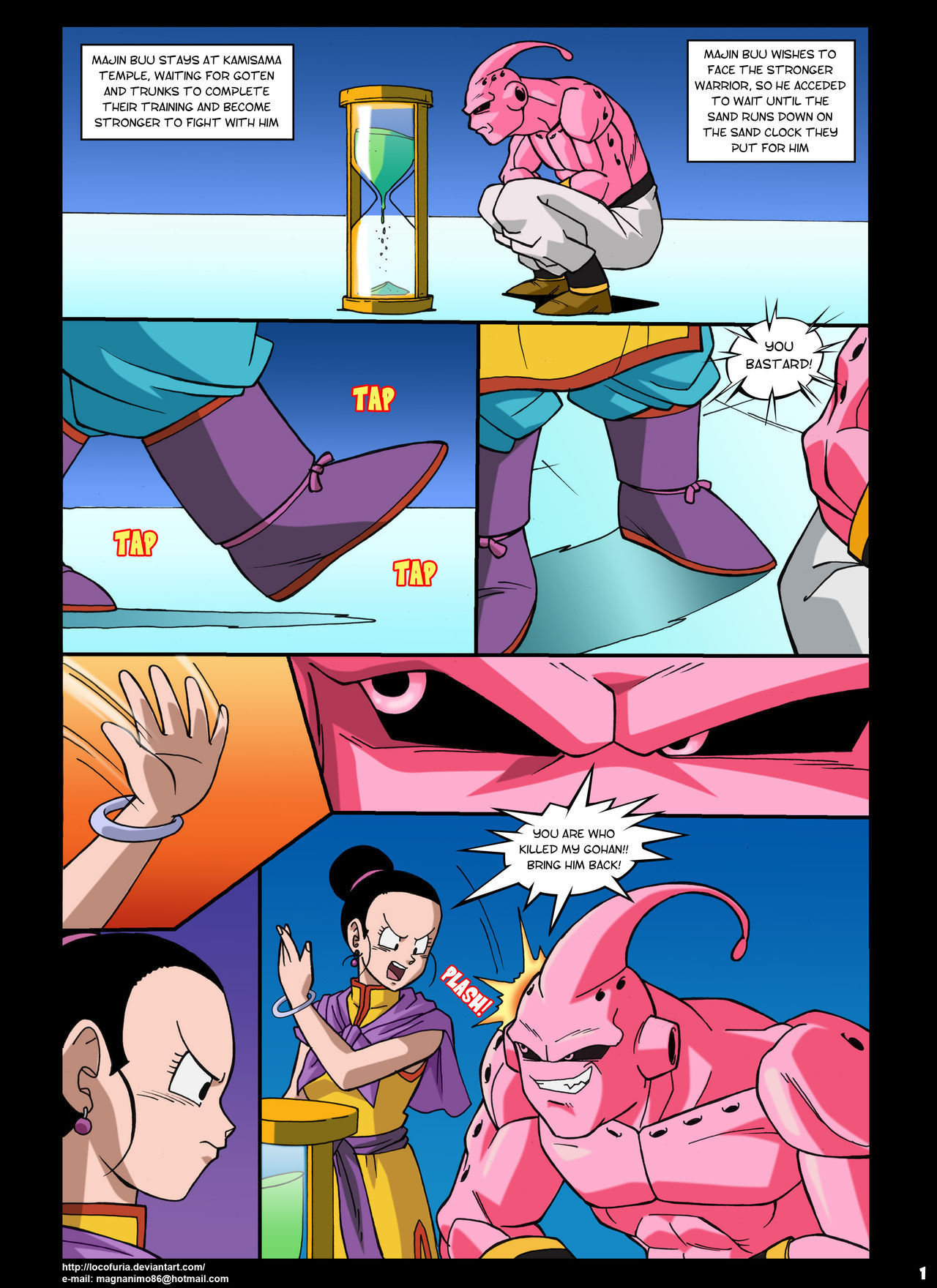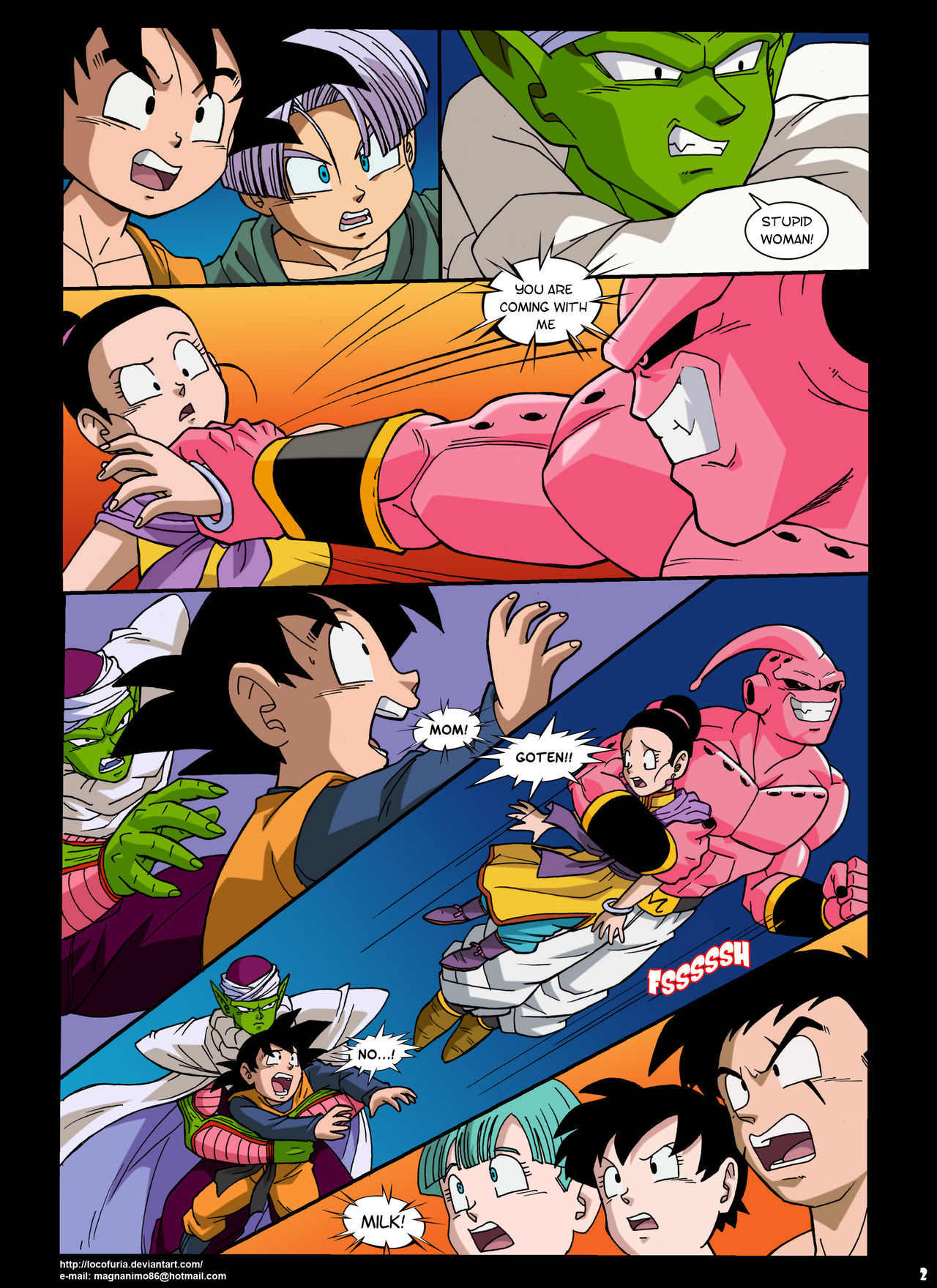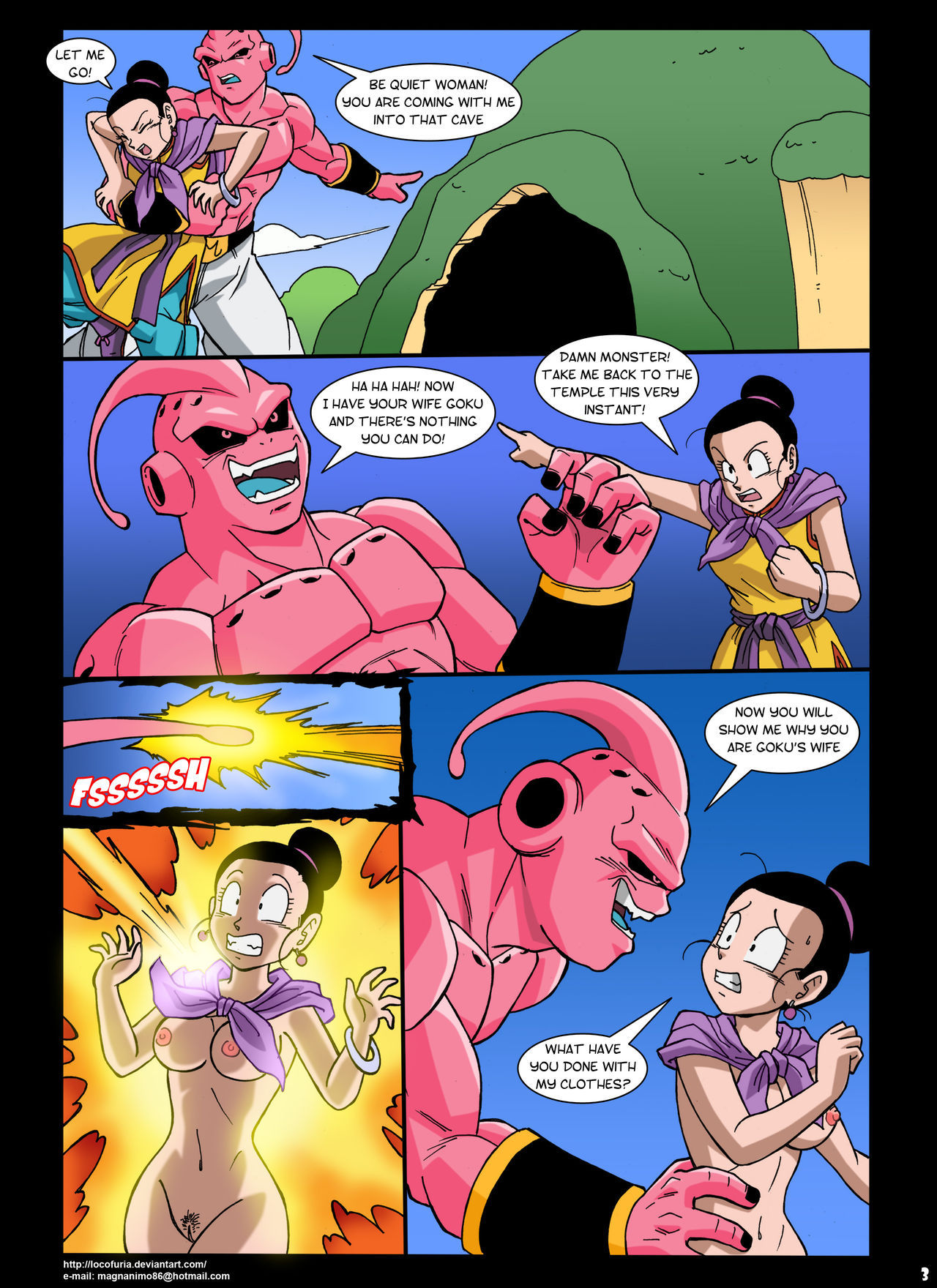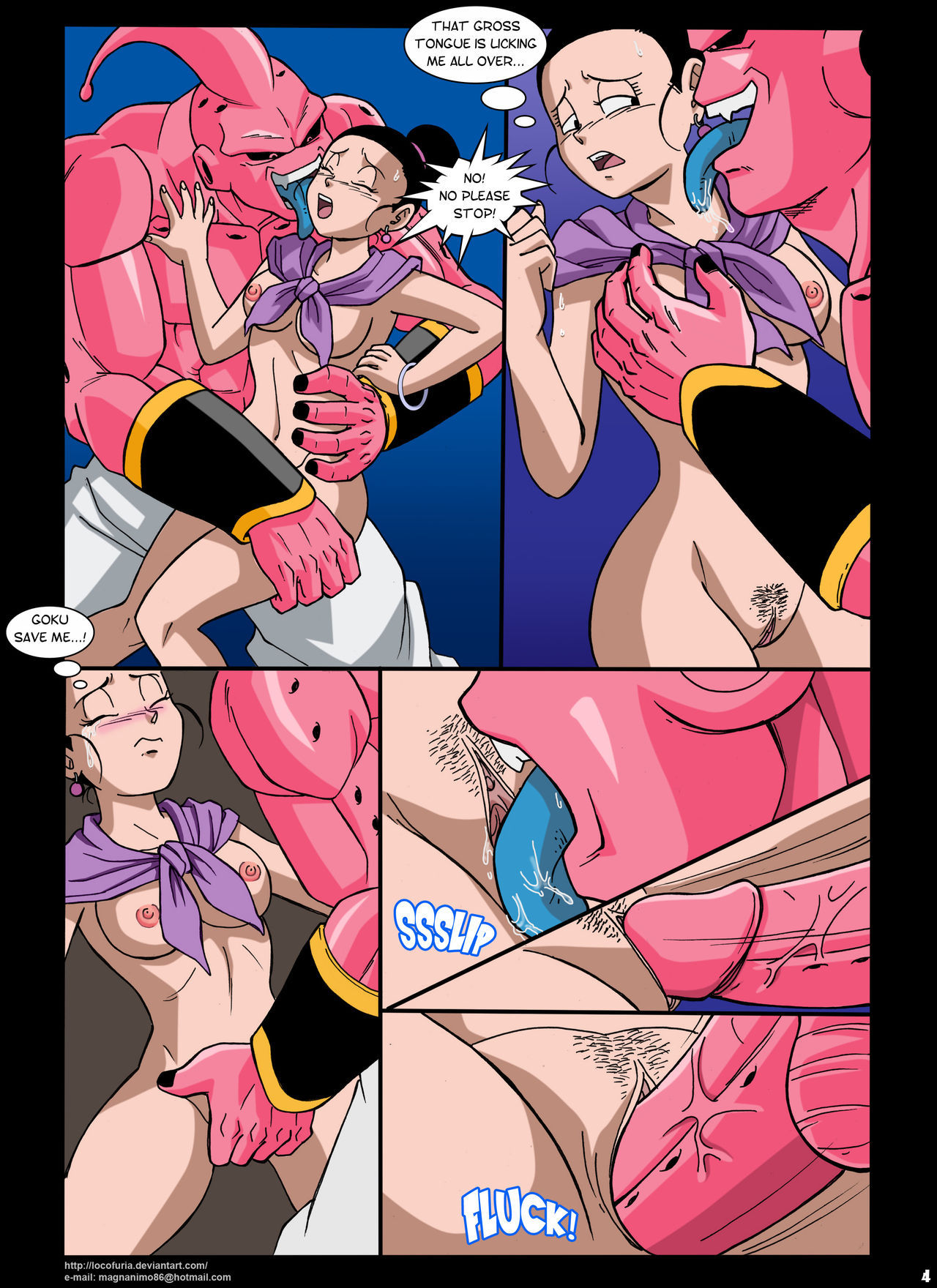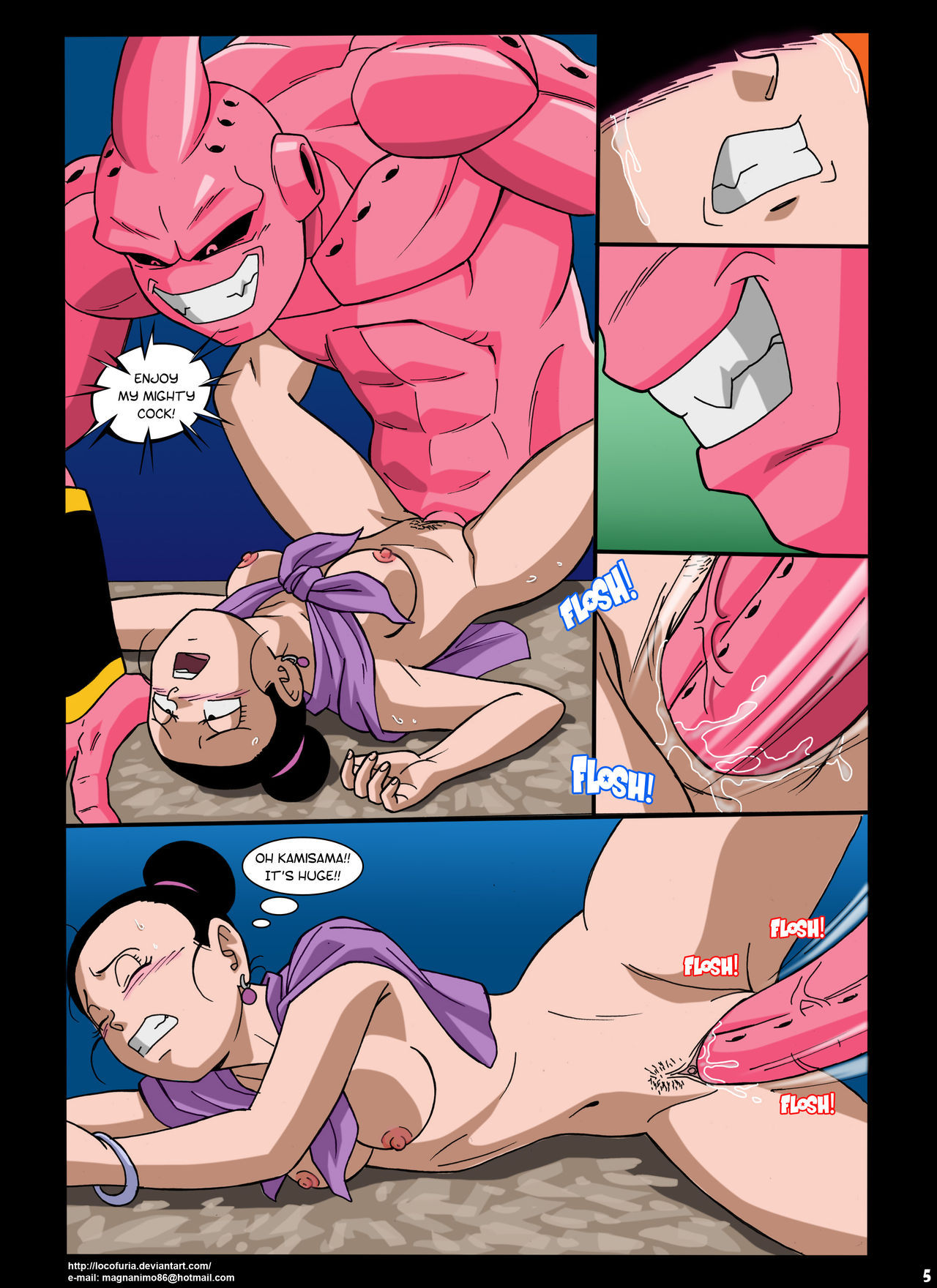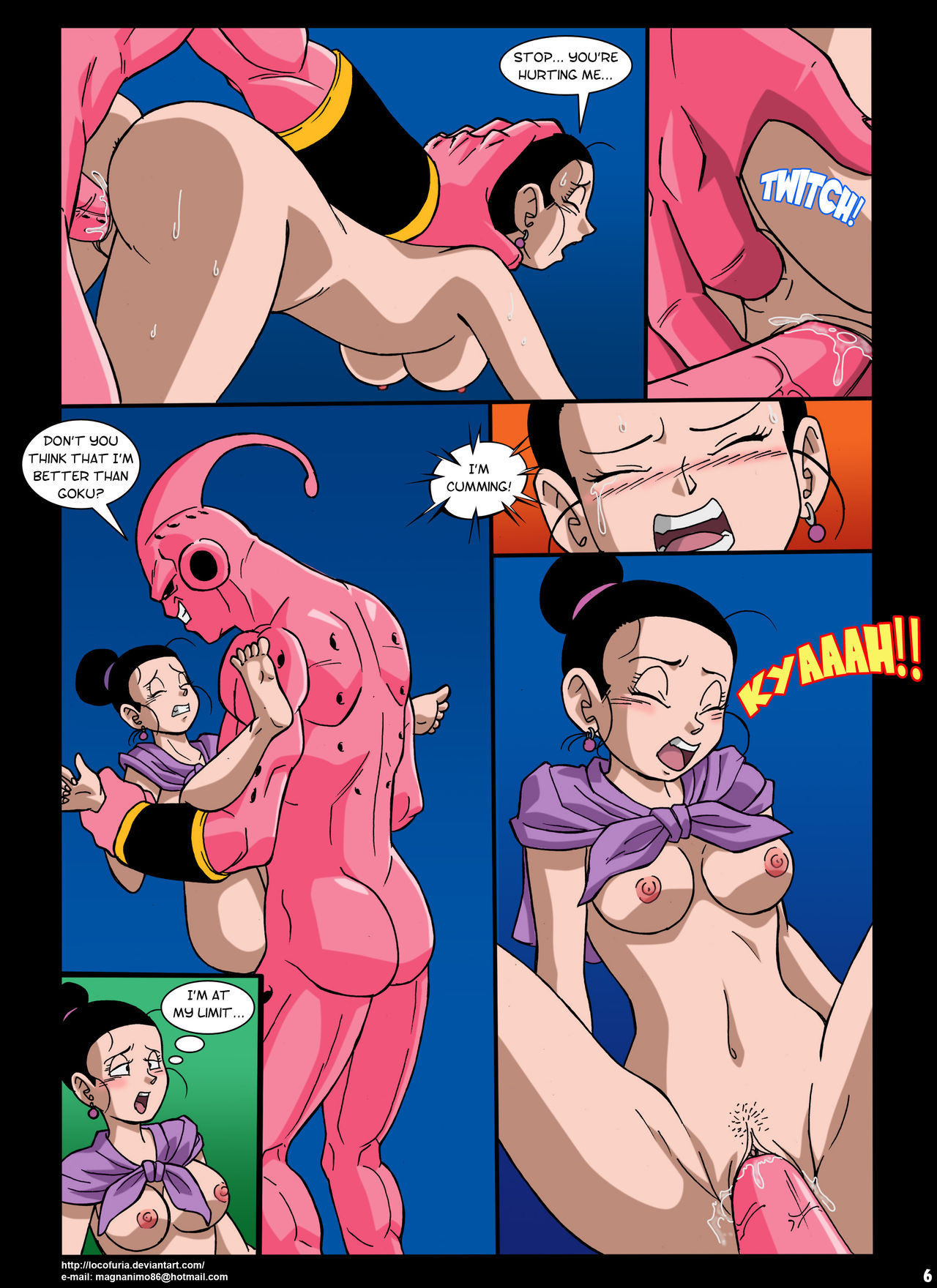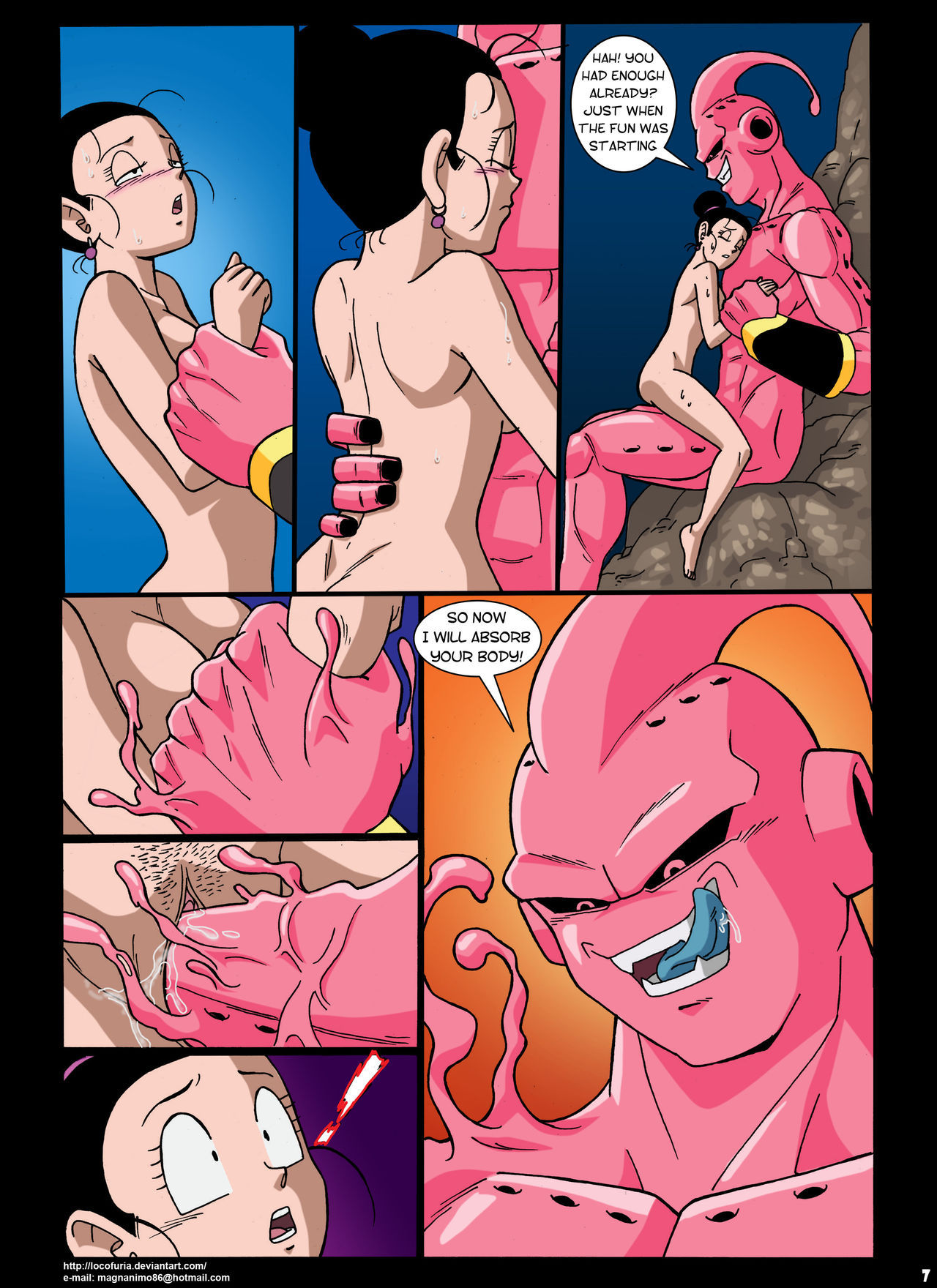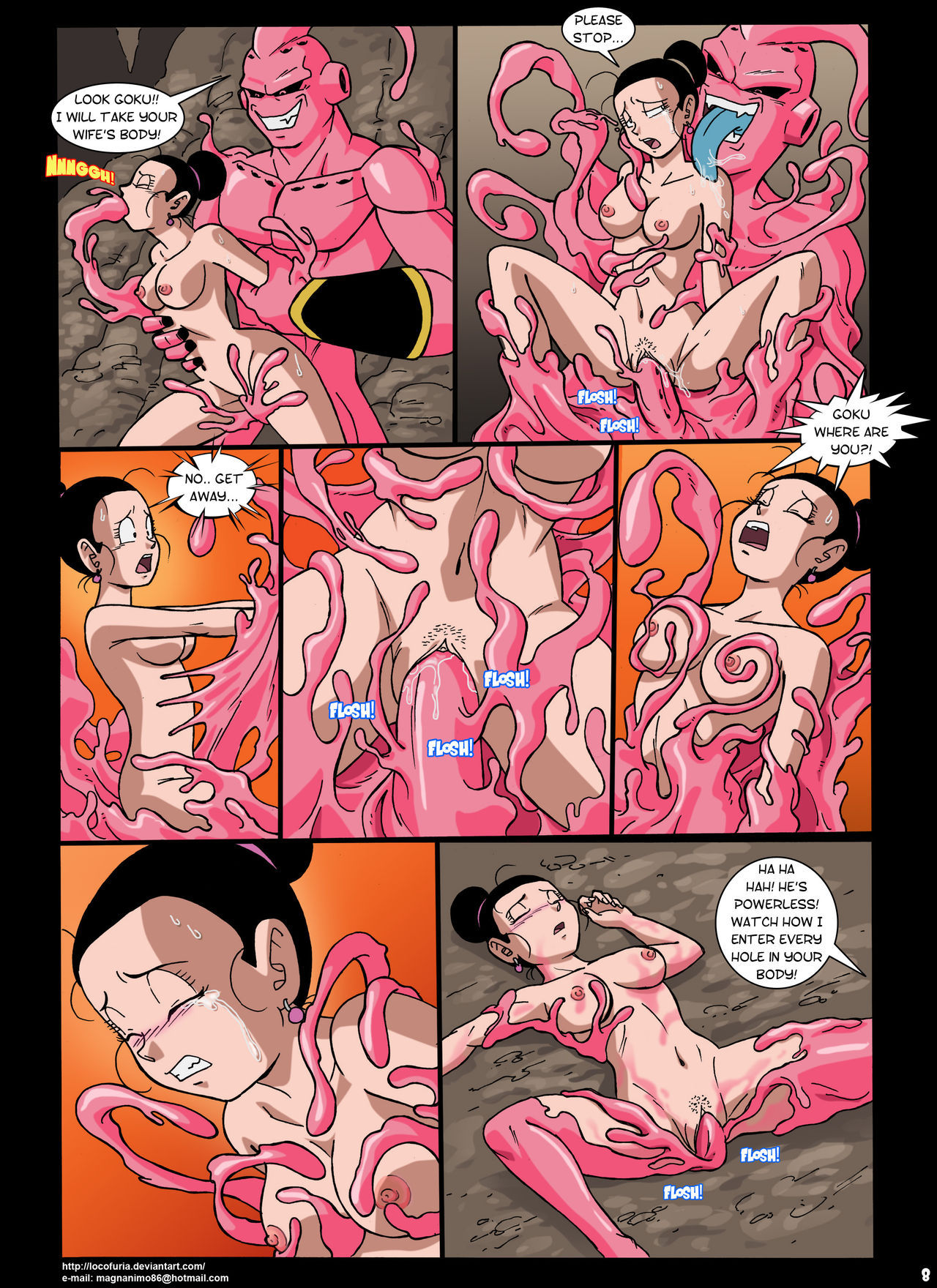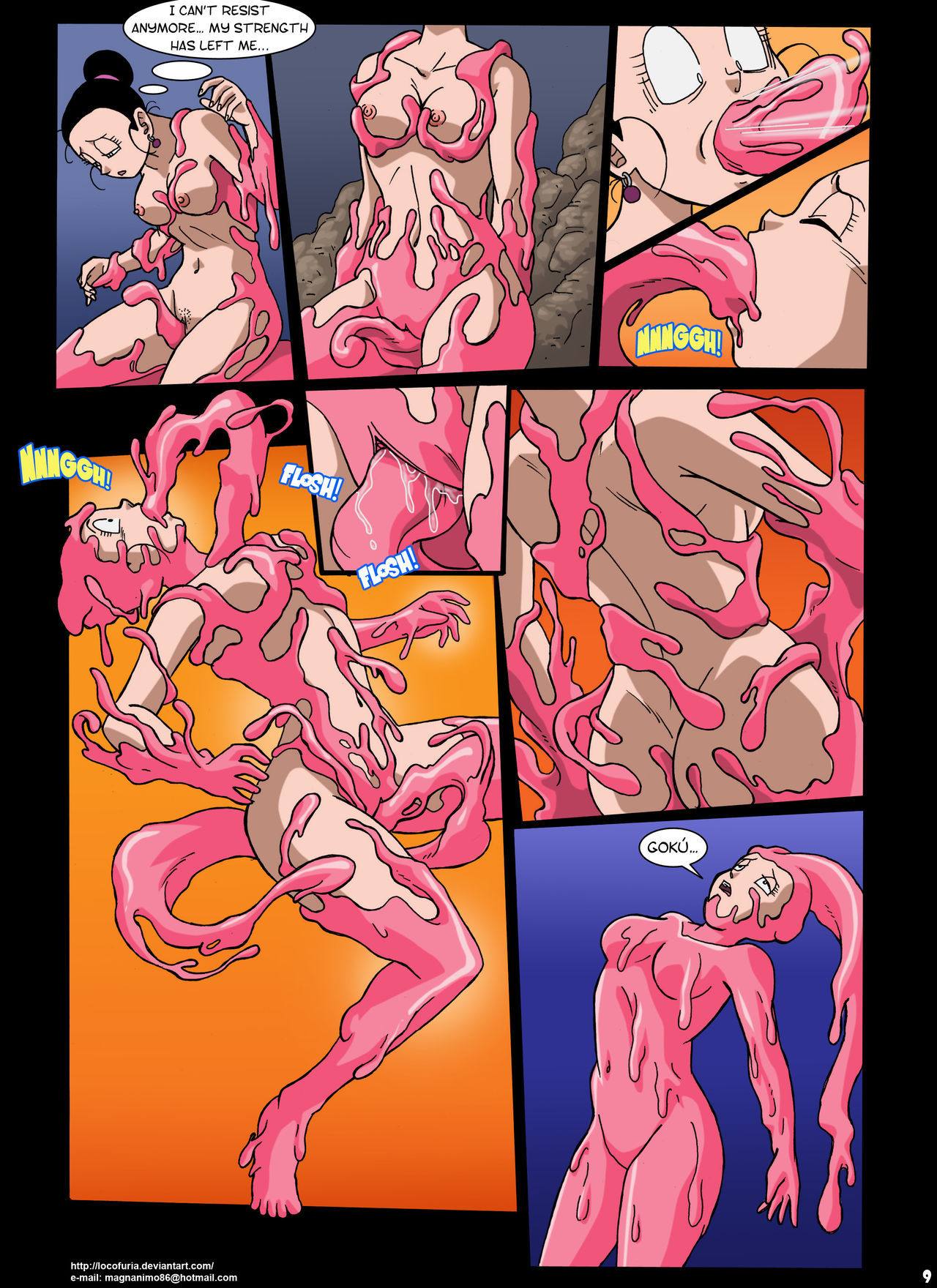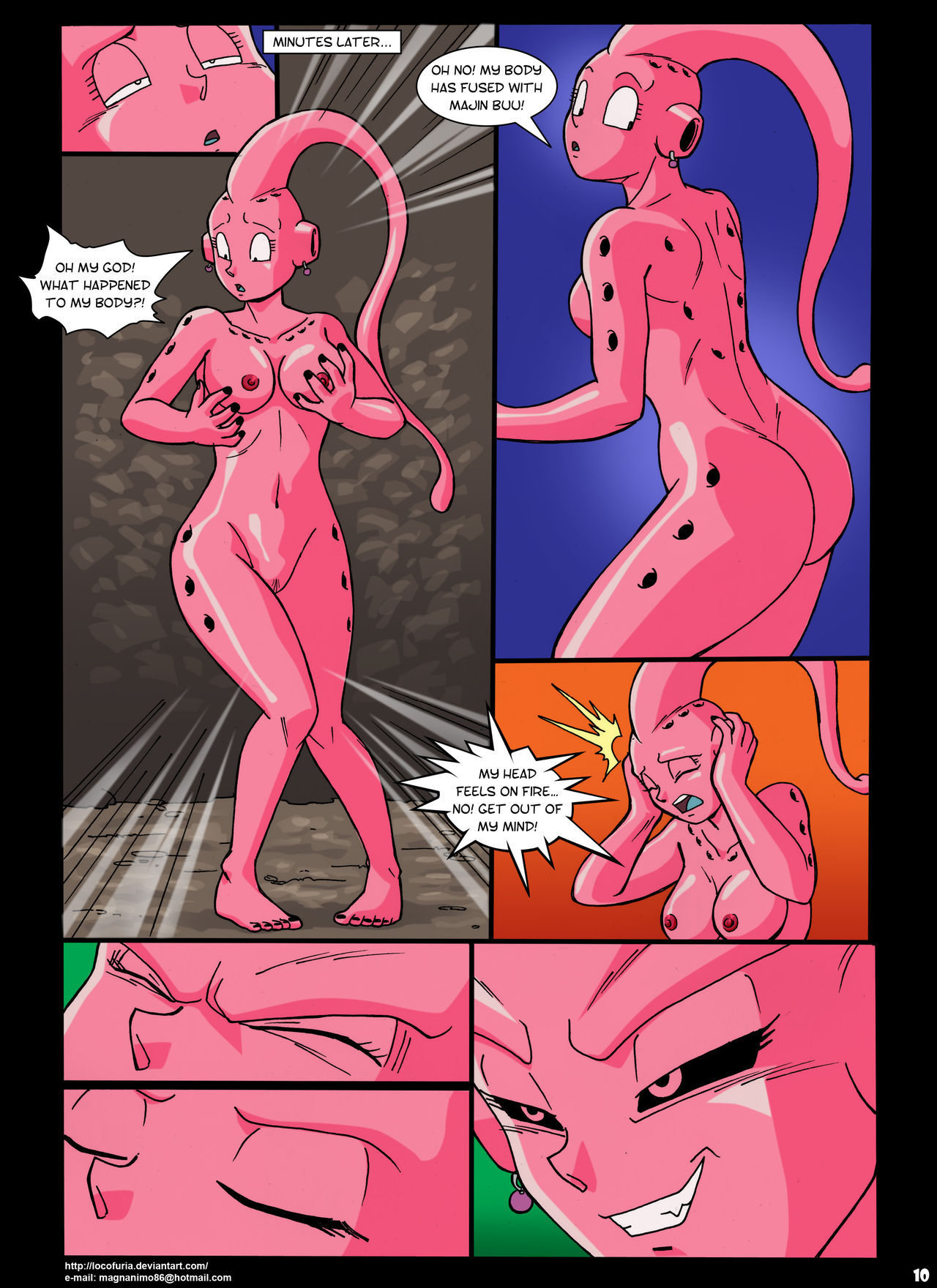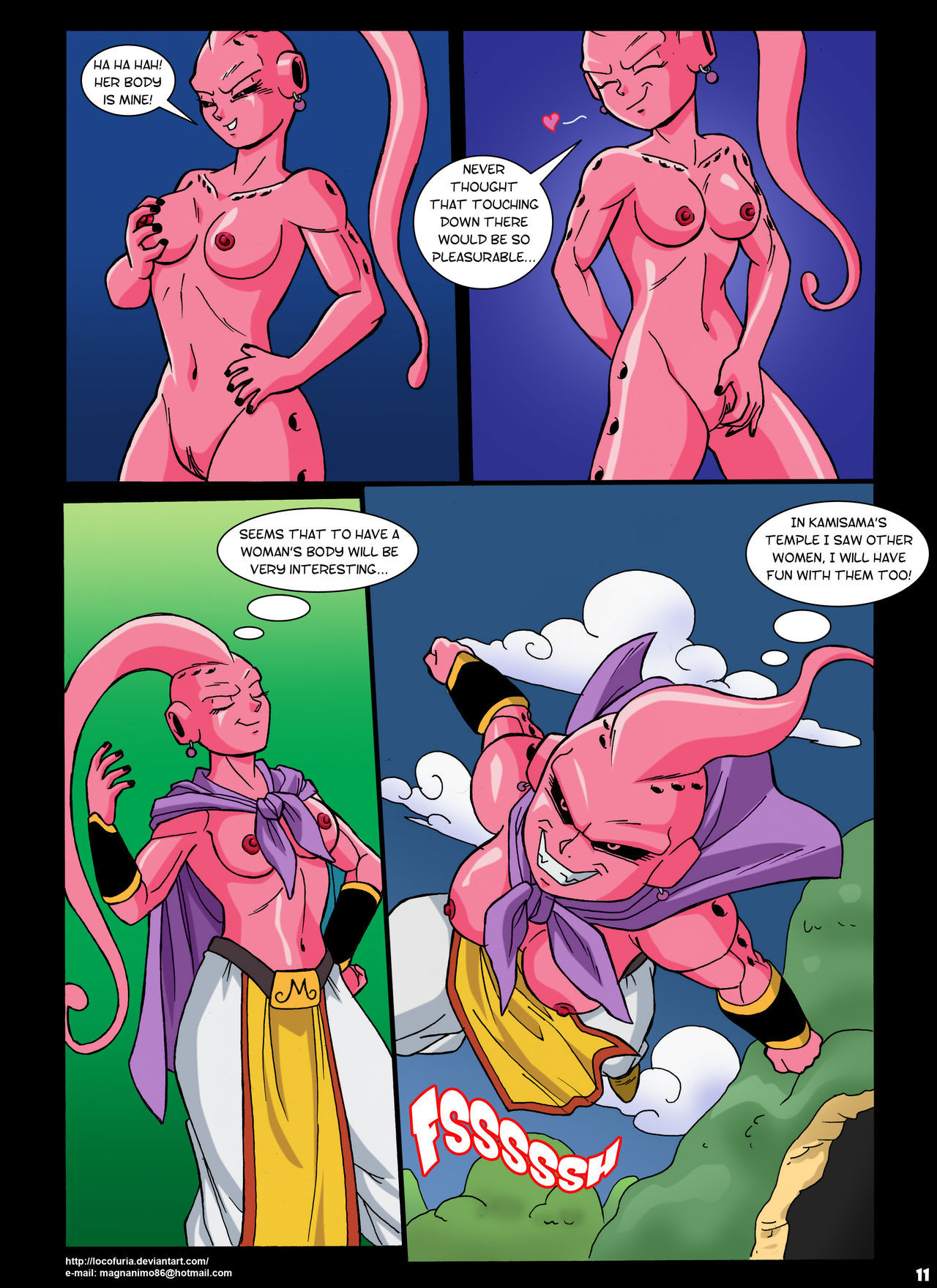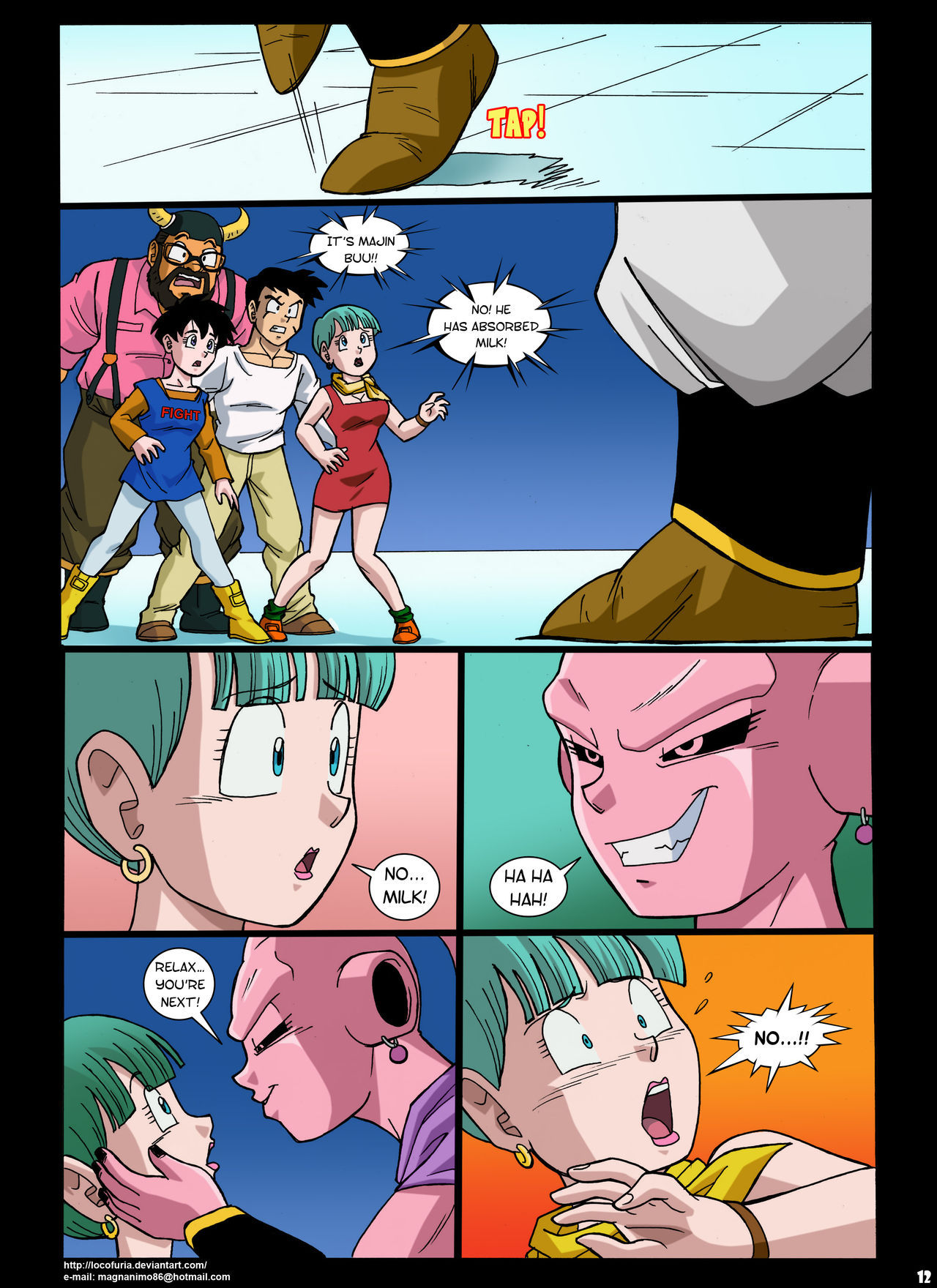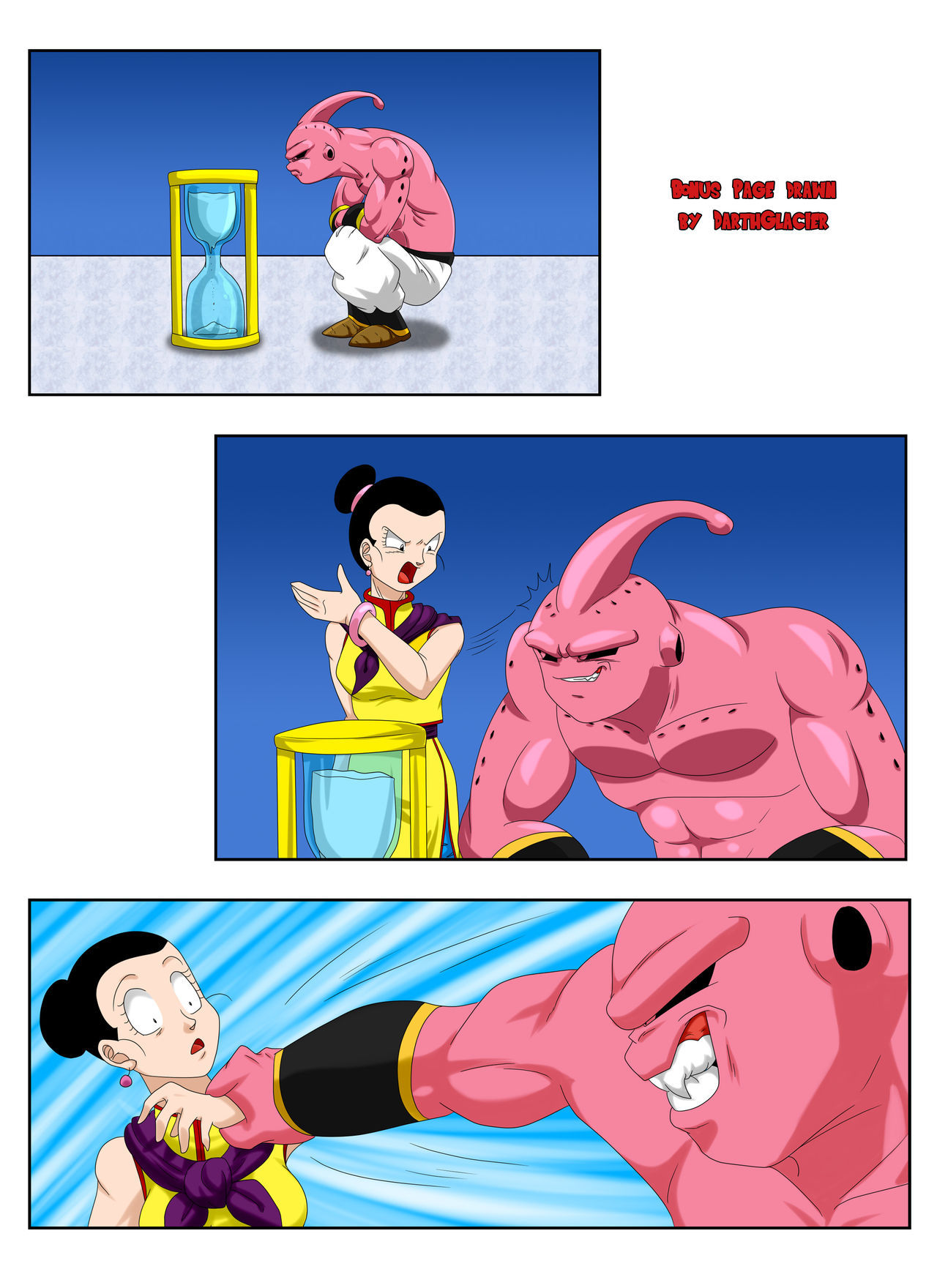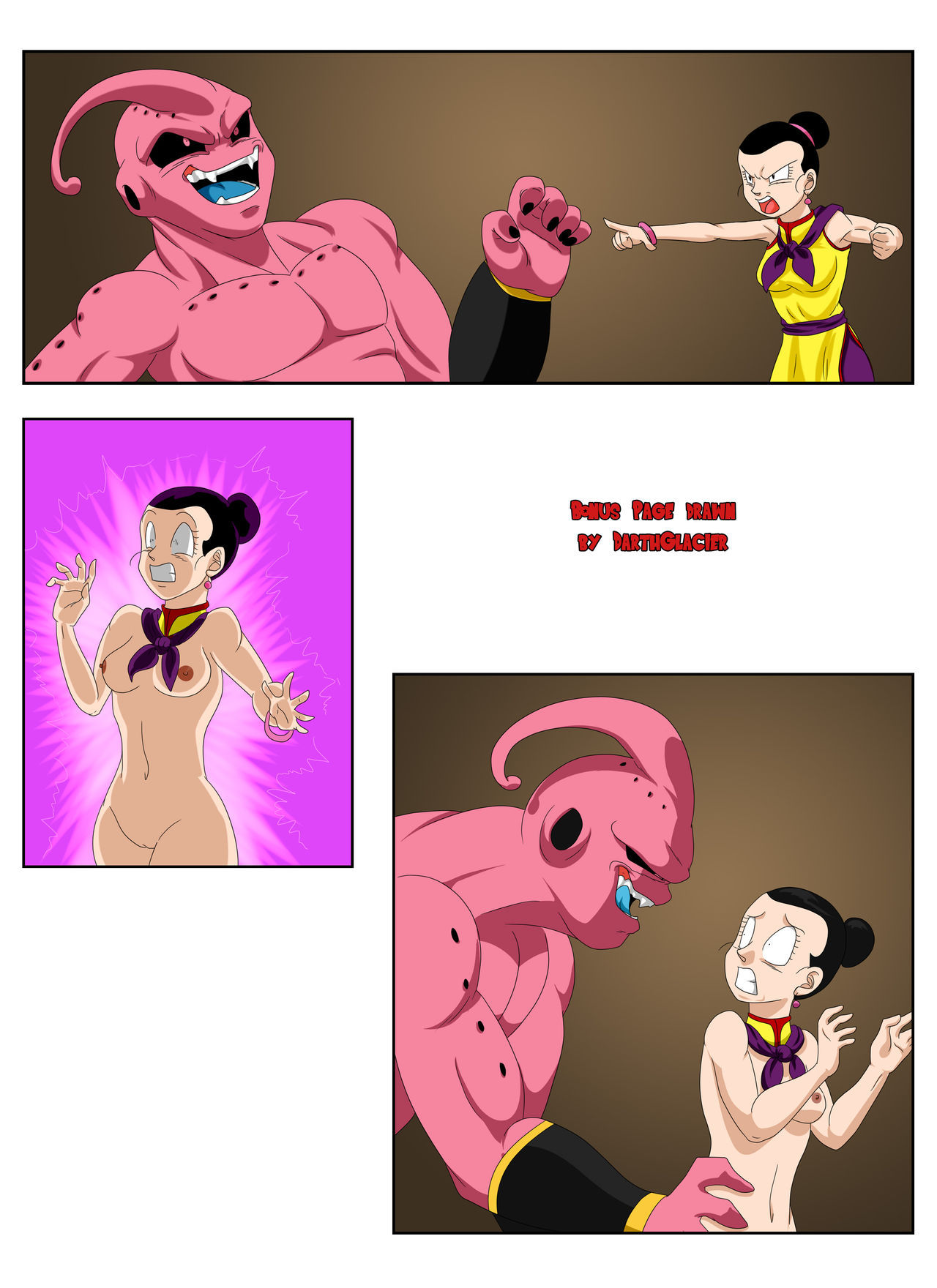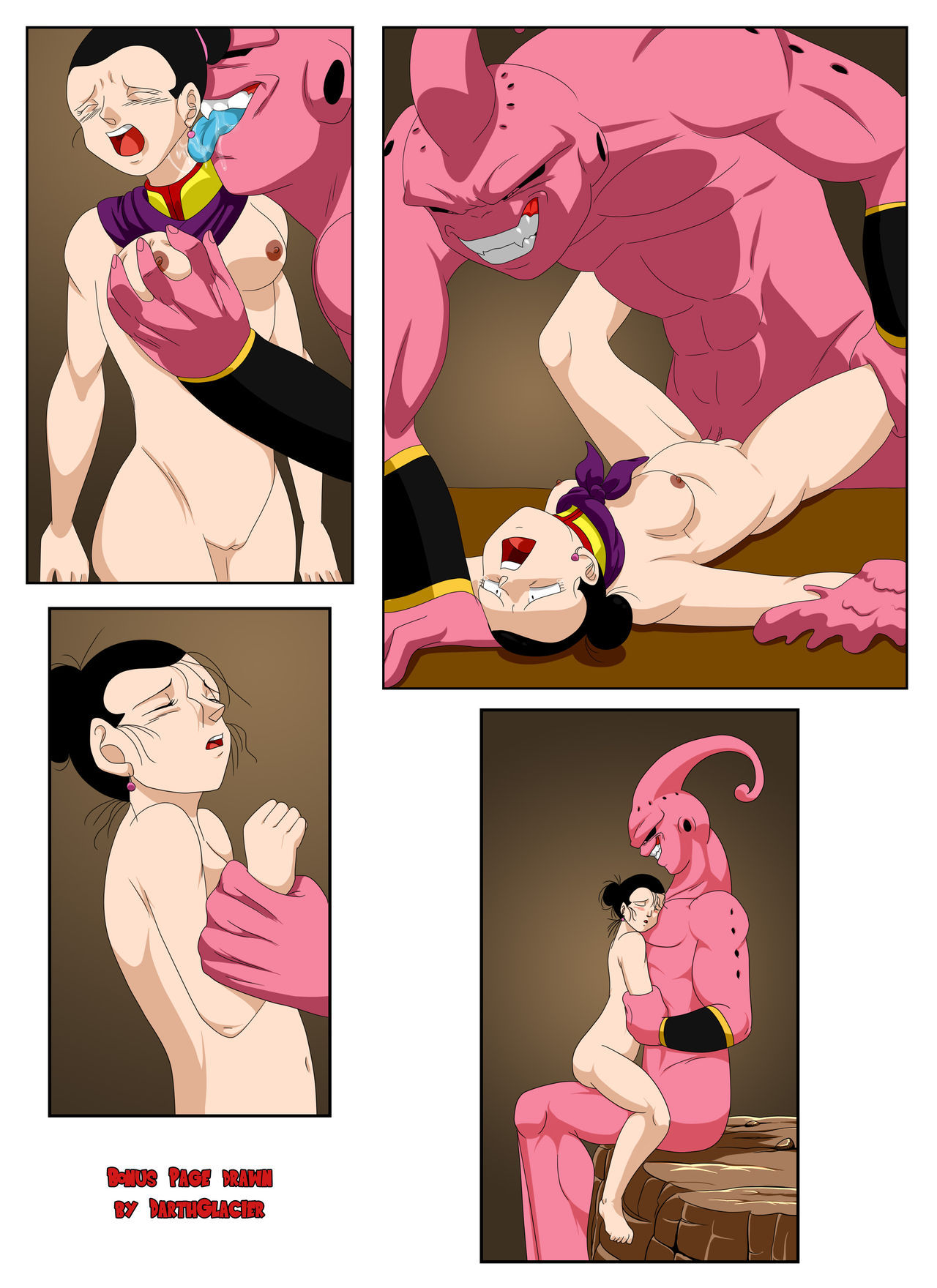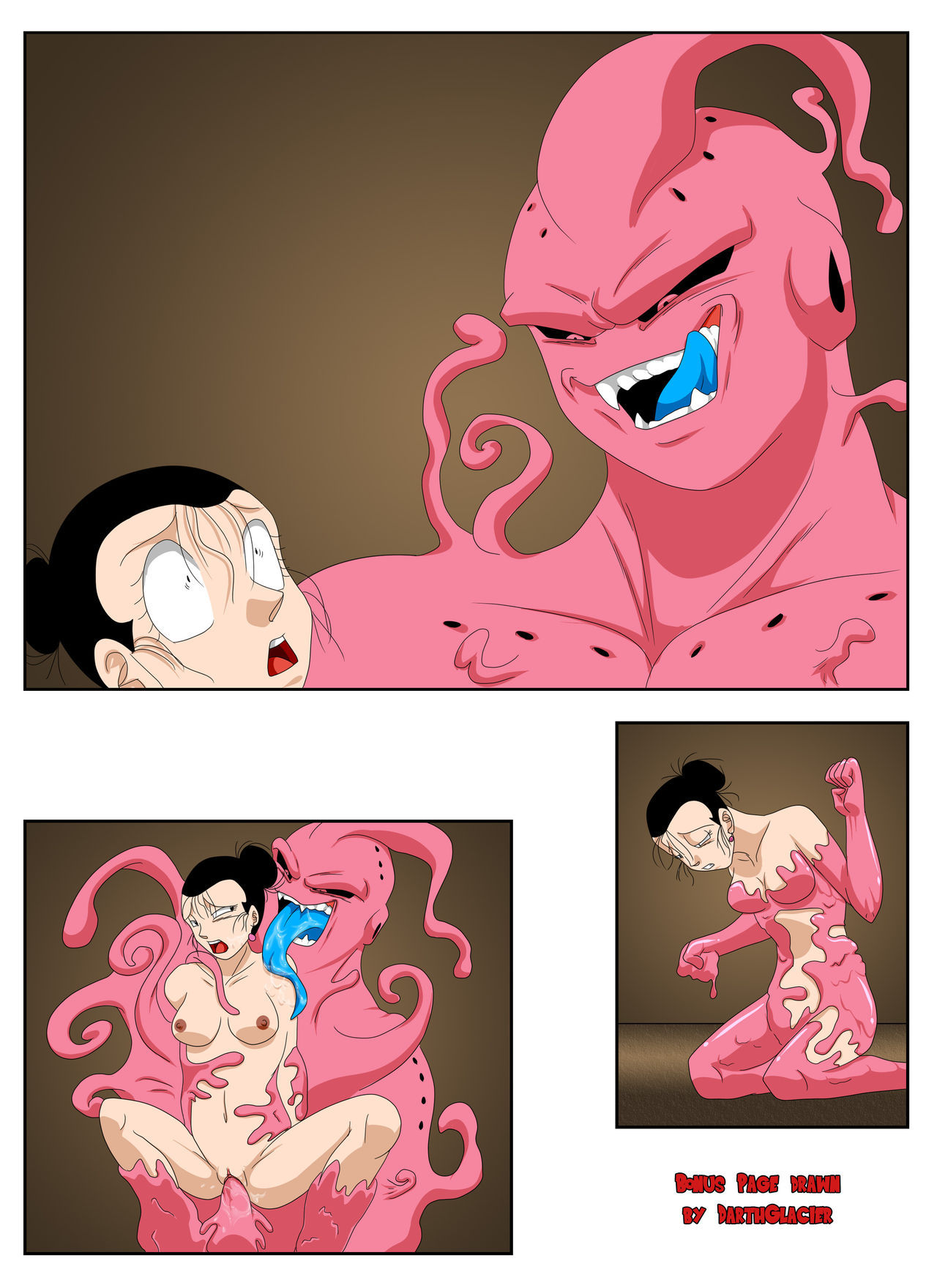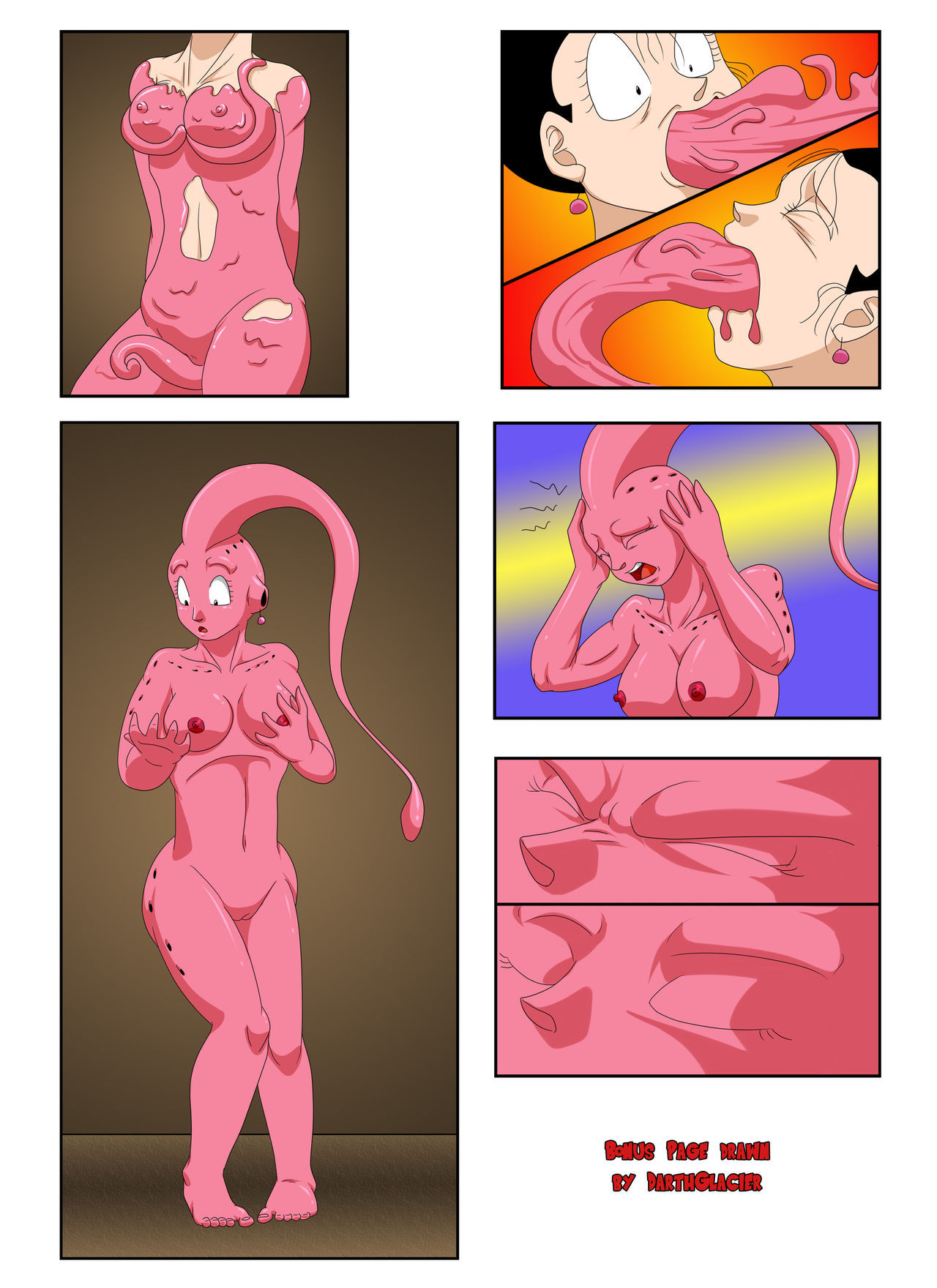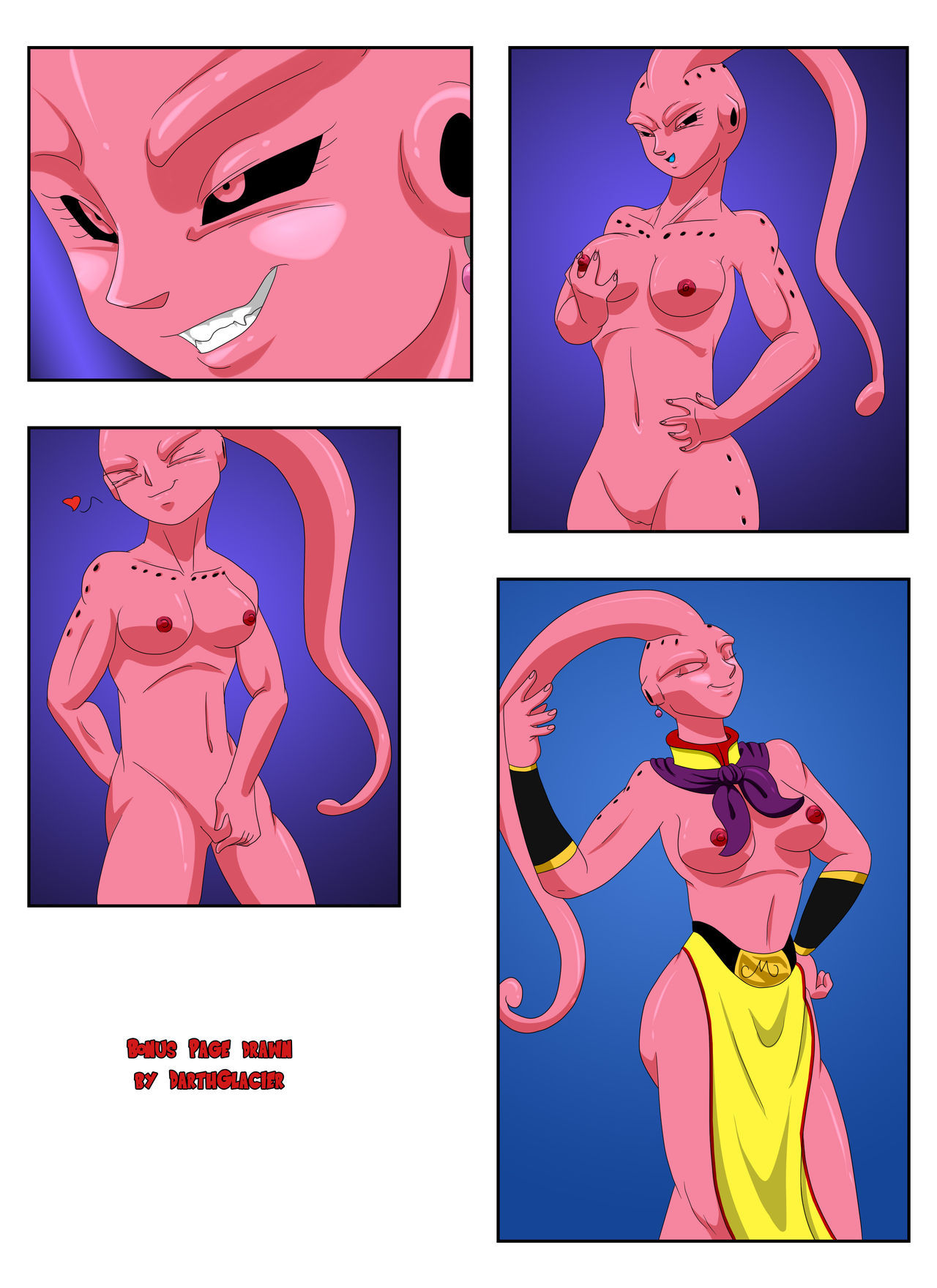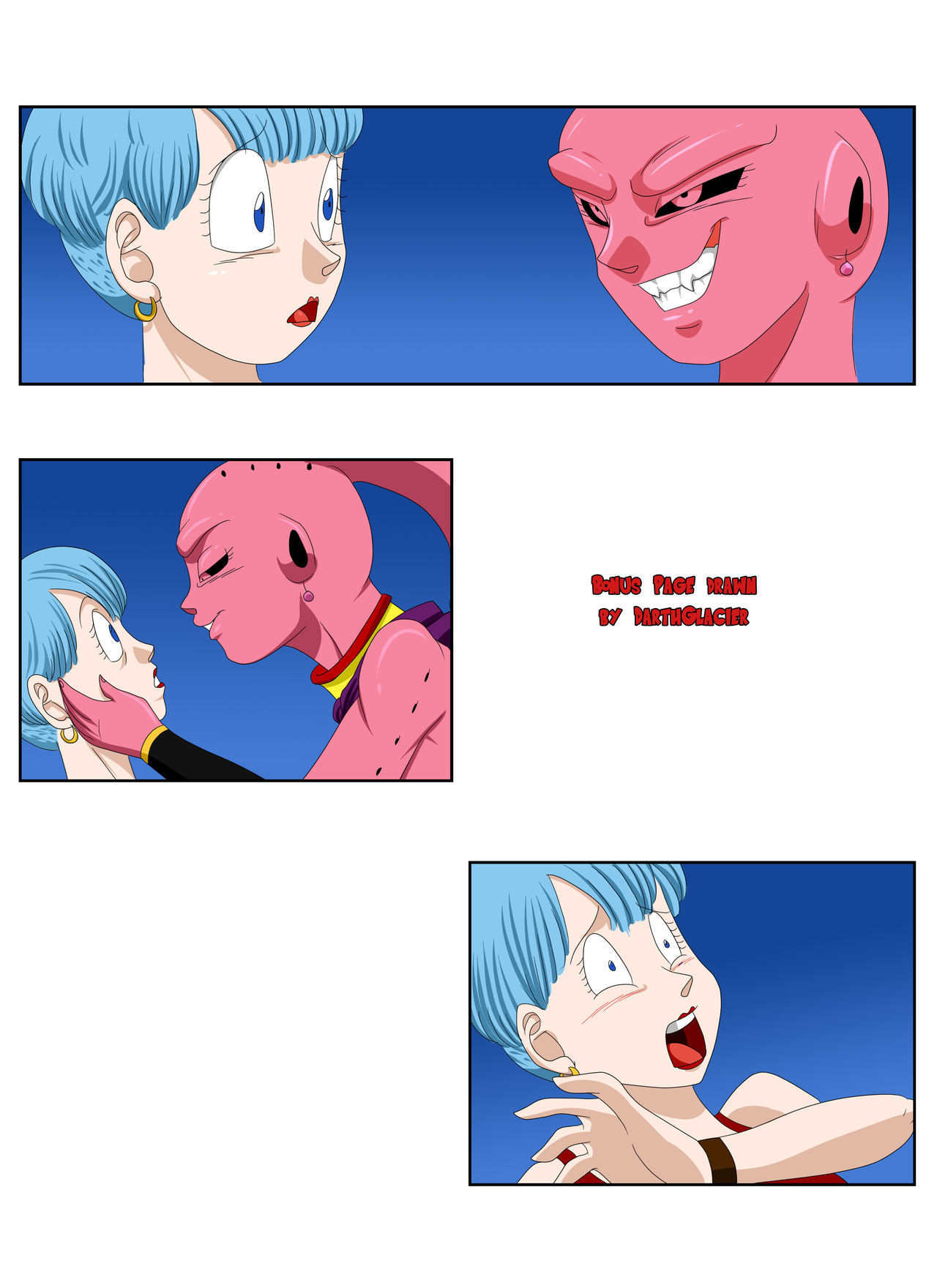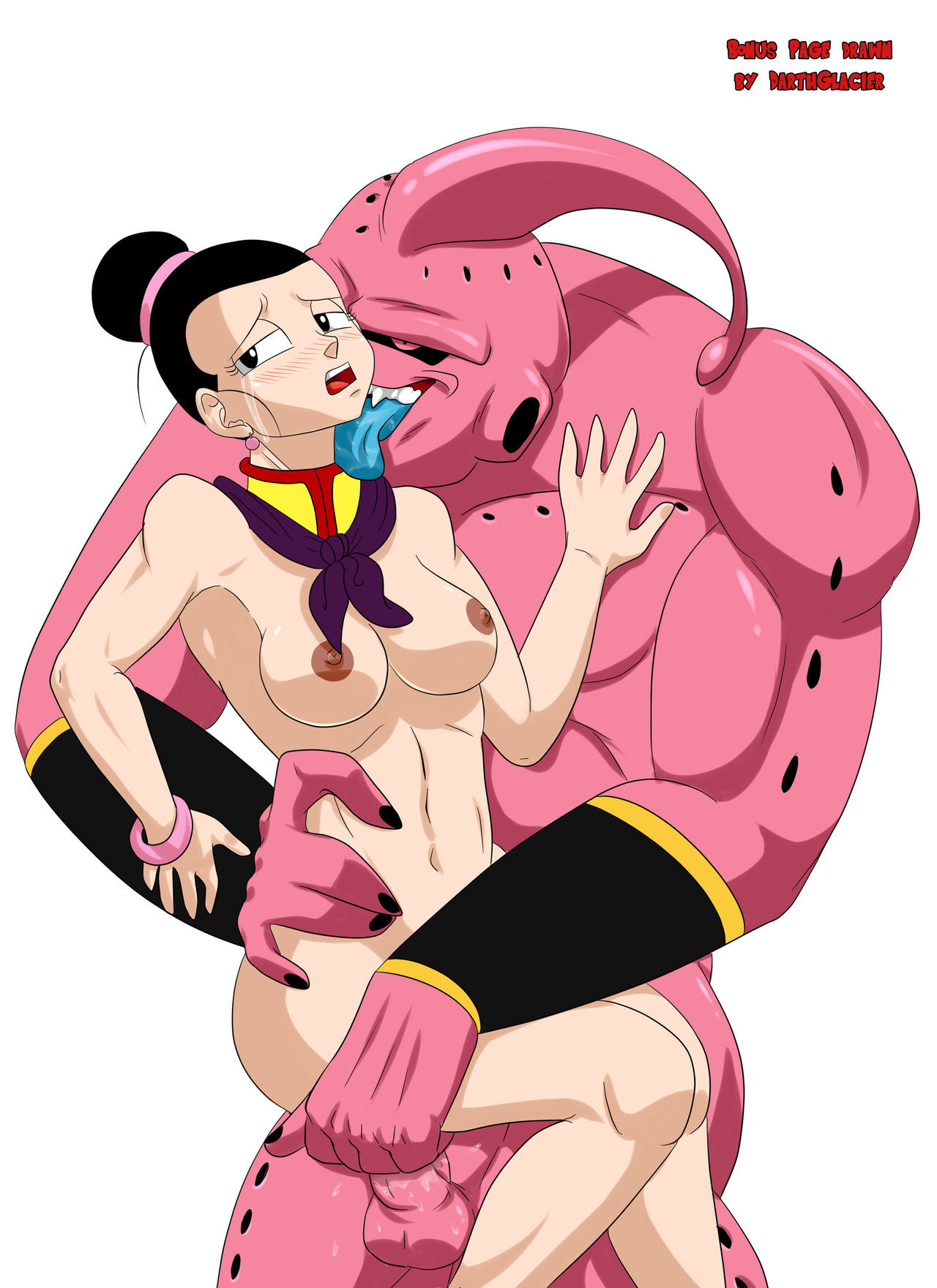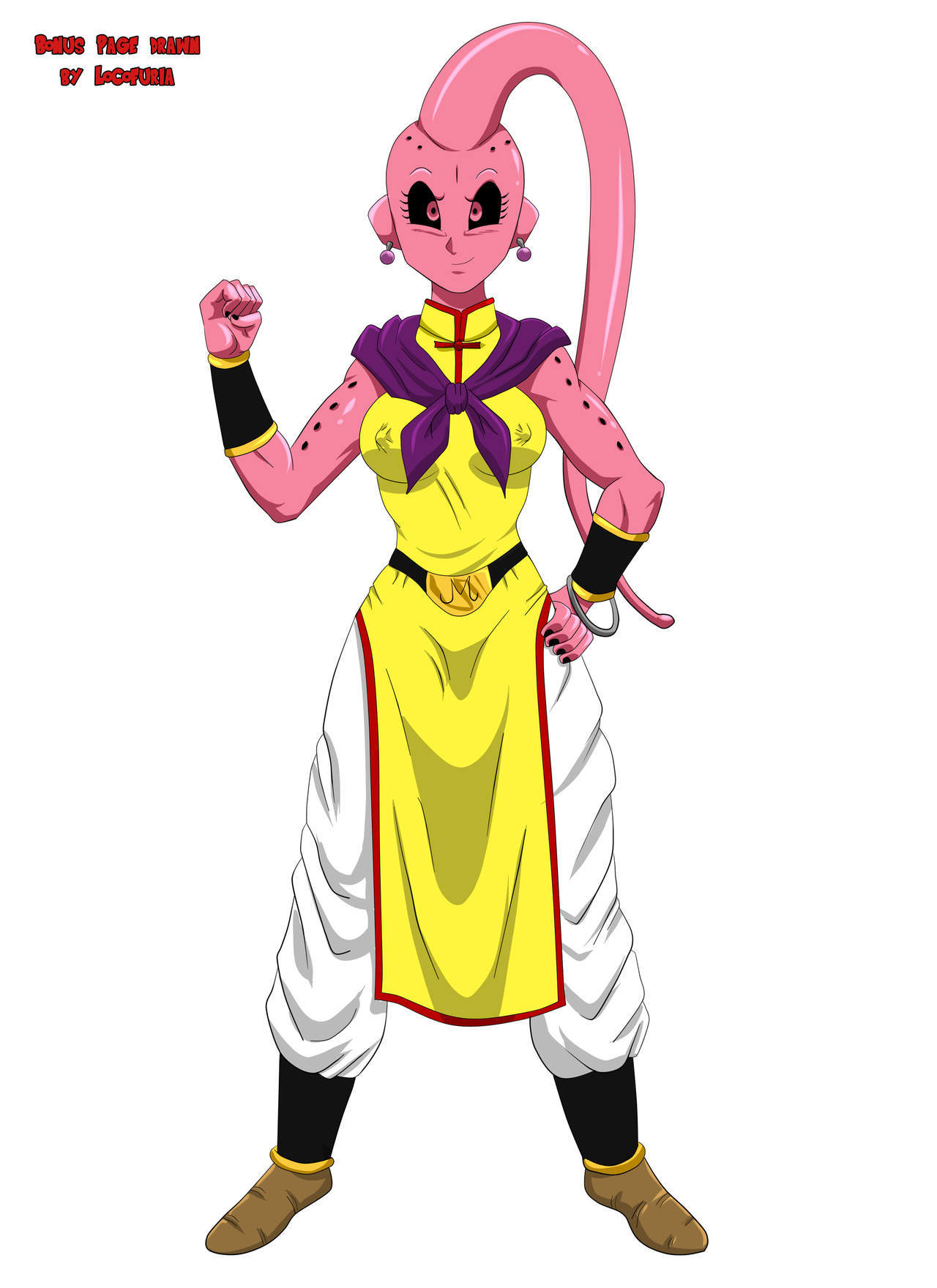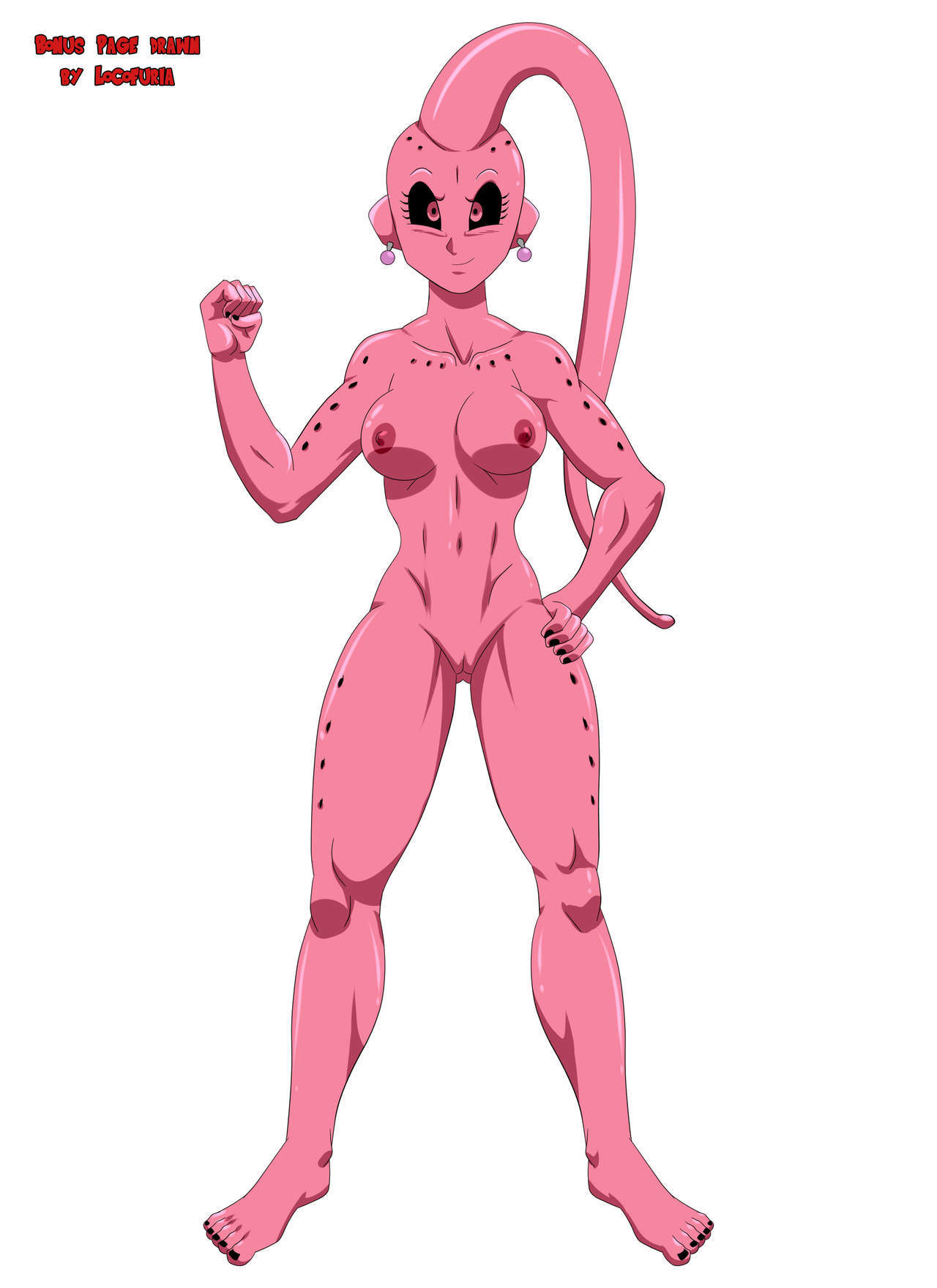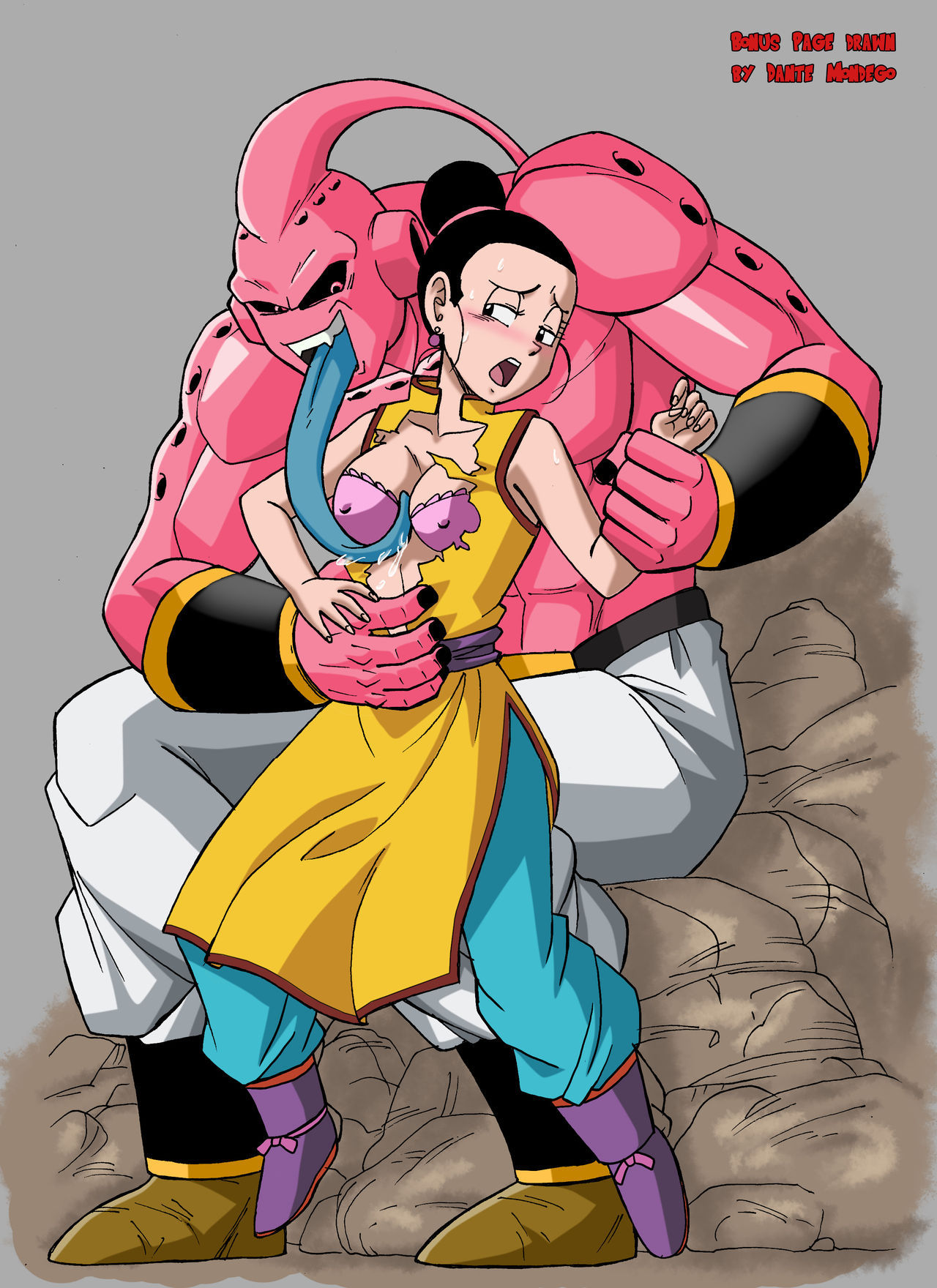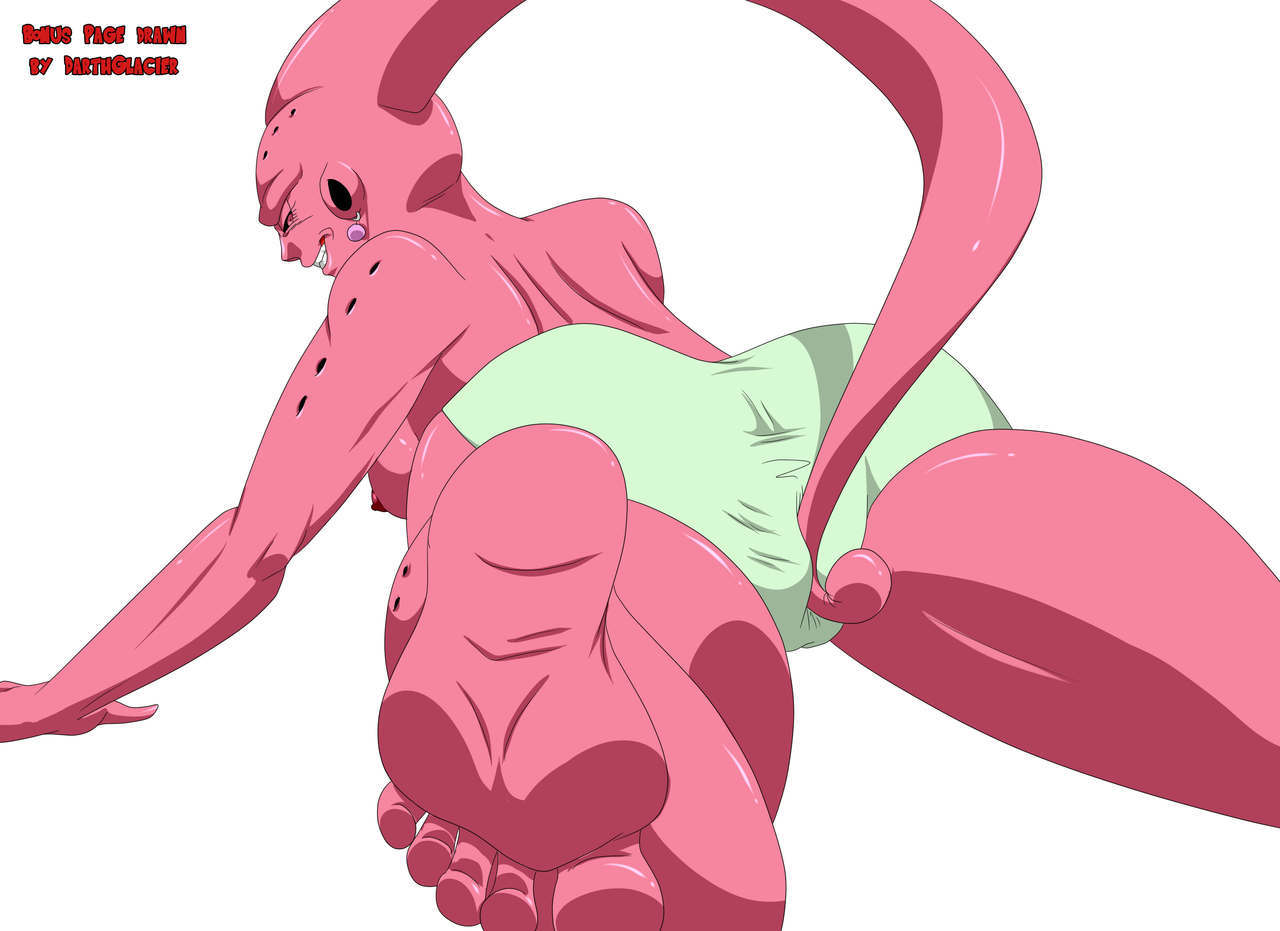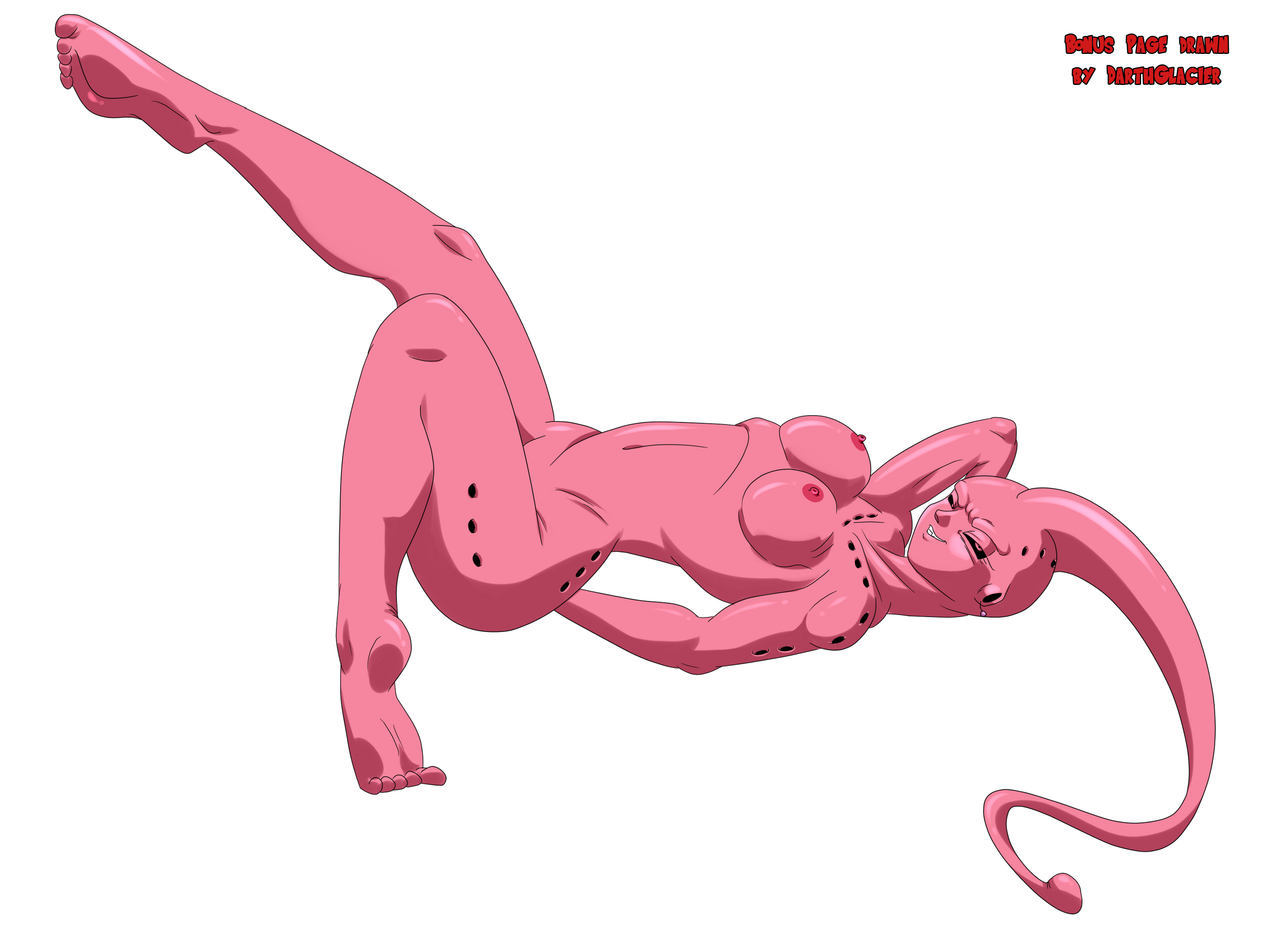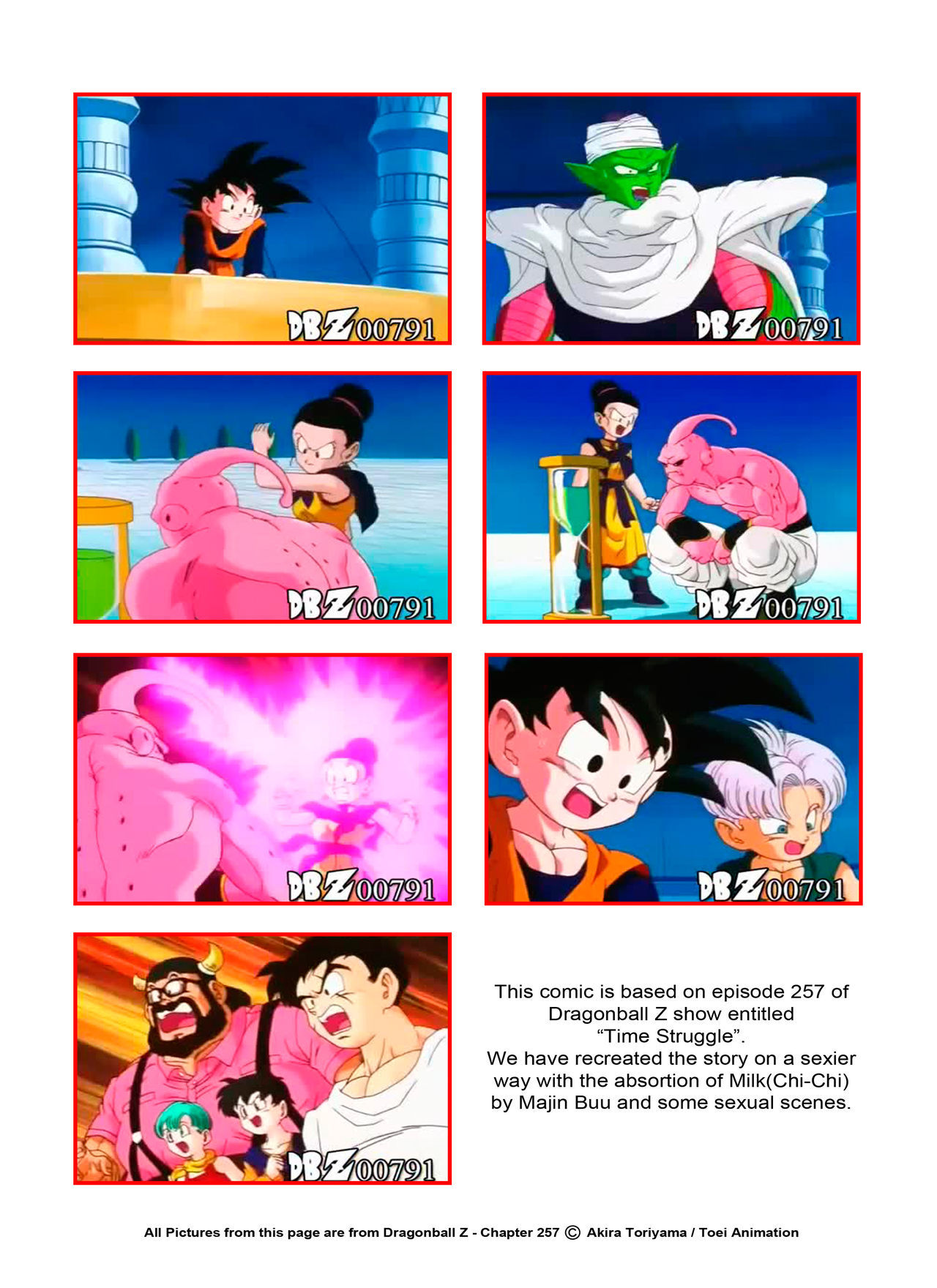 Buu's Bodies 1 is a Dragon Ball XXX comic in which Buu tired of waiting rapes the girls who were with Goten and Trunks. First start with the goku woman, the sexy Chi Chi.
After she slapped him angrily with the intention of protecting her son. Buu got angry and grabbed her tightly, he had been looking at this sexy woman for a while. Chi Chi had firm boobs and tansolo looked at them filled every man around him with lust. Buu took her to a cave, she planned to do this after killing Goten and Trunks.
But that slap put him too horny. He threw lightning and naked at Goku's wife. Her big tits and her sexy ass were in sight of the pink monster. This began to penetrate her strongly, she was not endured it lasted a long time and came. Buu wanted more hard sex and began to melt and merge with Chi Chi, while he continued to fuck her. Chi Chi was screaming in fear and pleasure at the same time.
Once Chi Chi's body was abused, he became a sexy Buu girl full of lust. He went in search of the other girls who were in the temple to rape them.