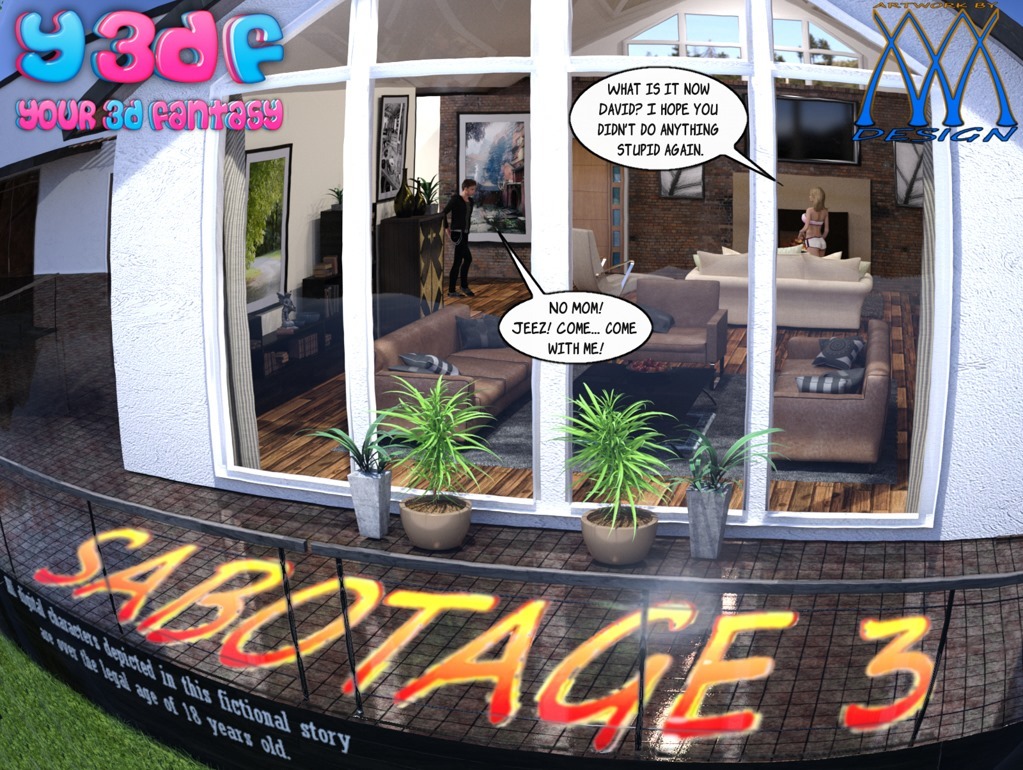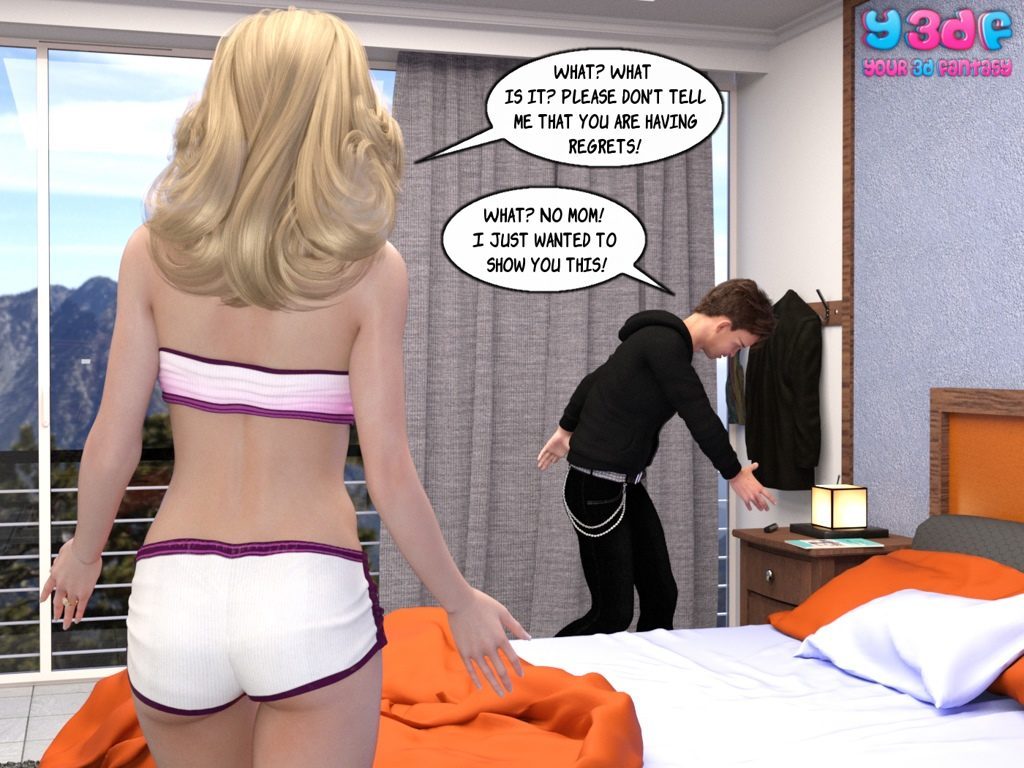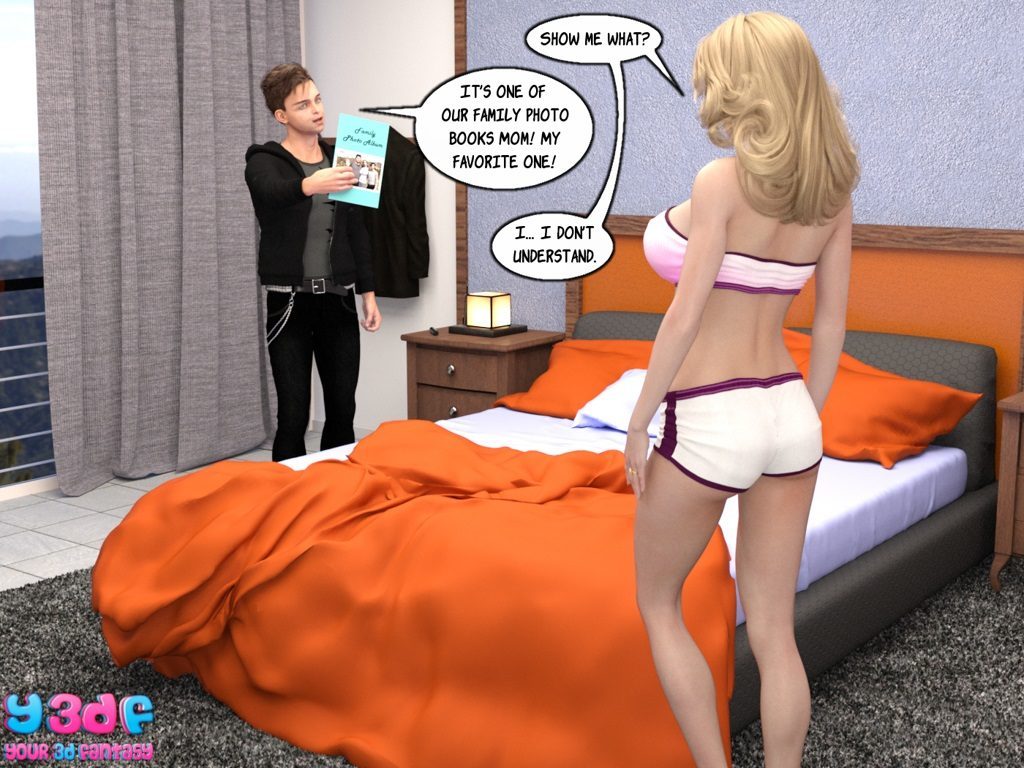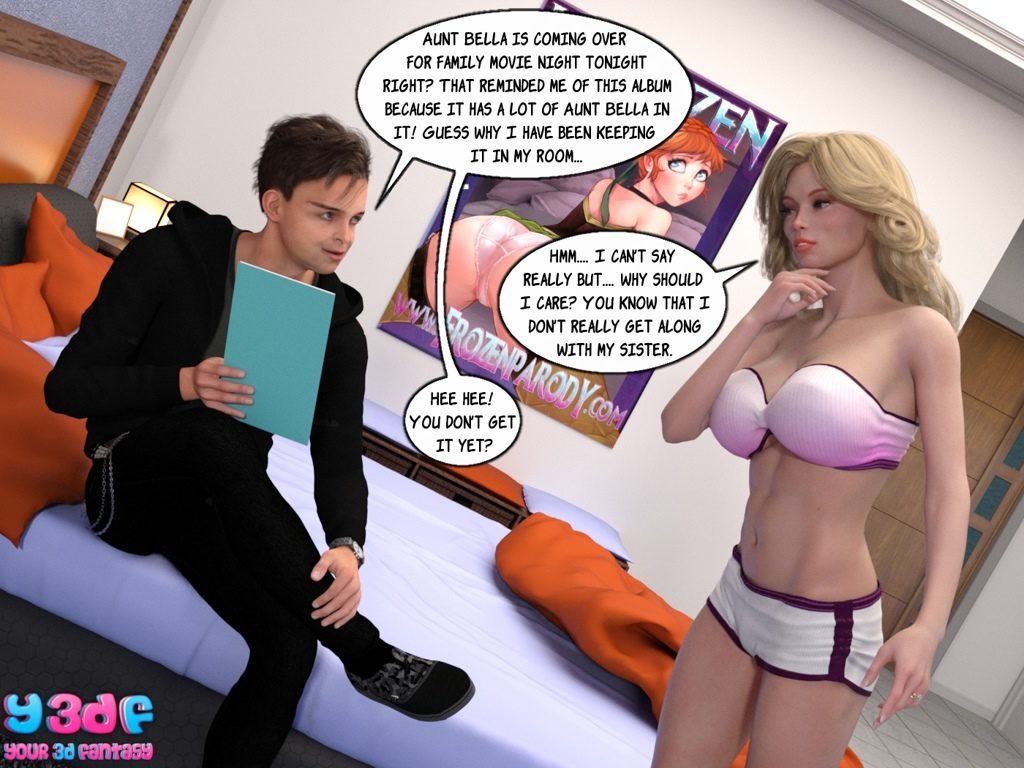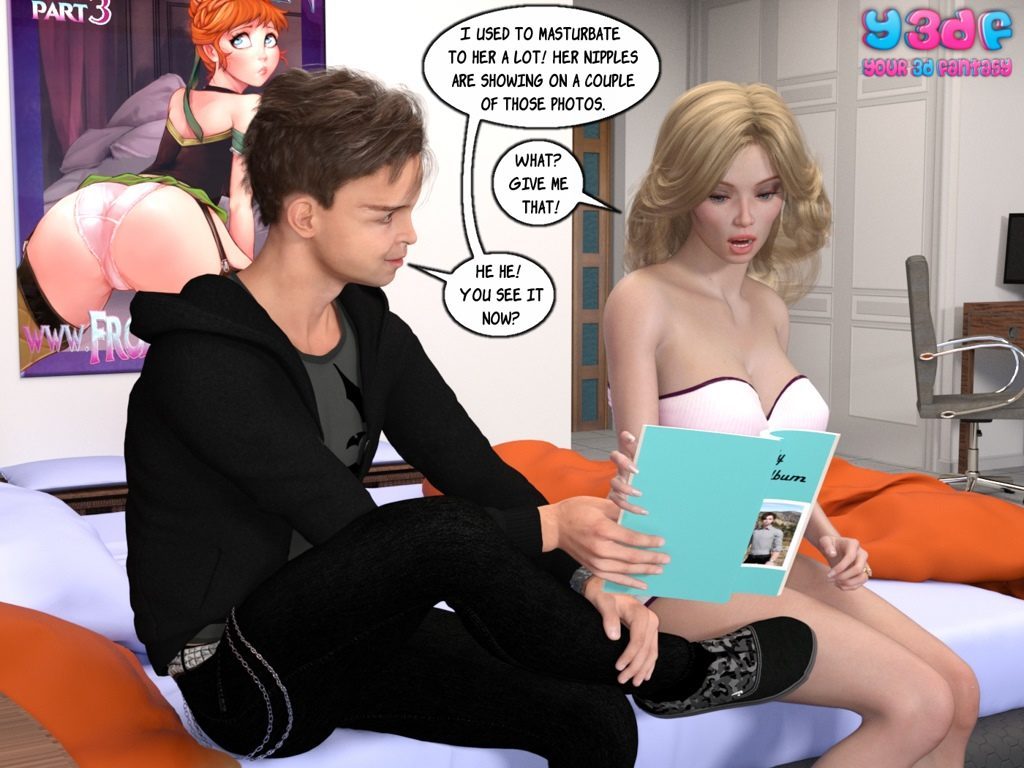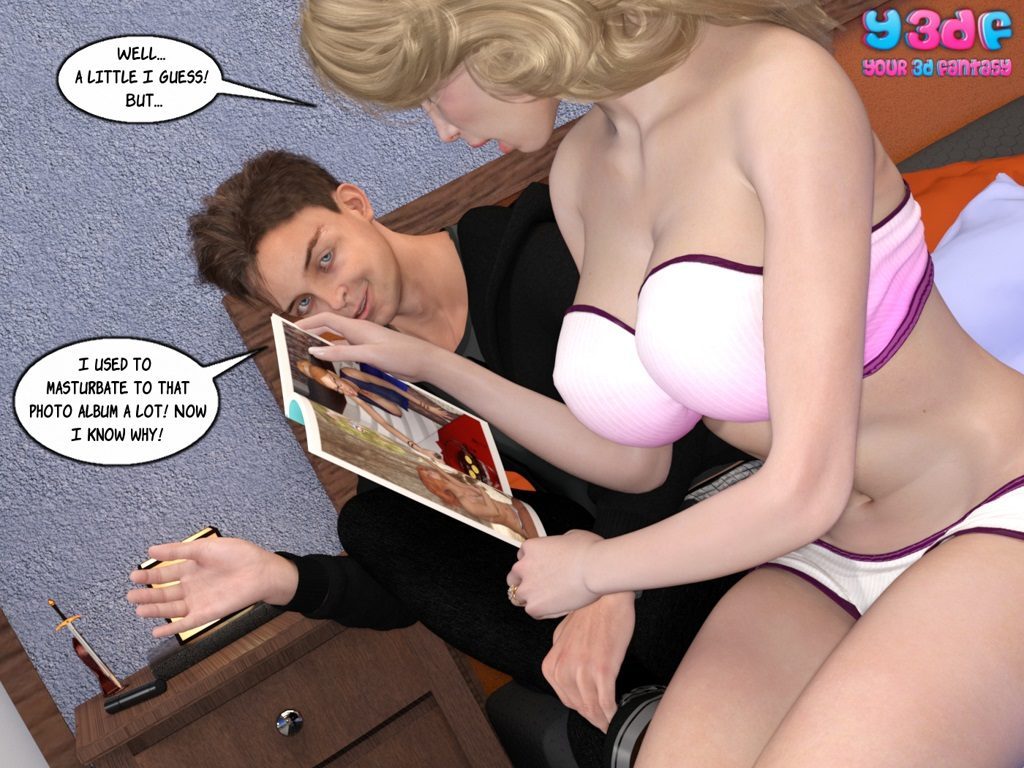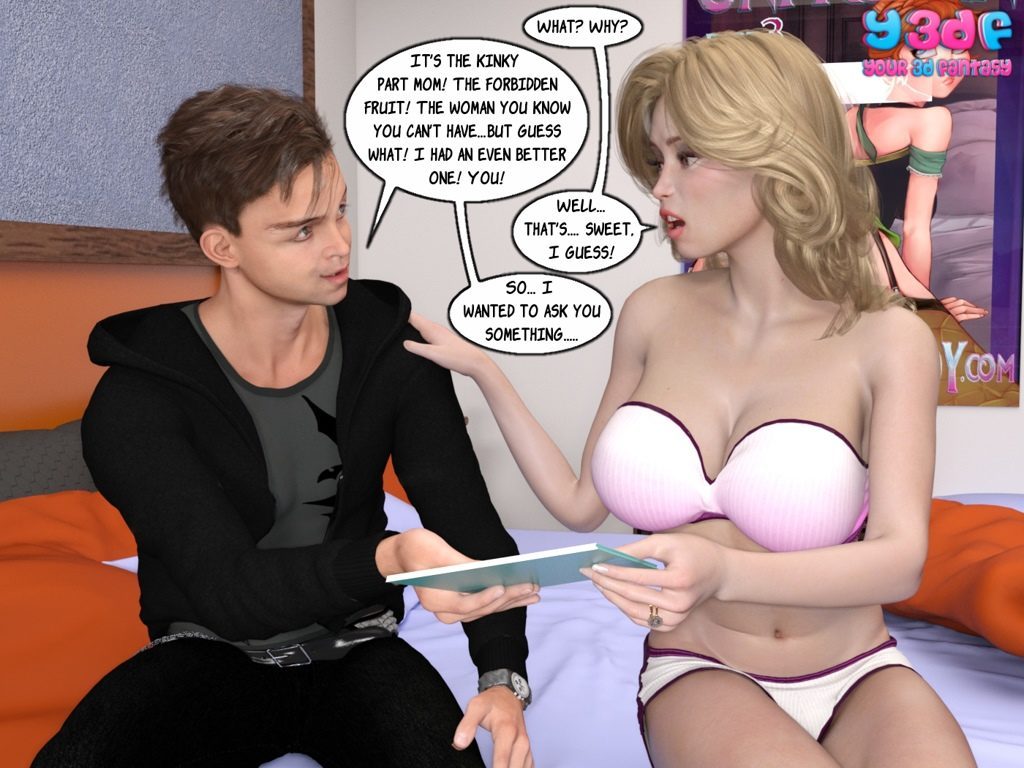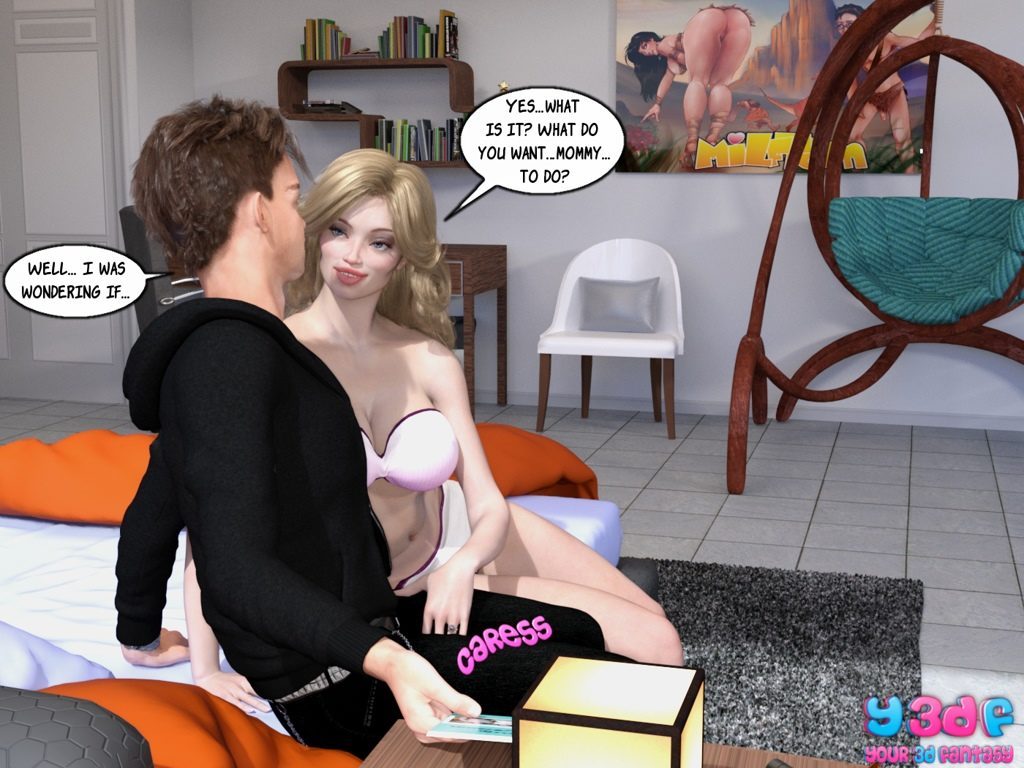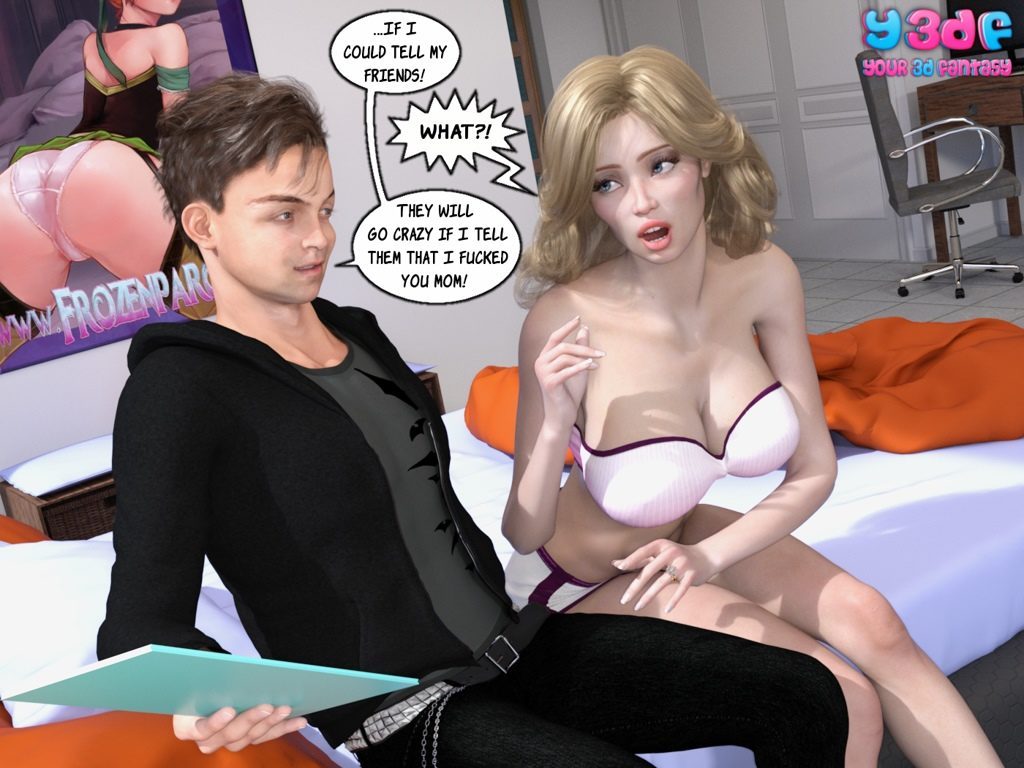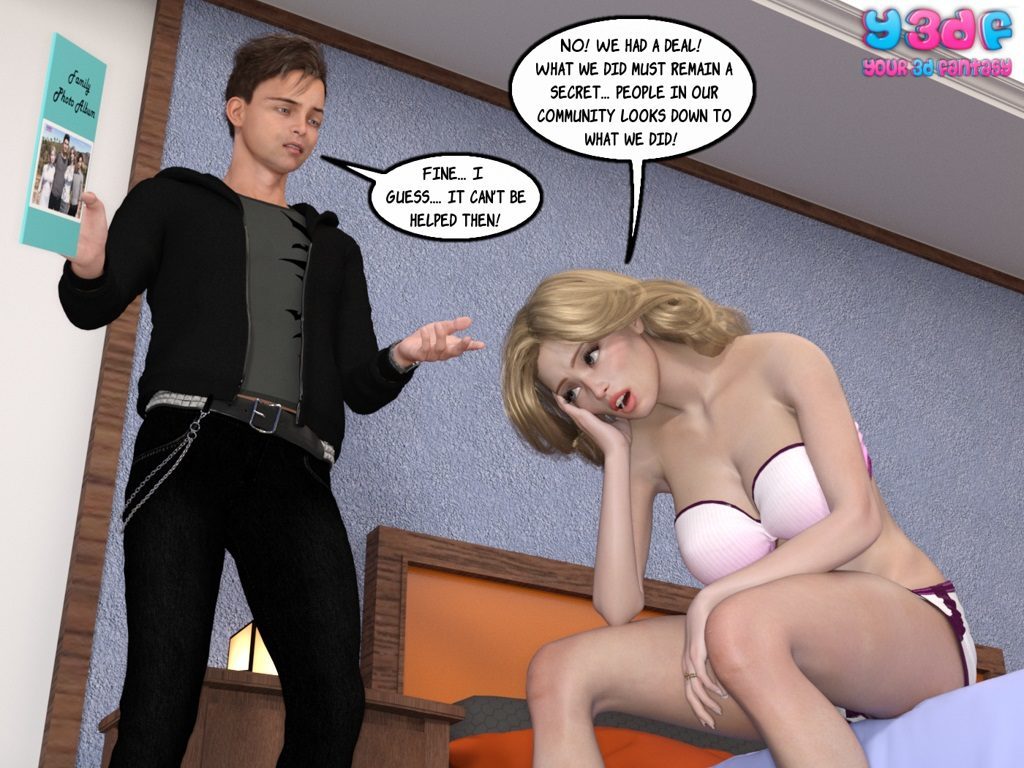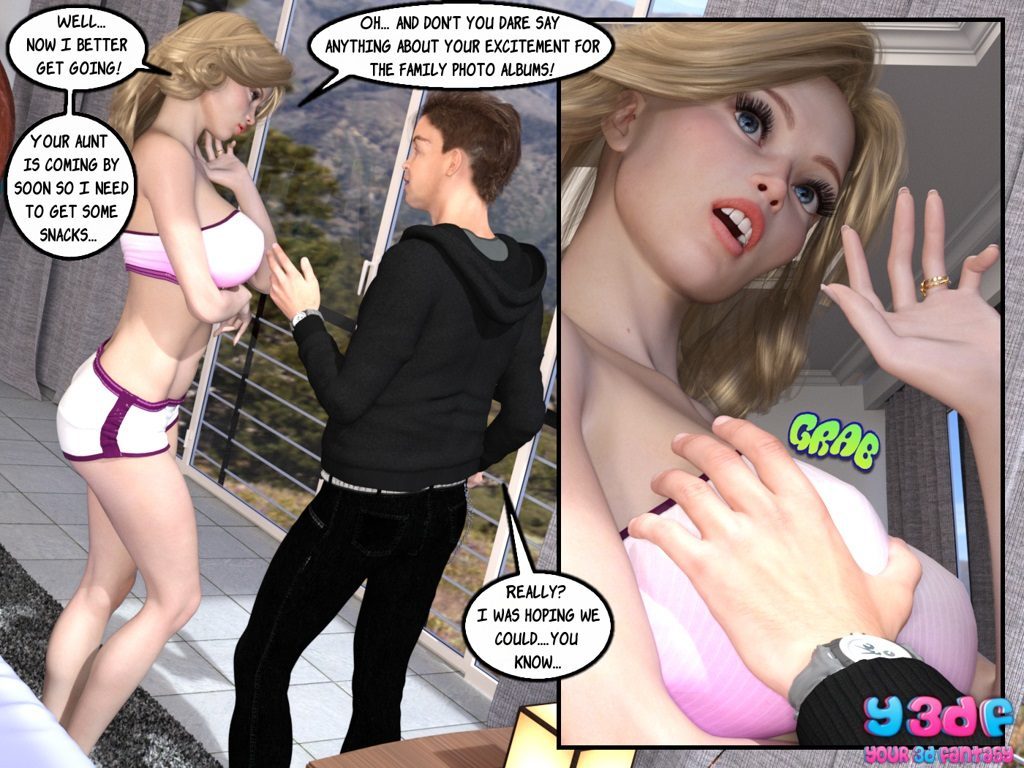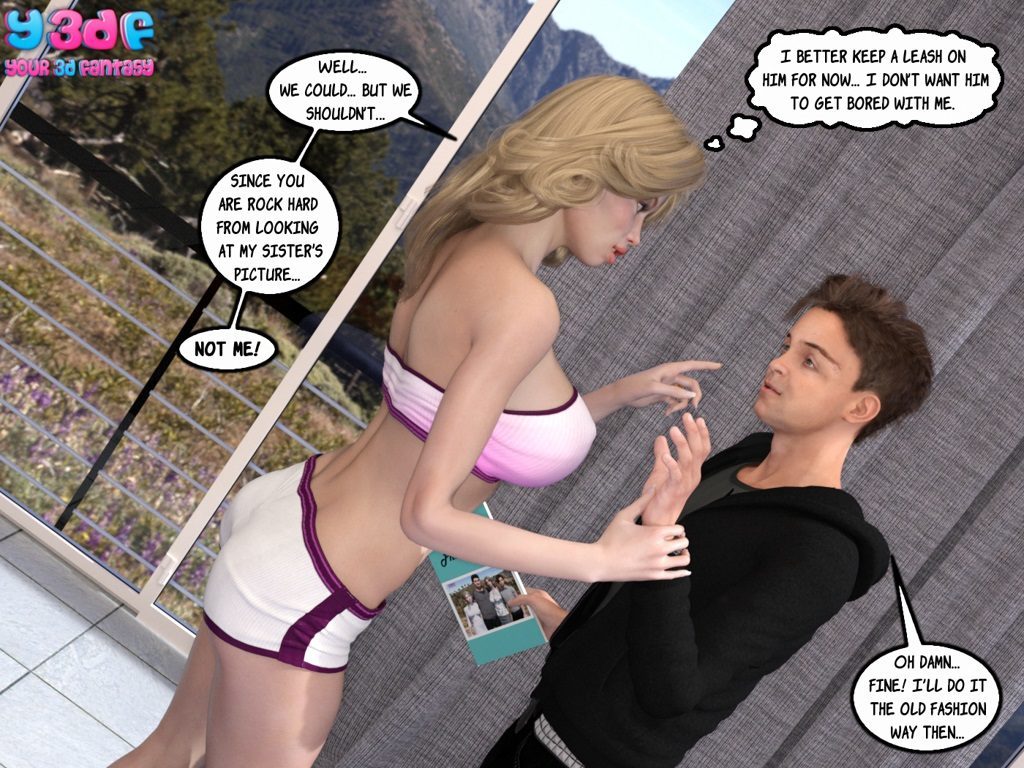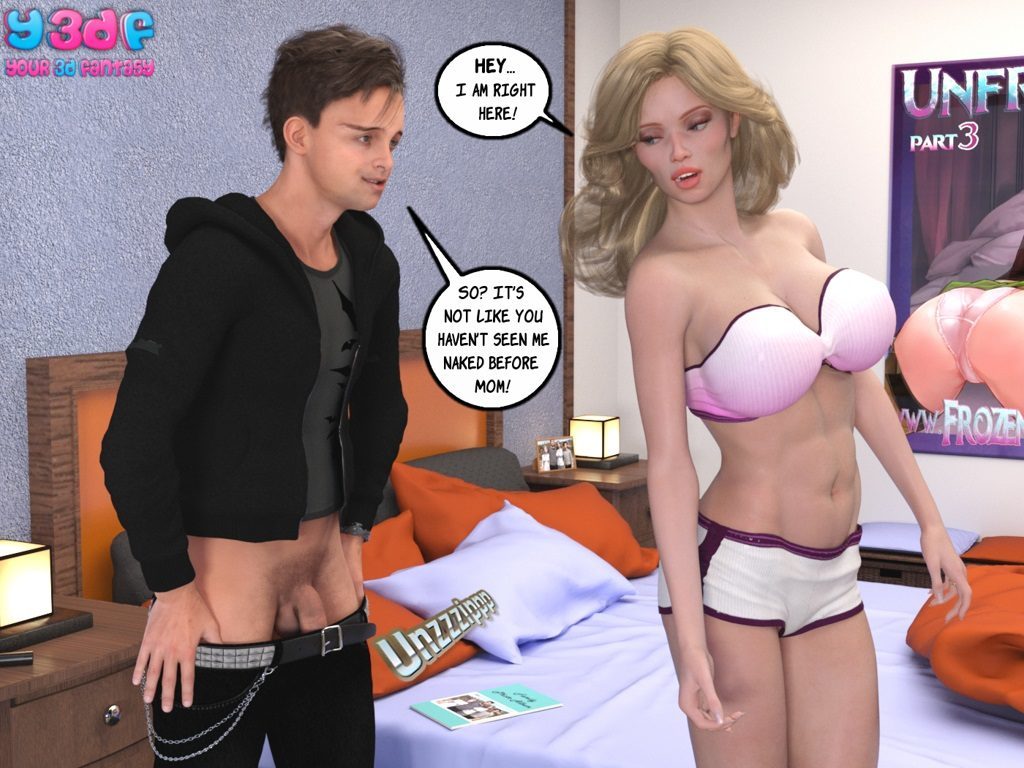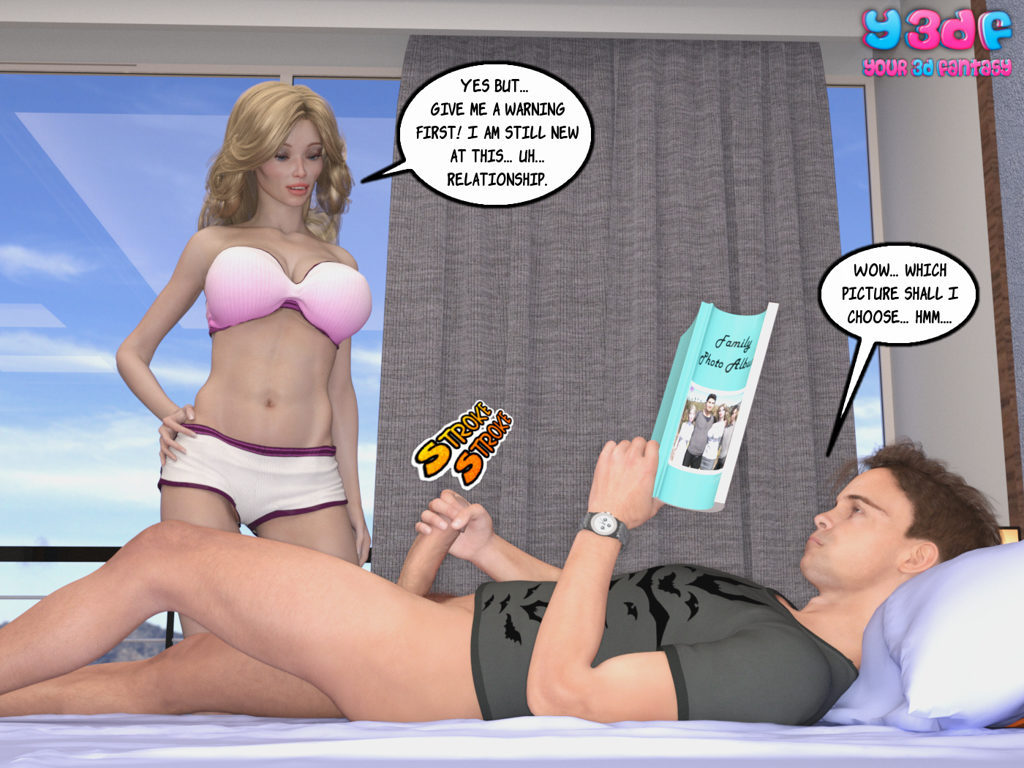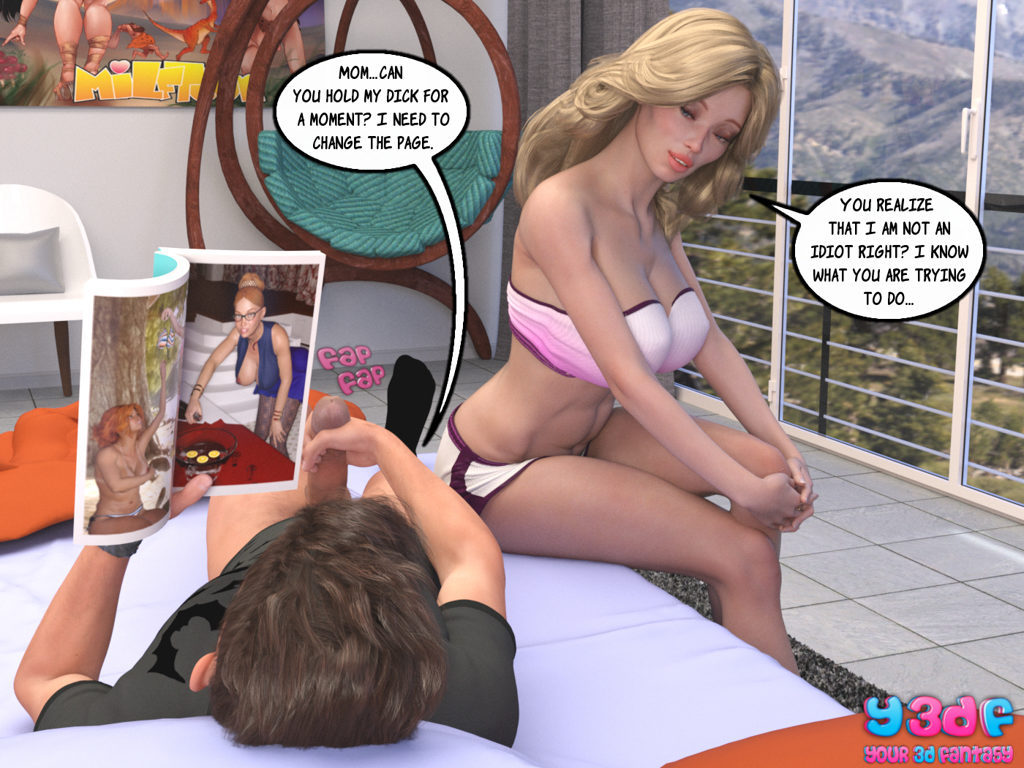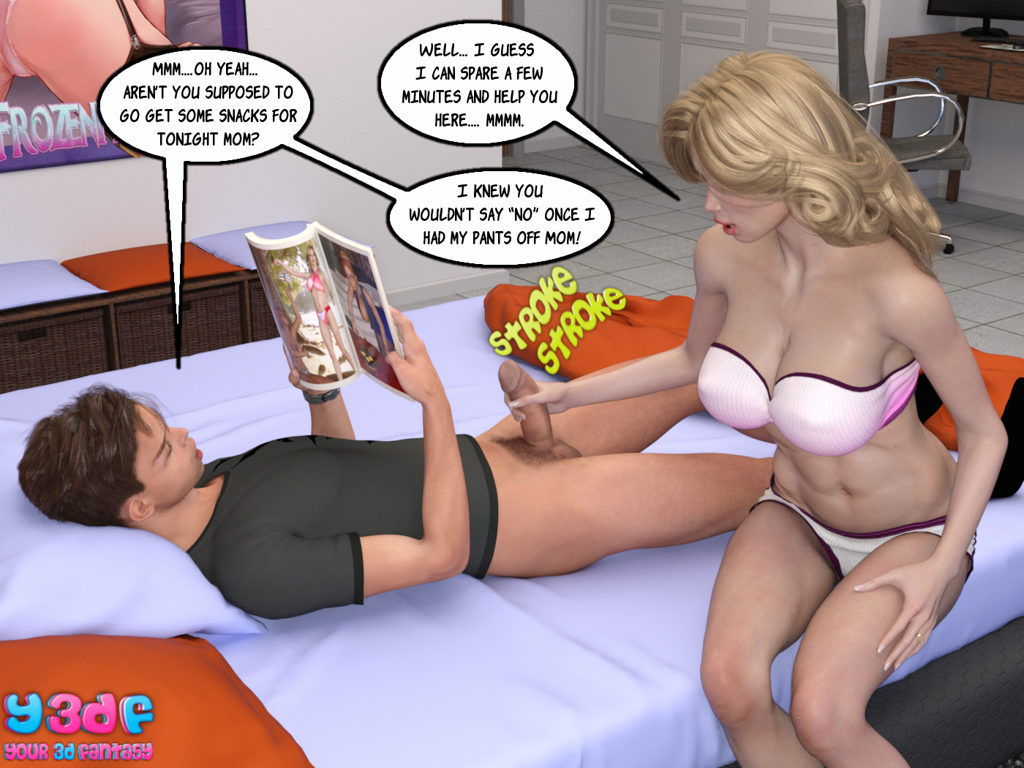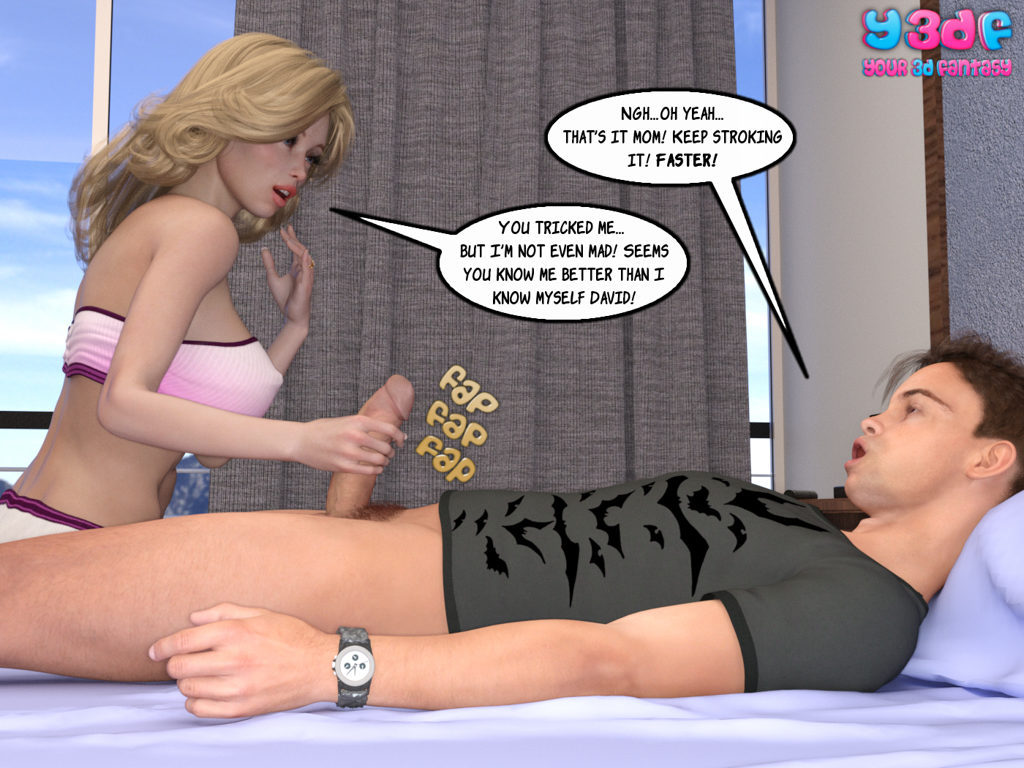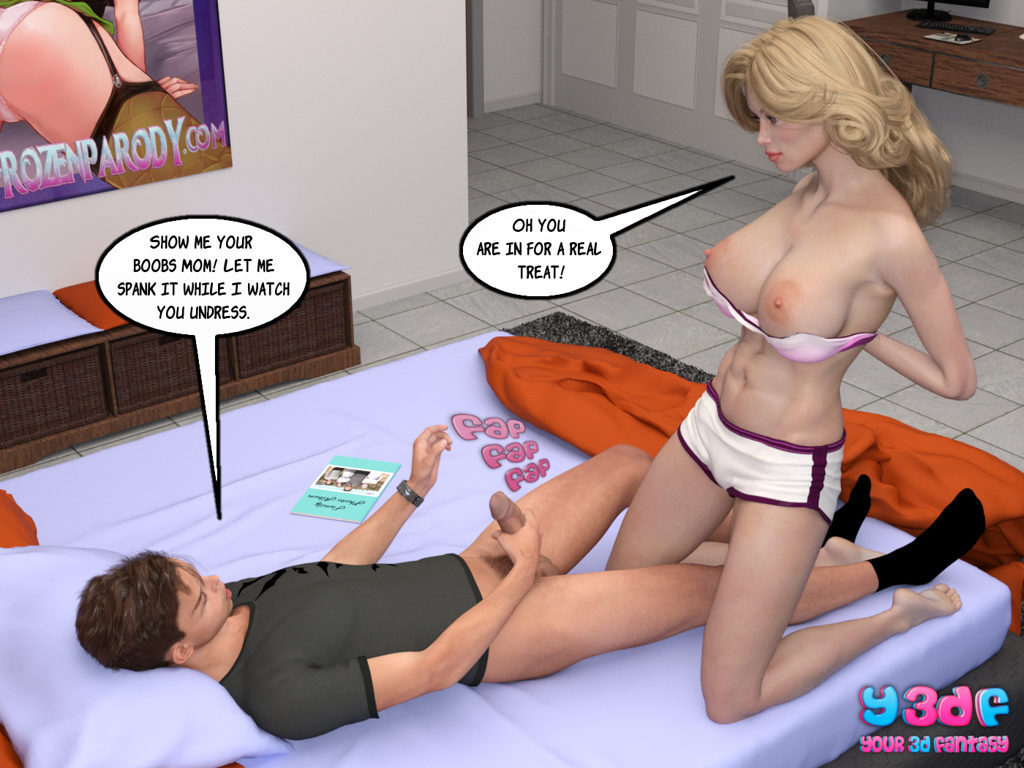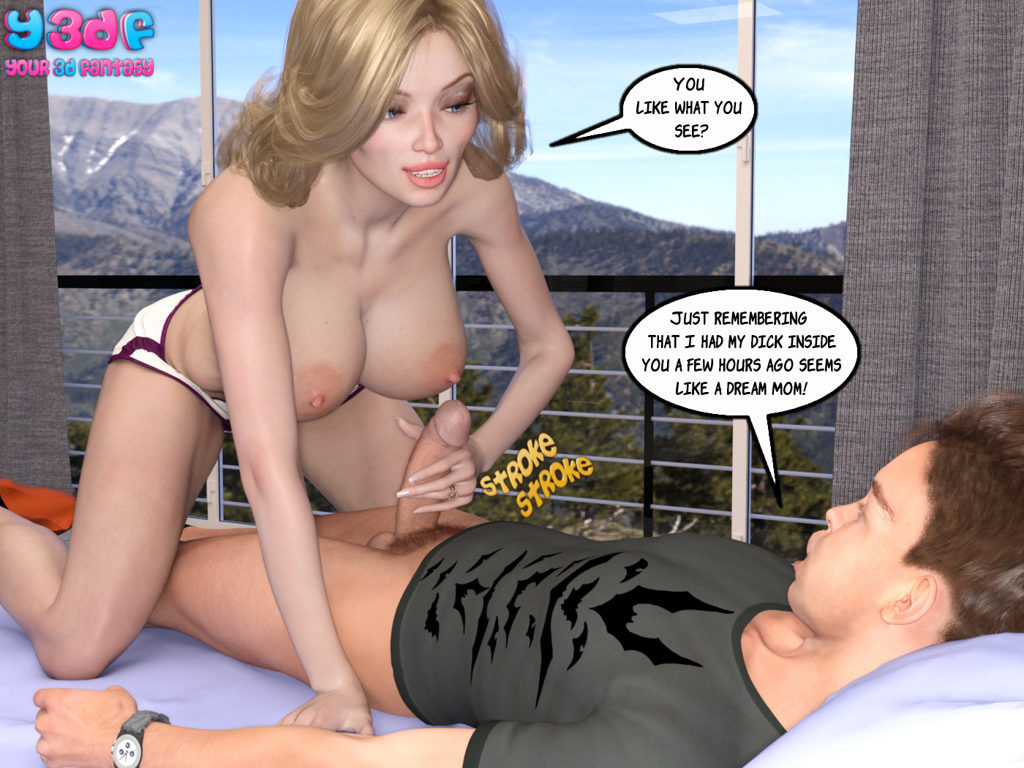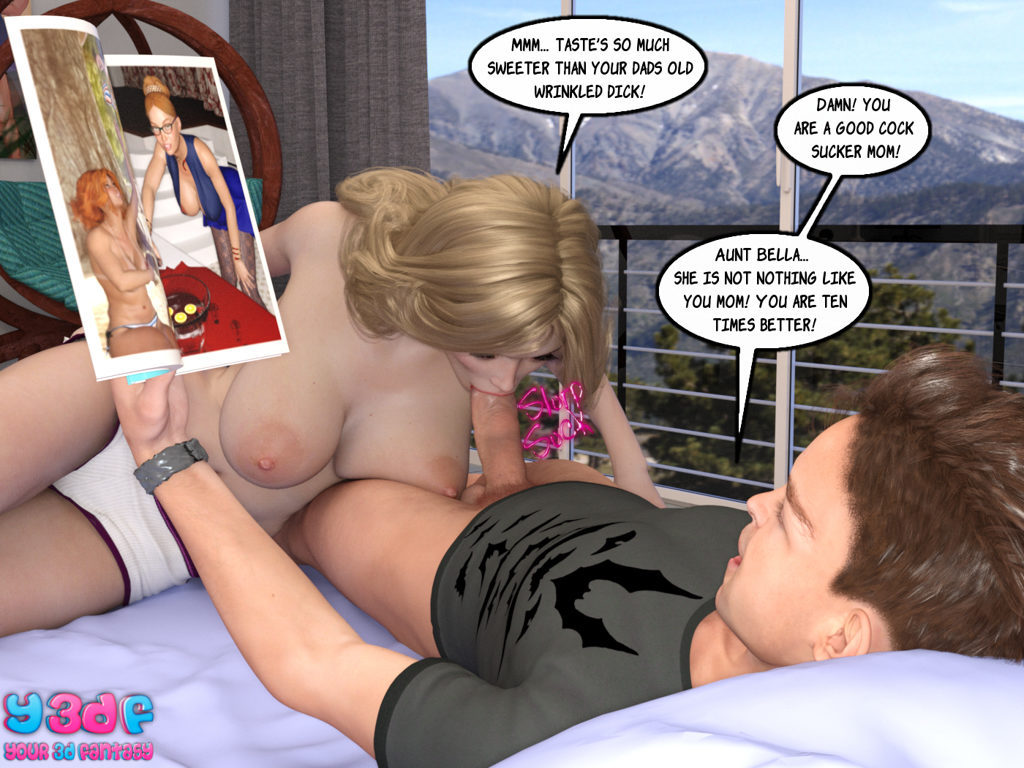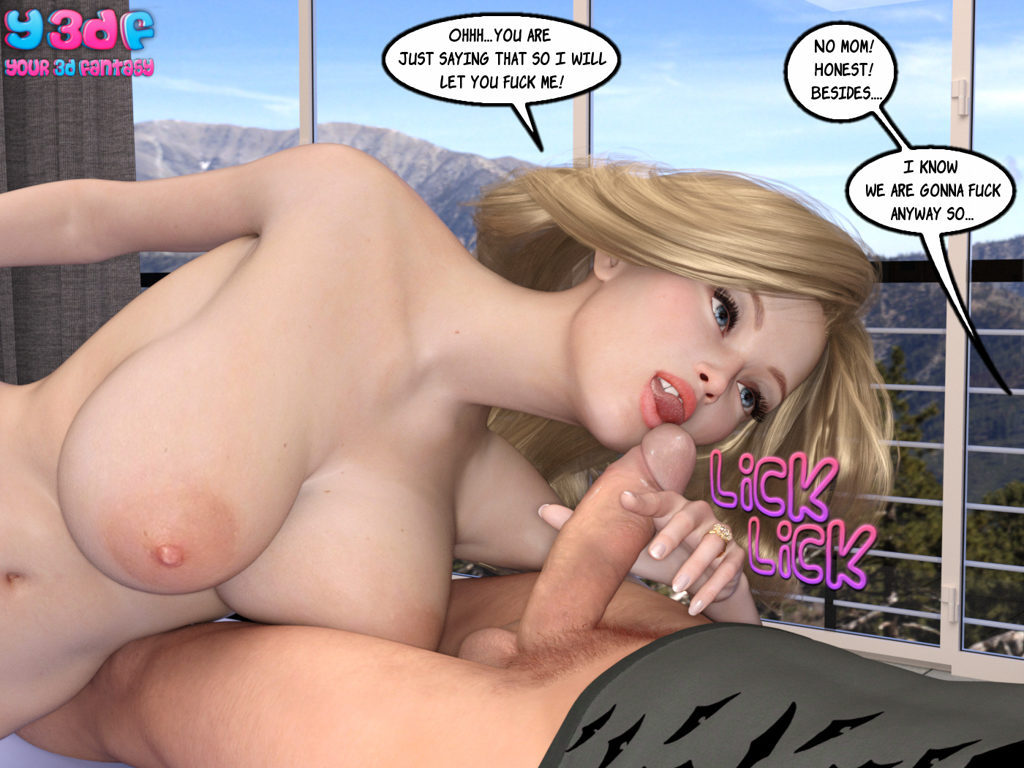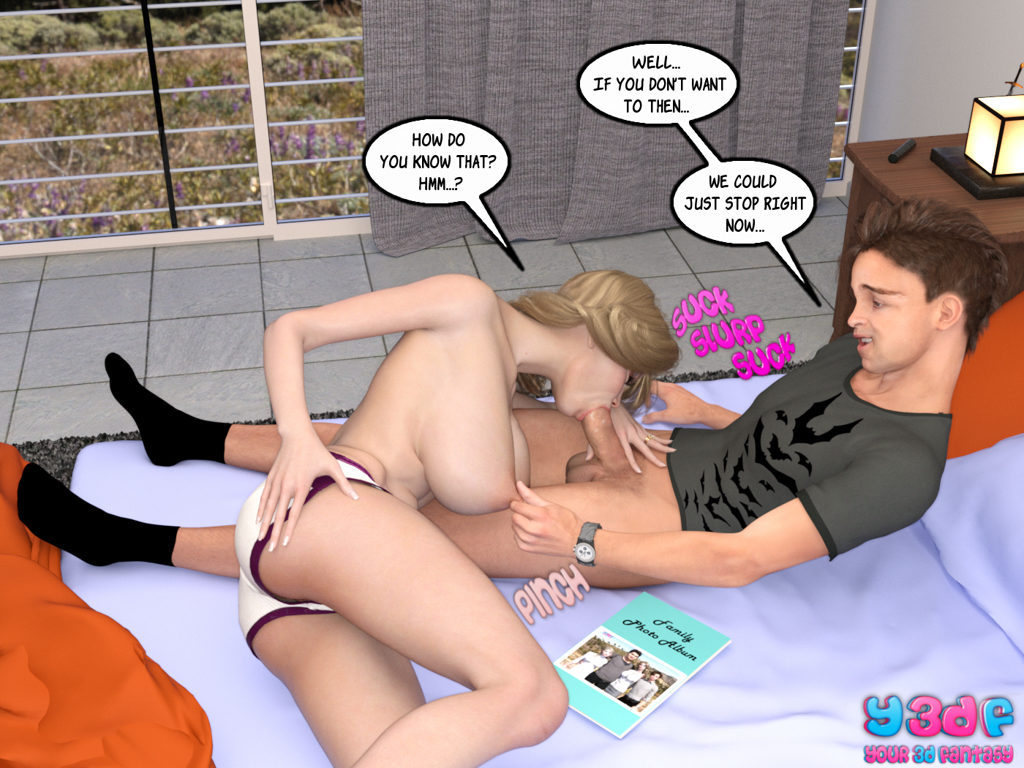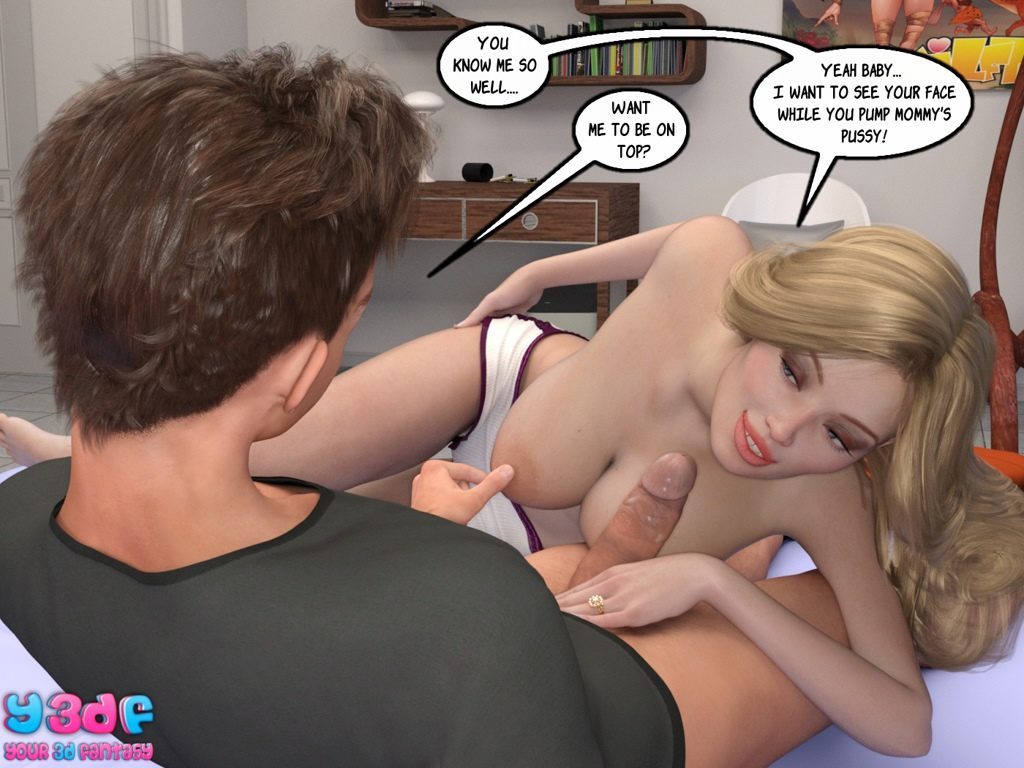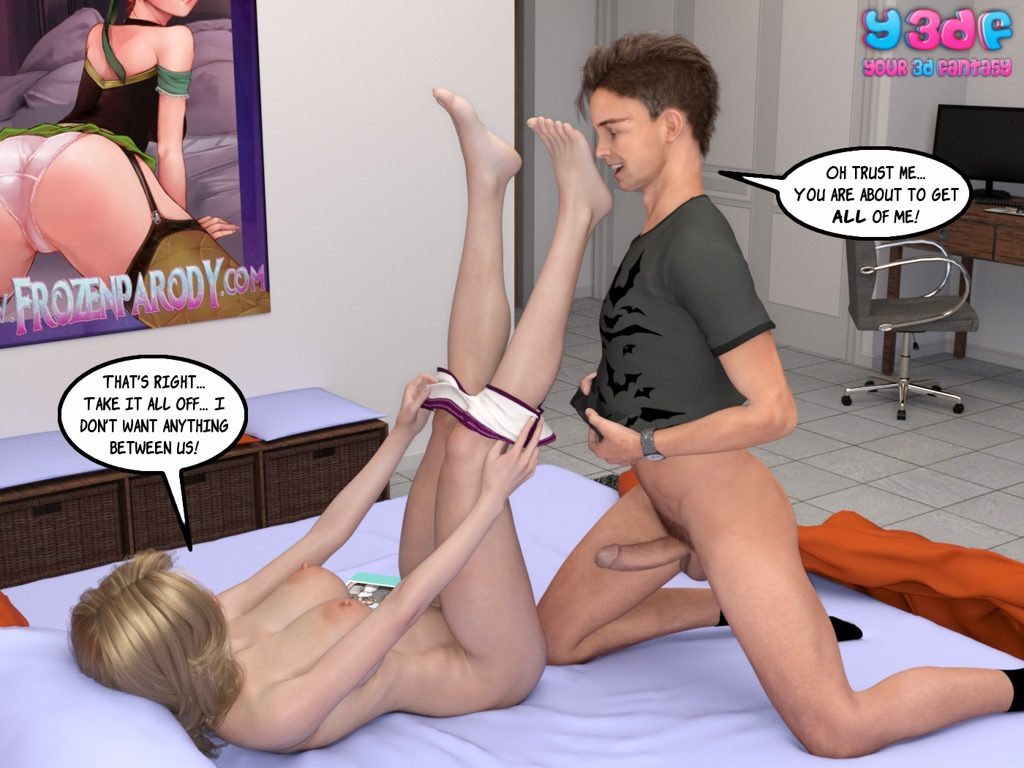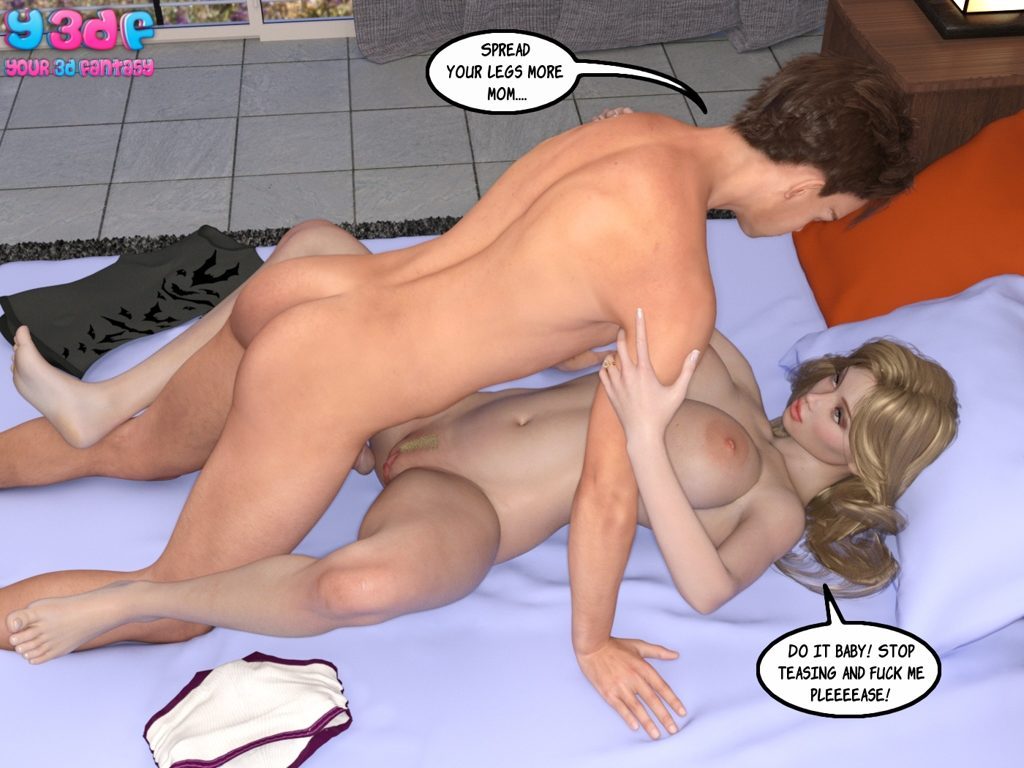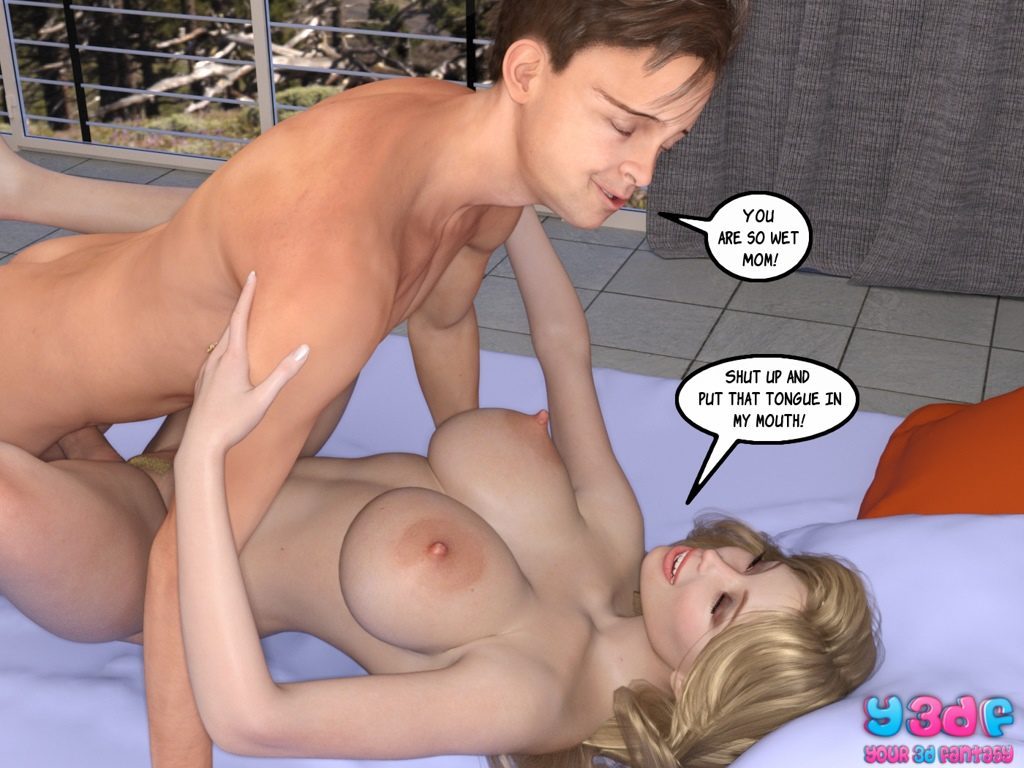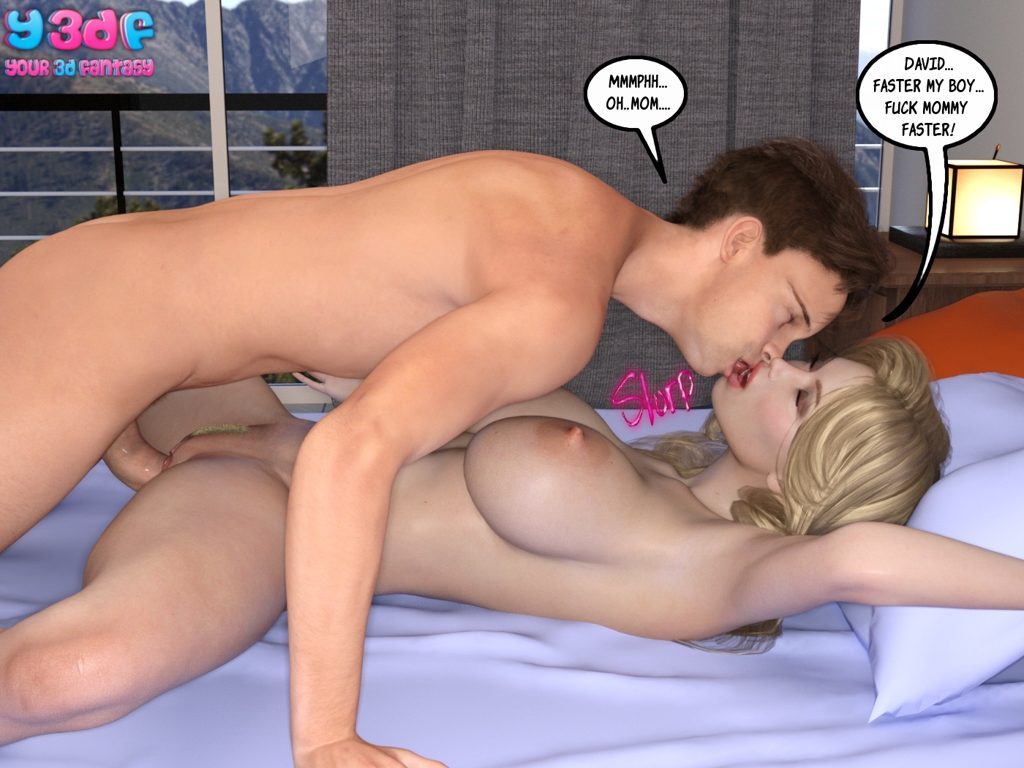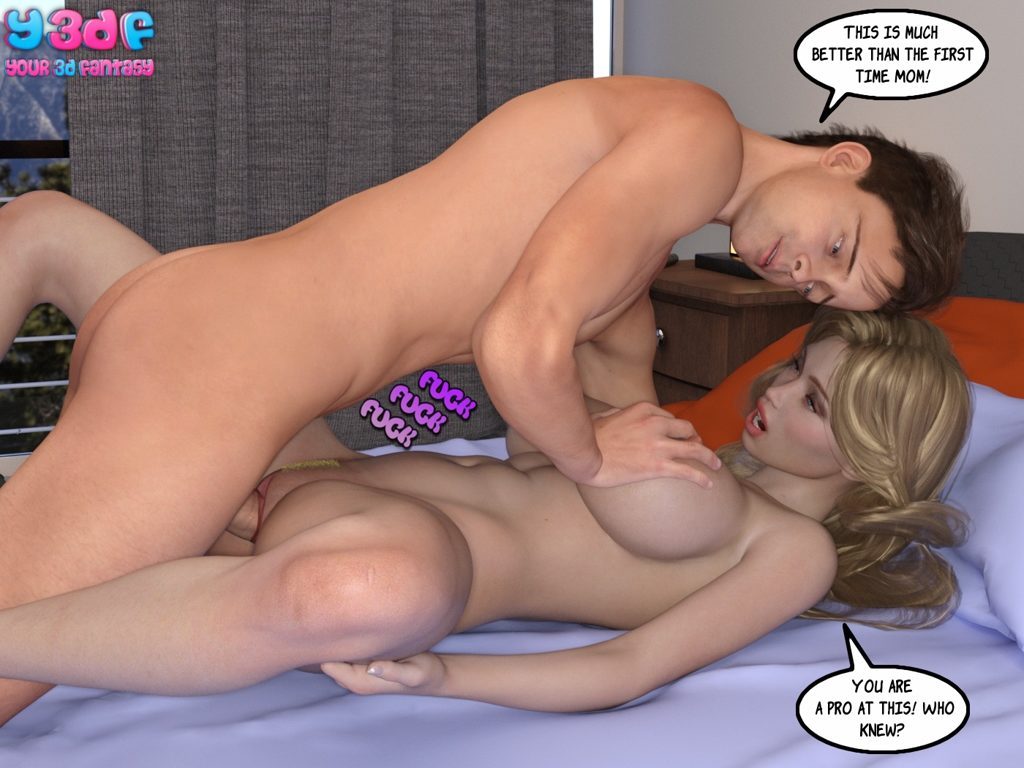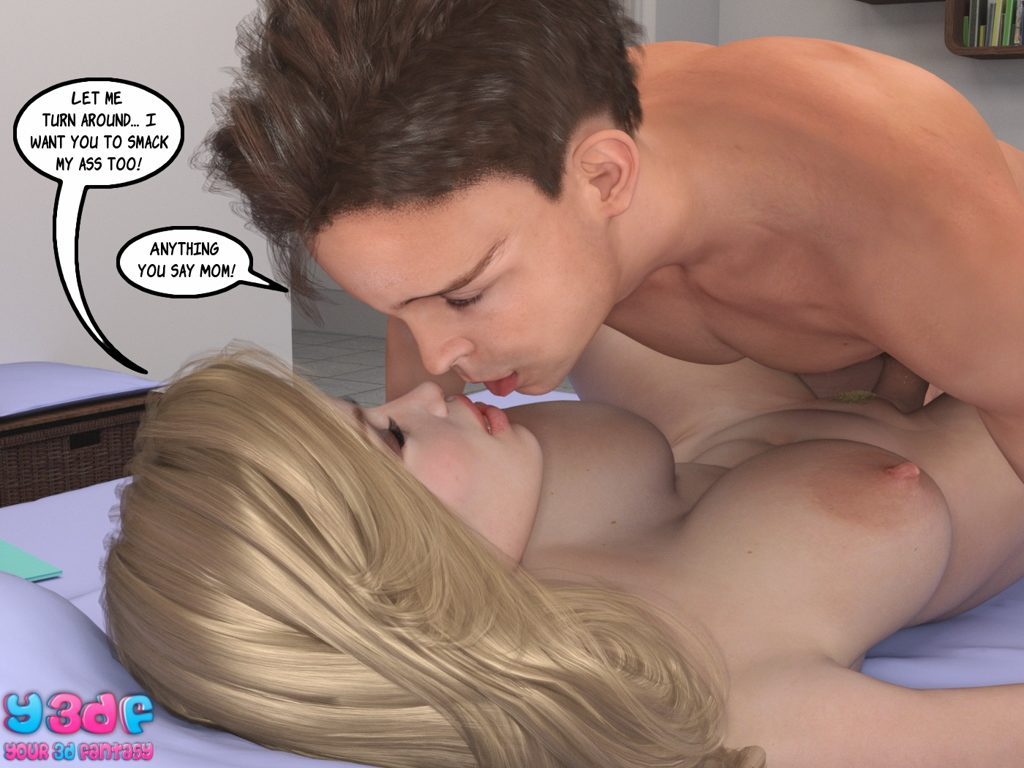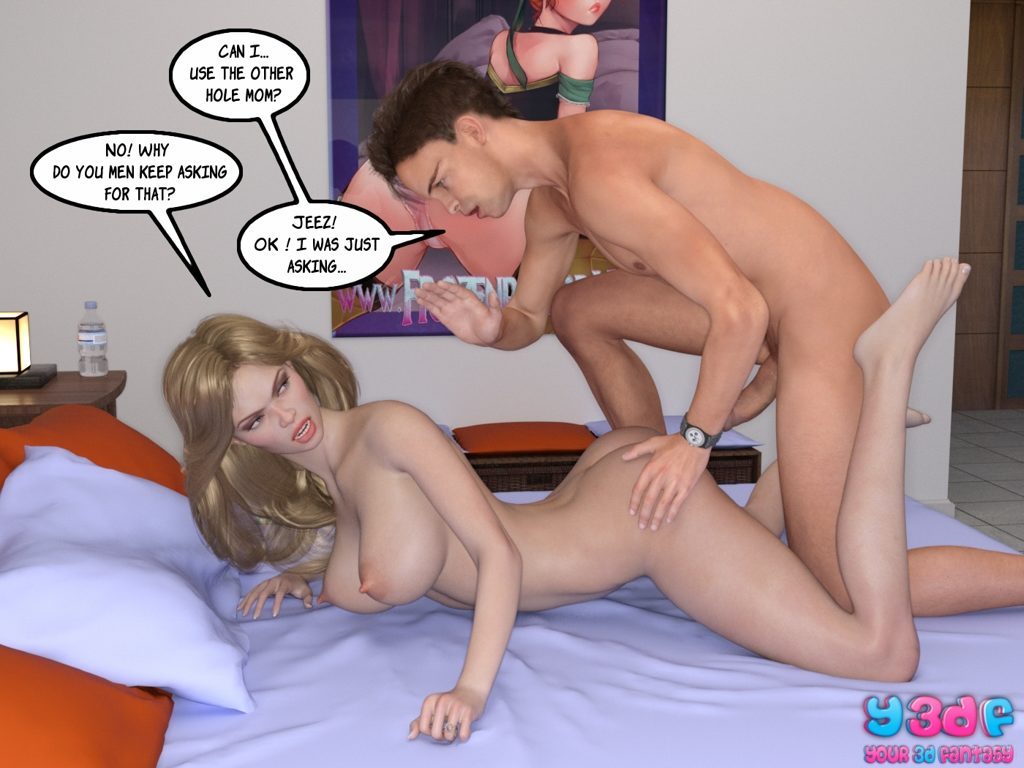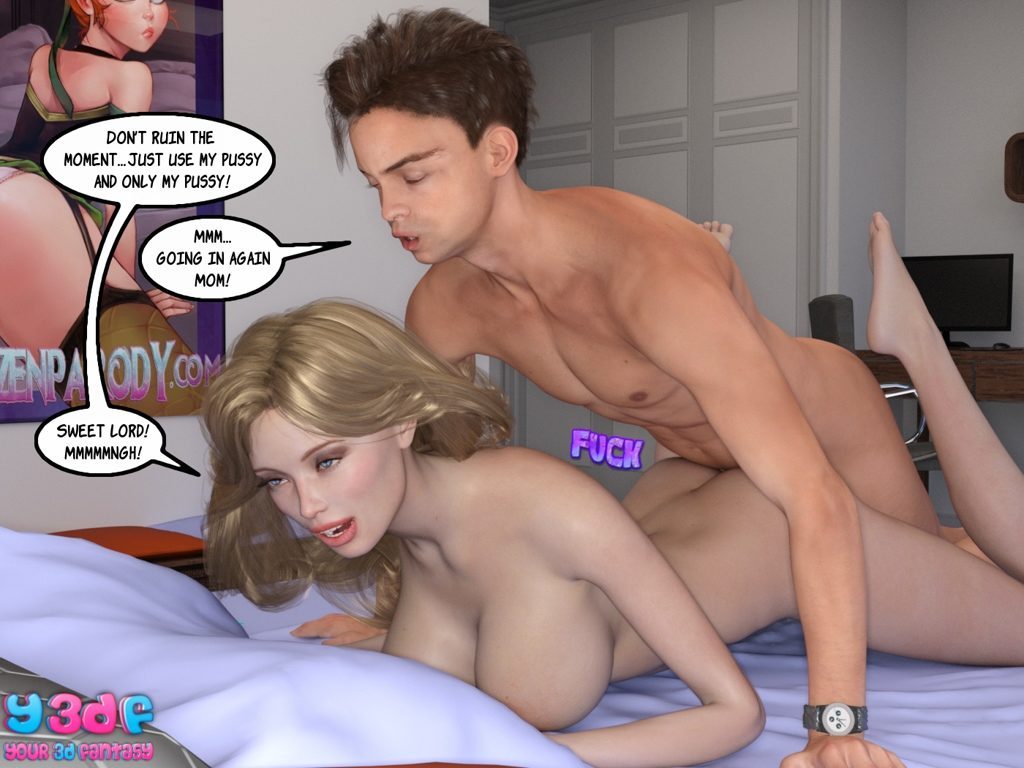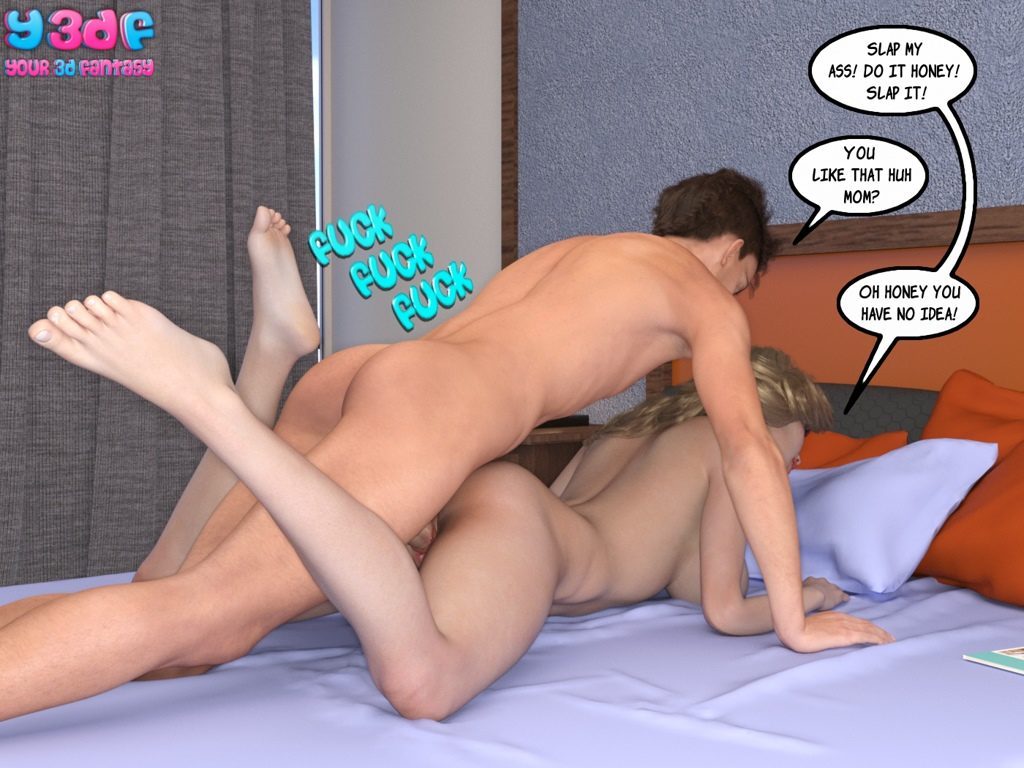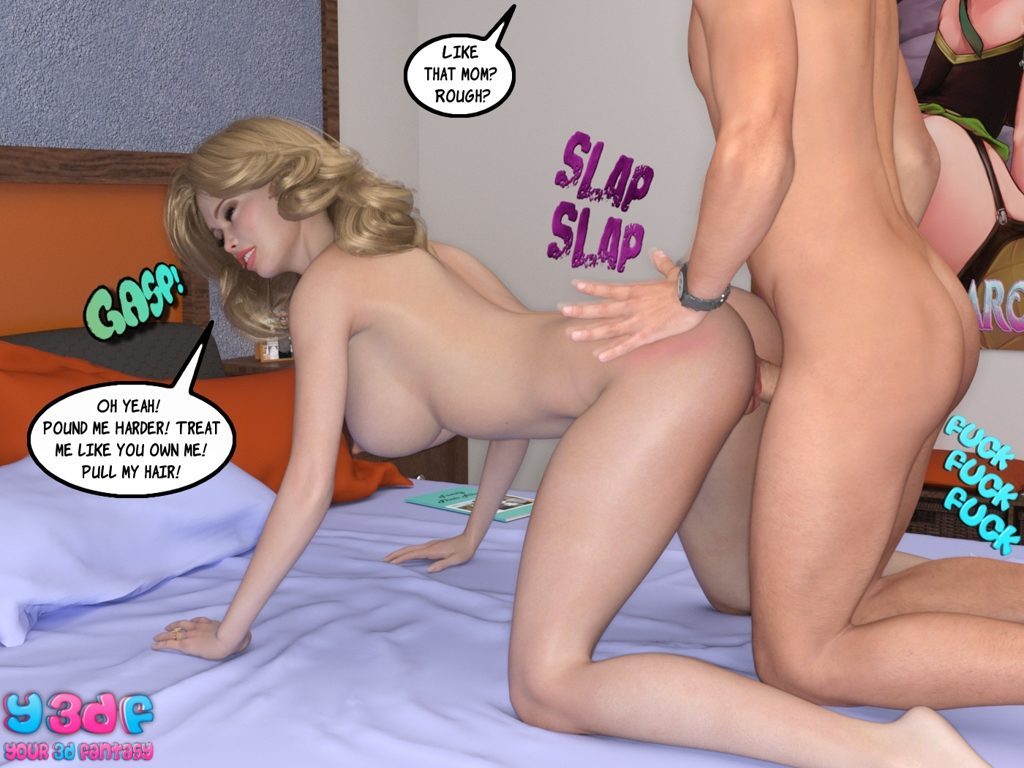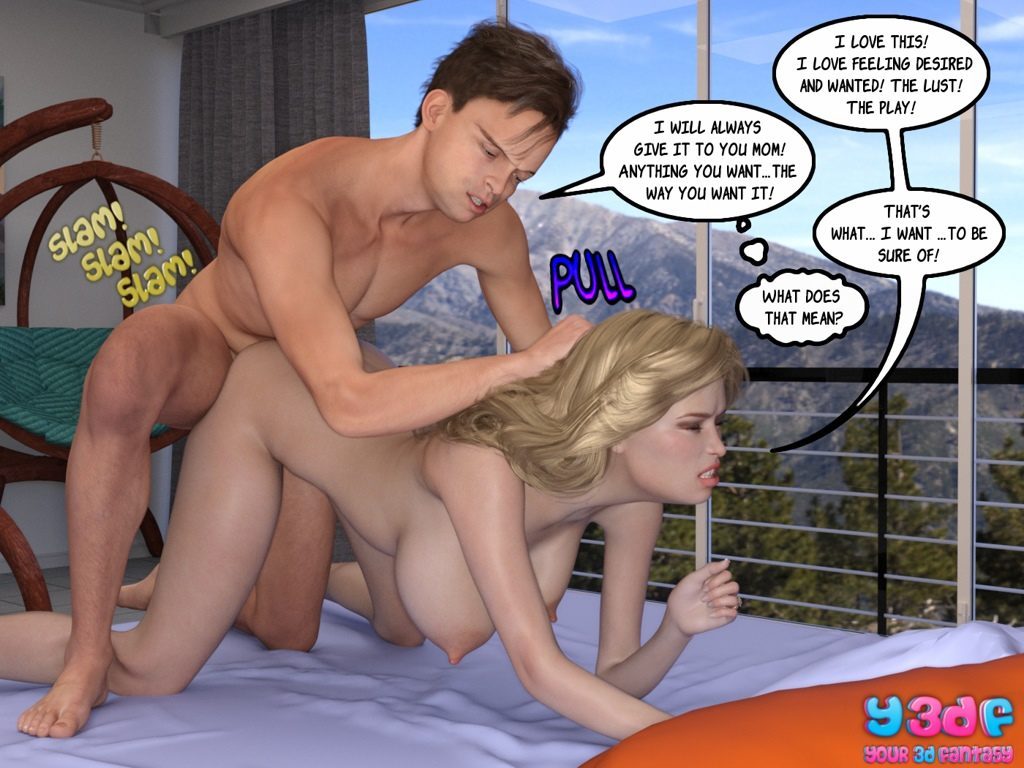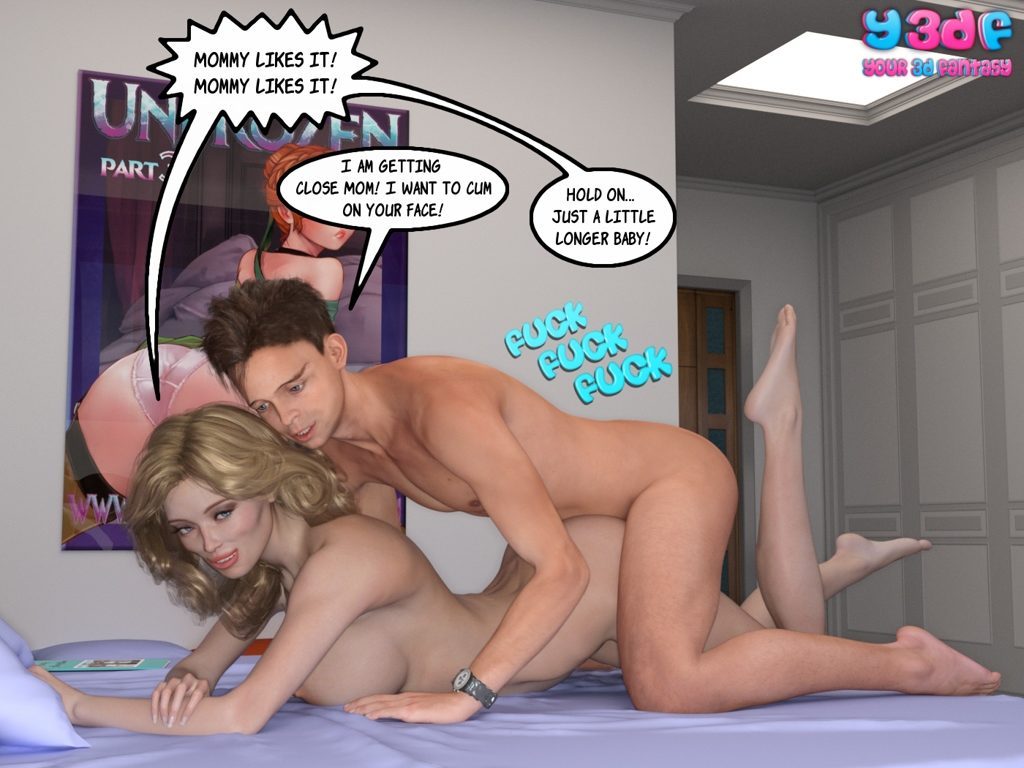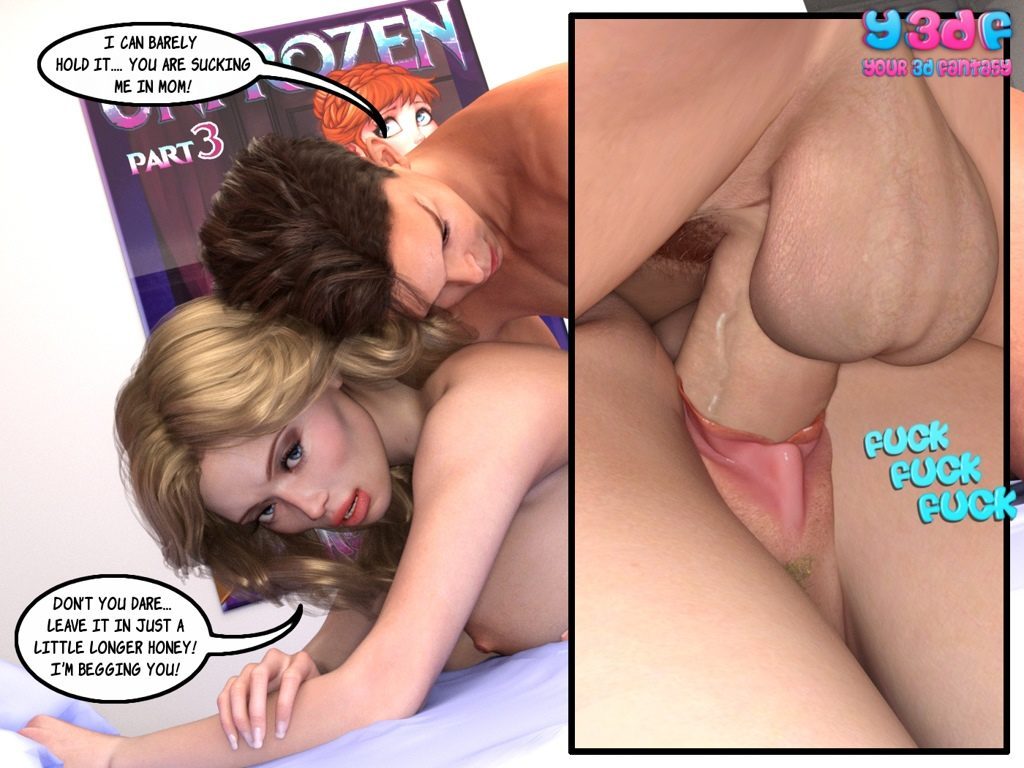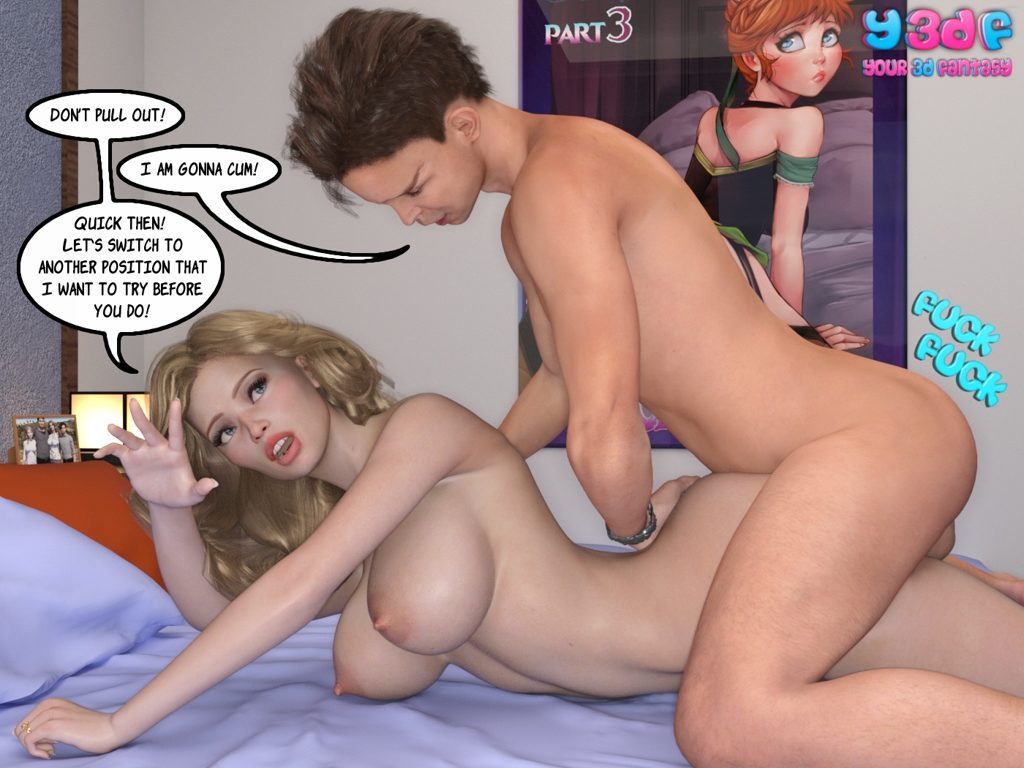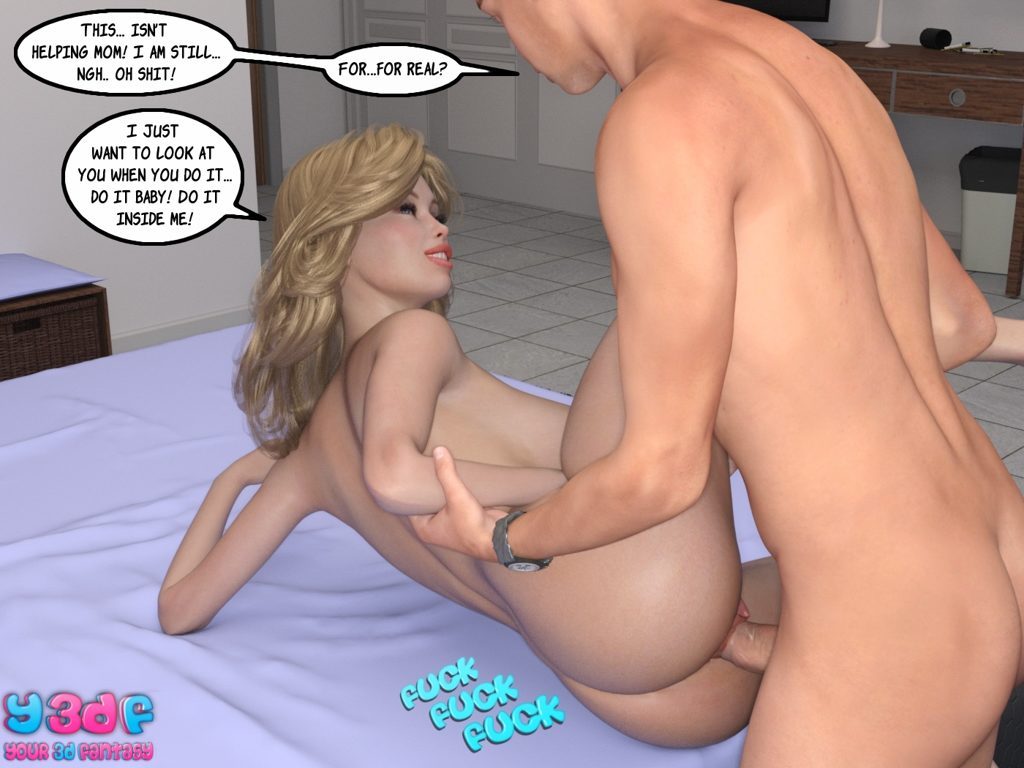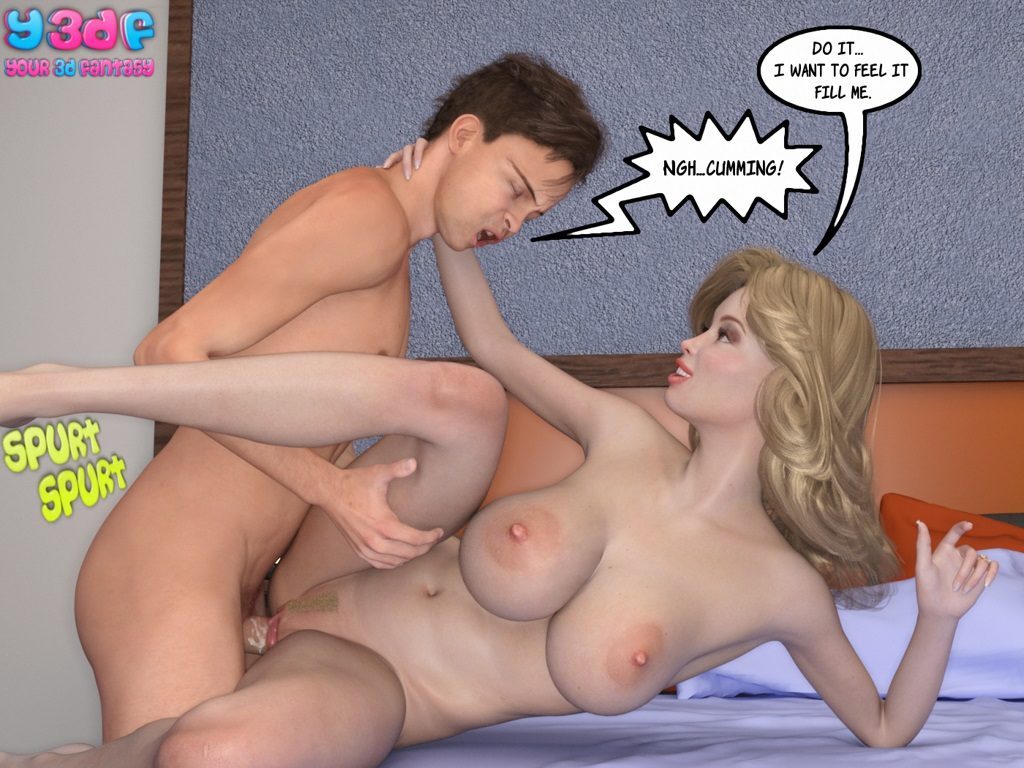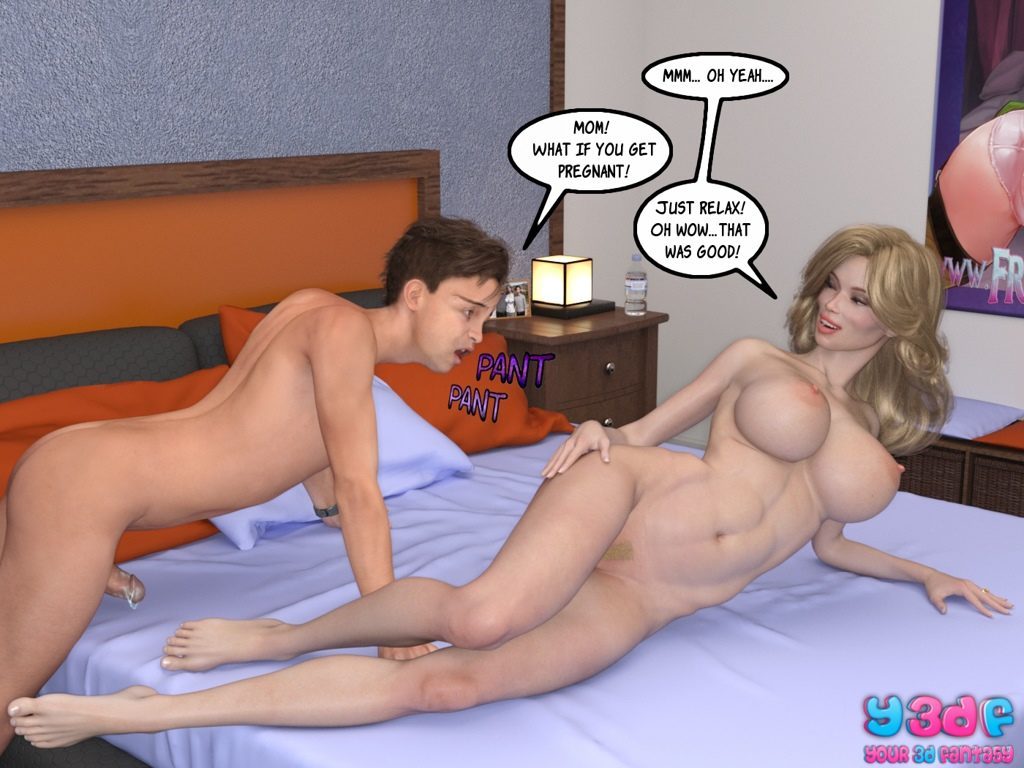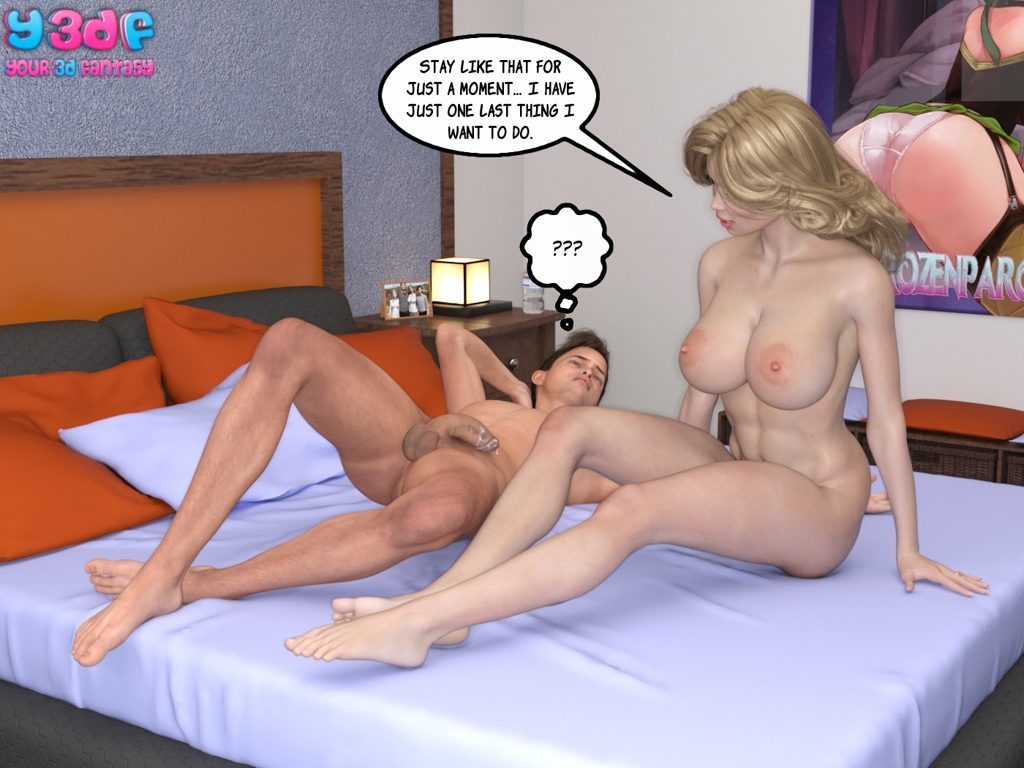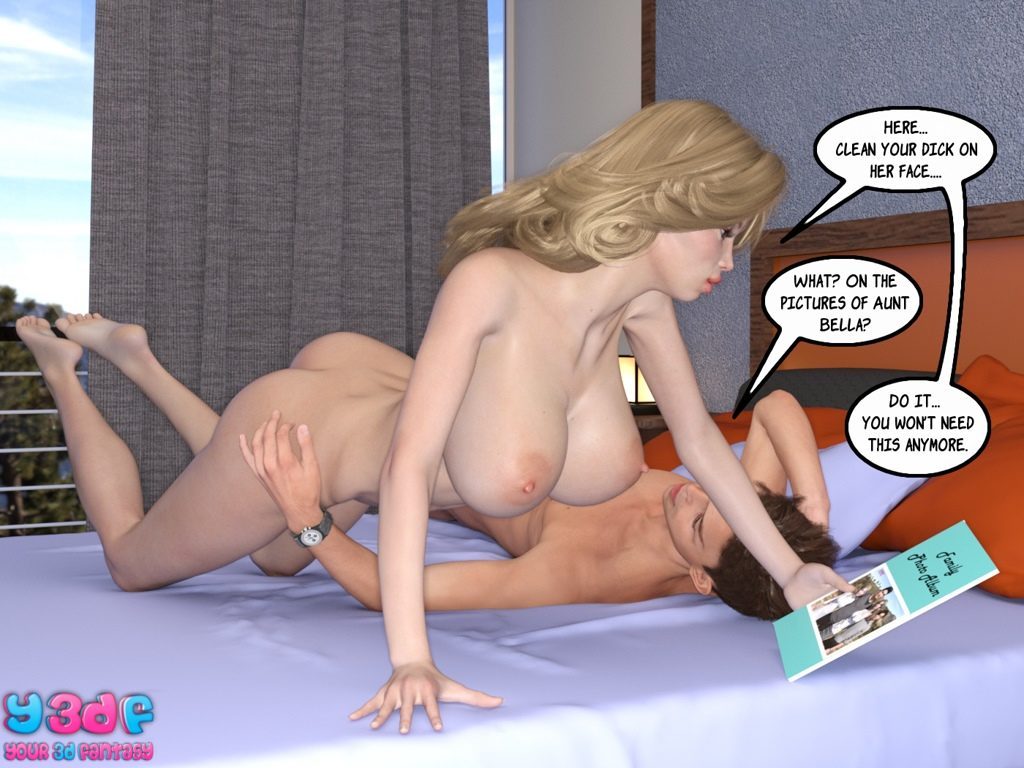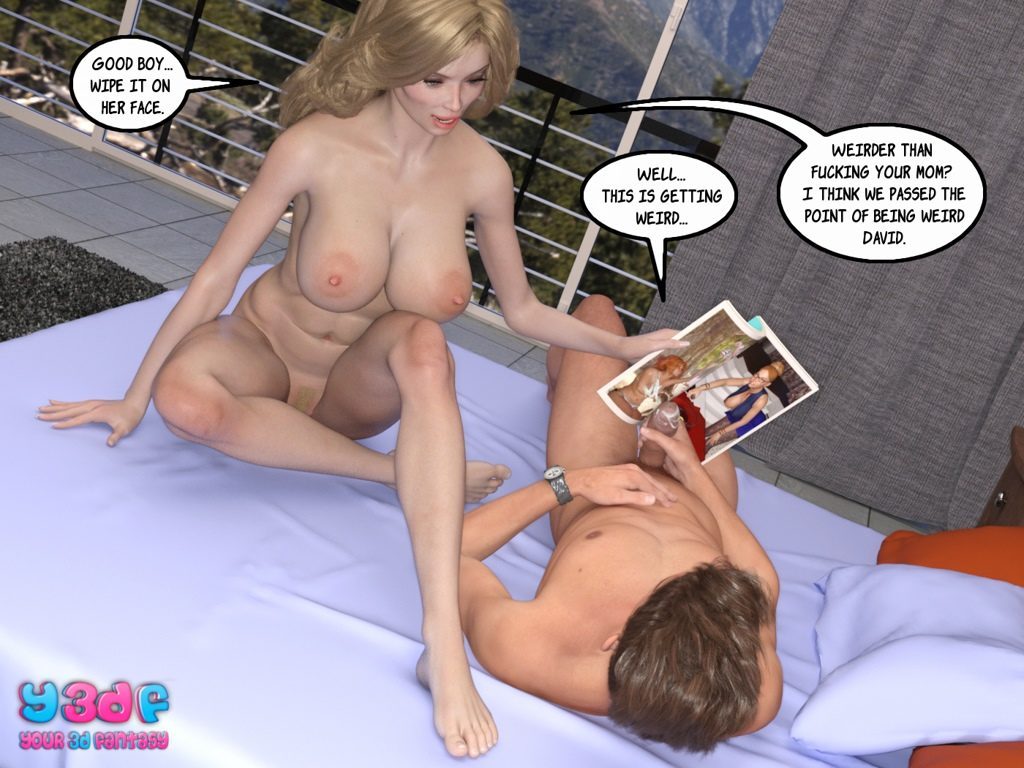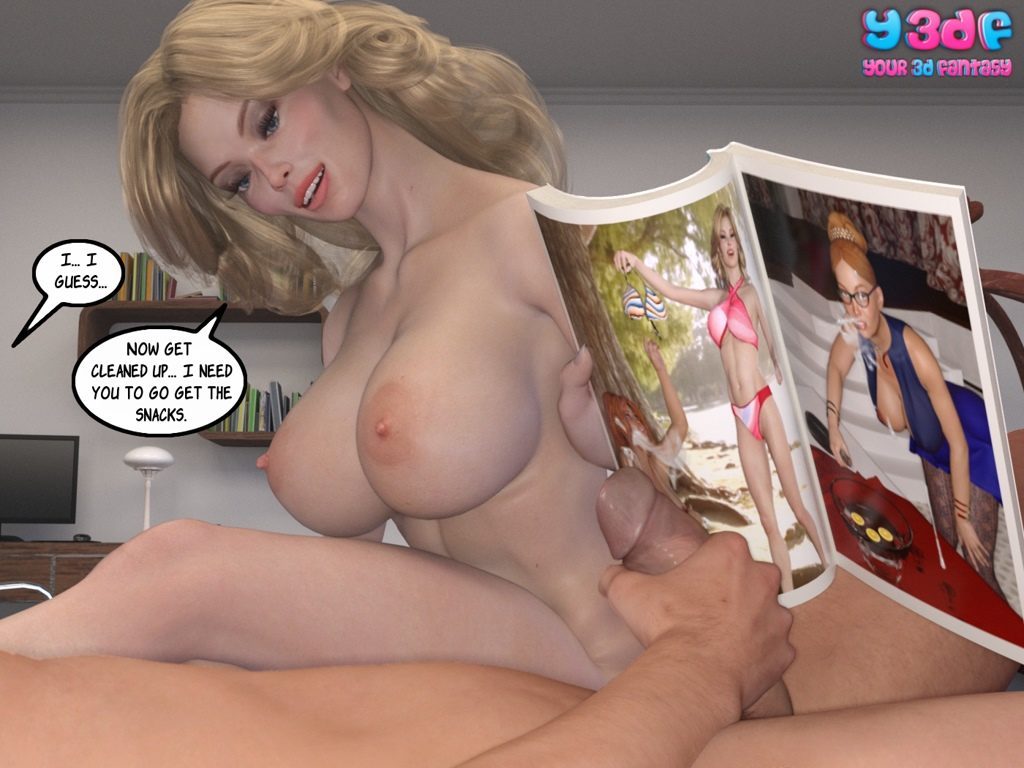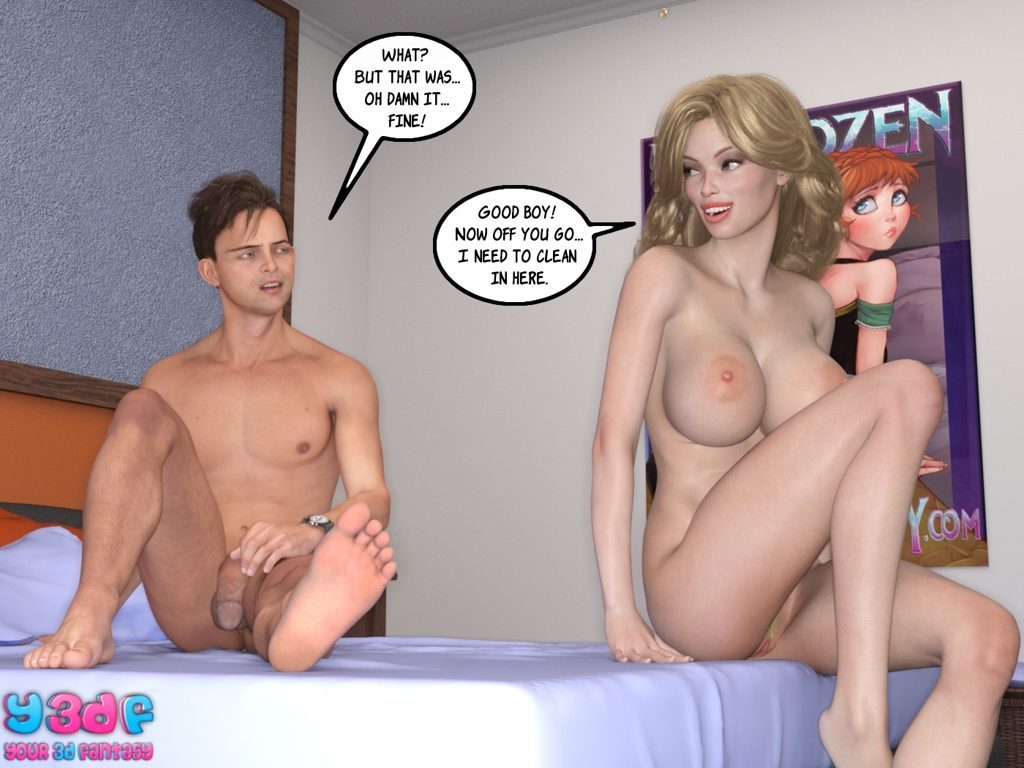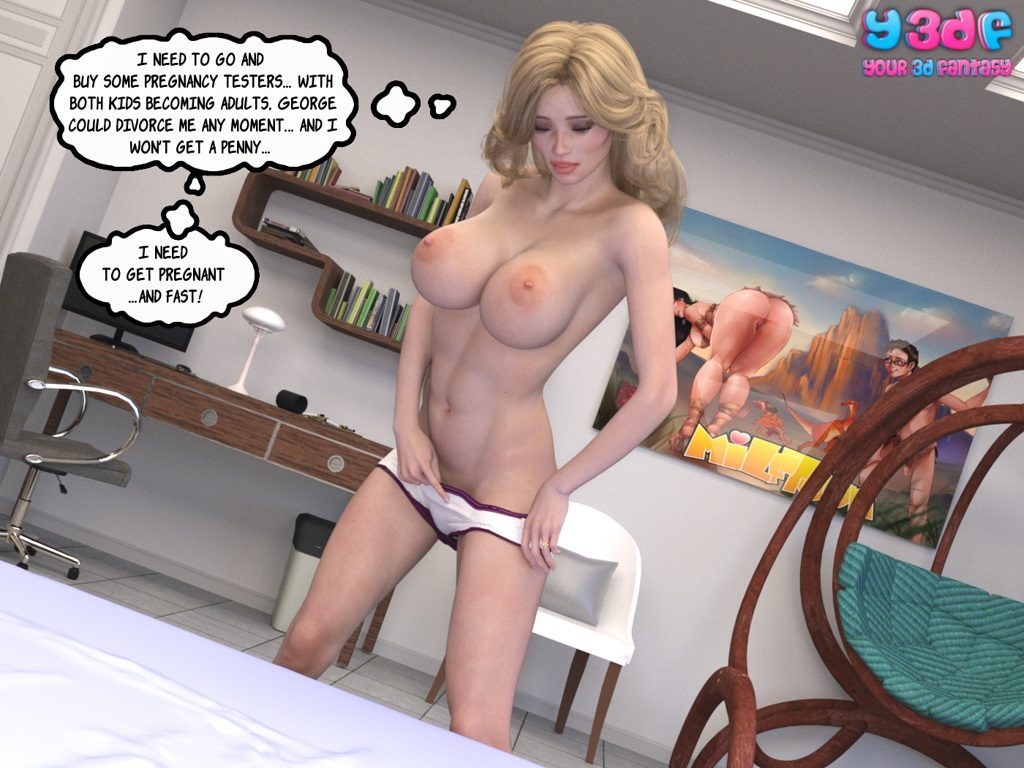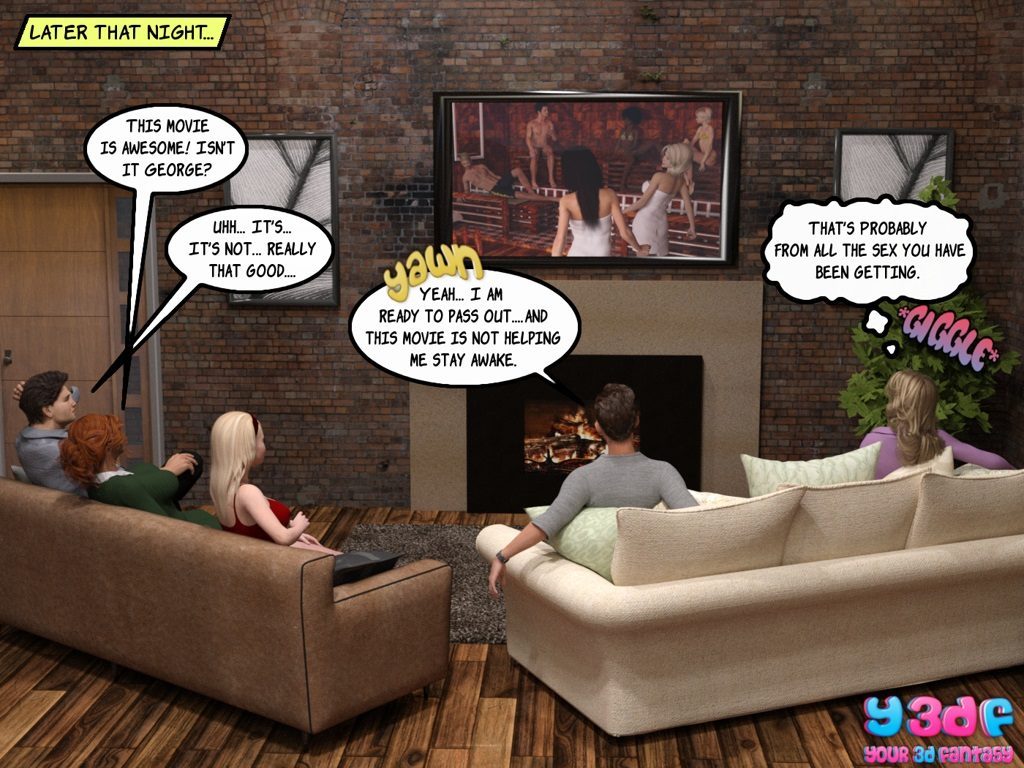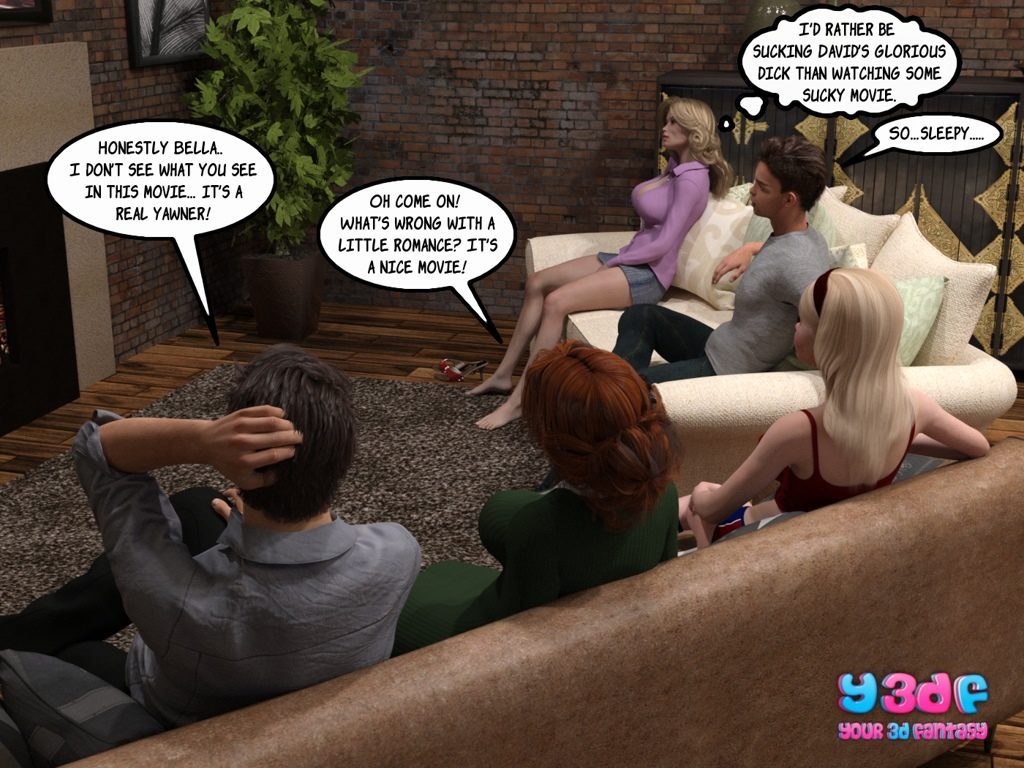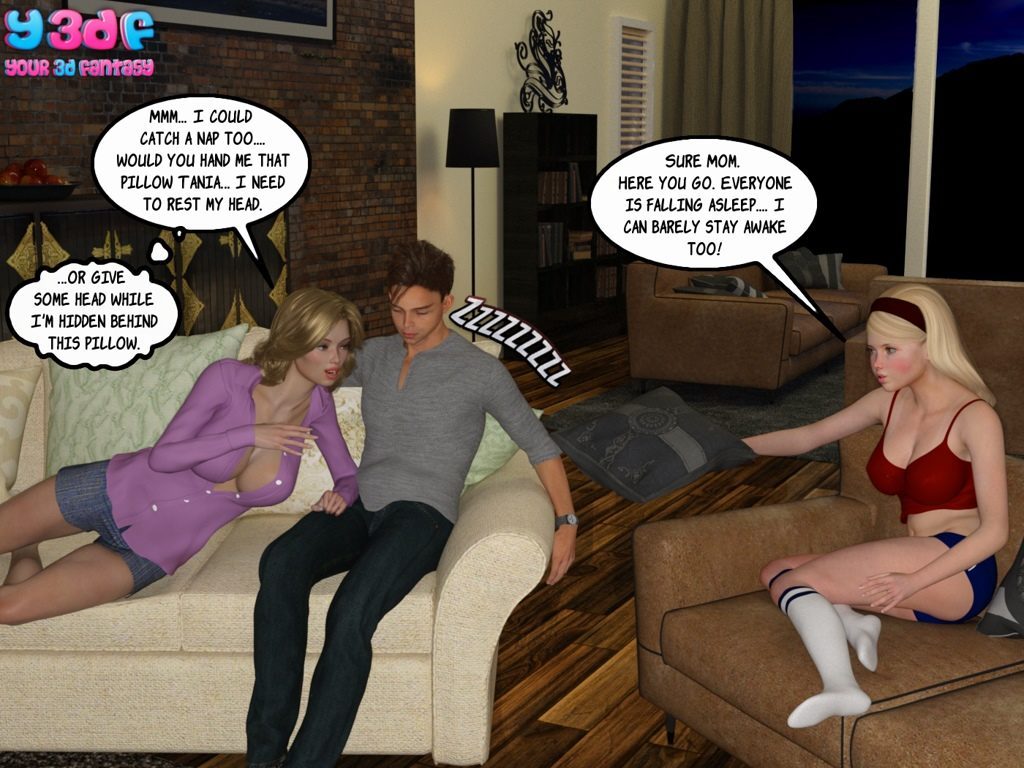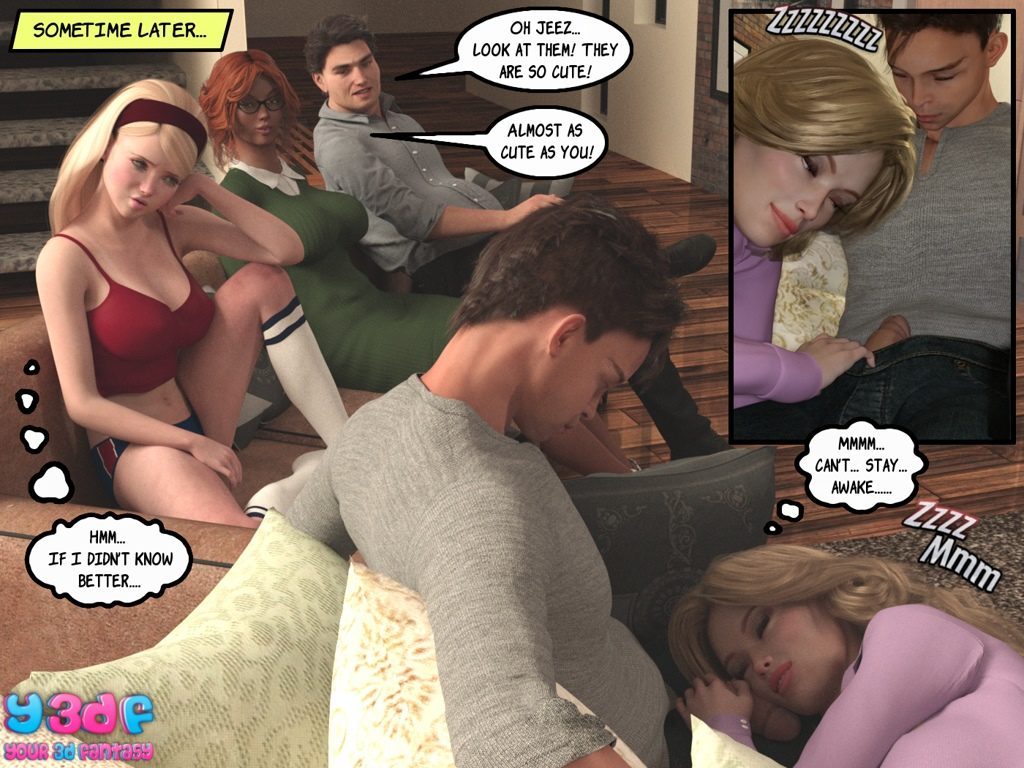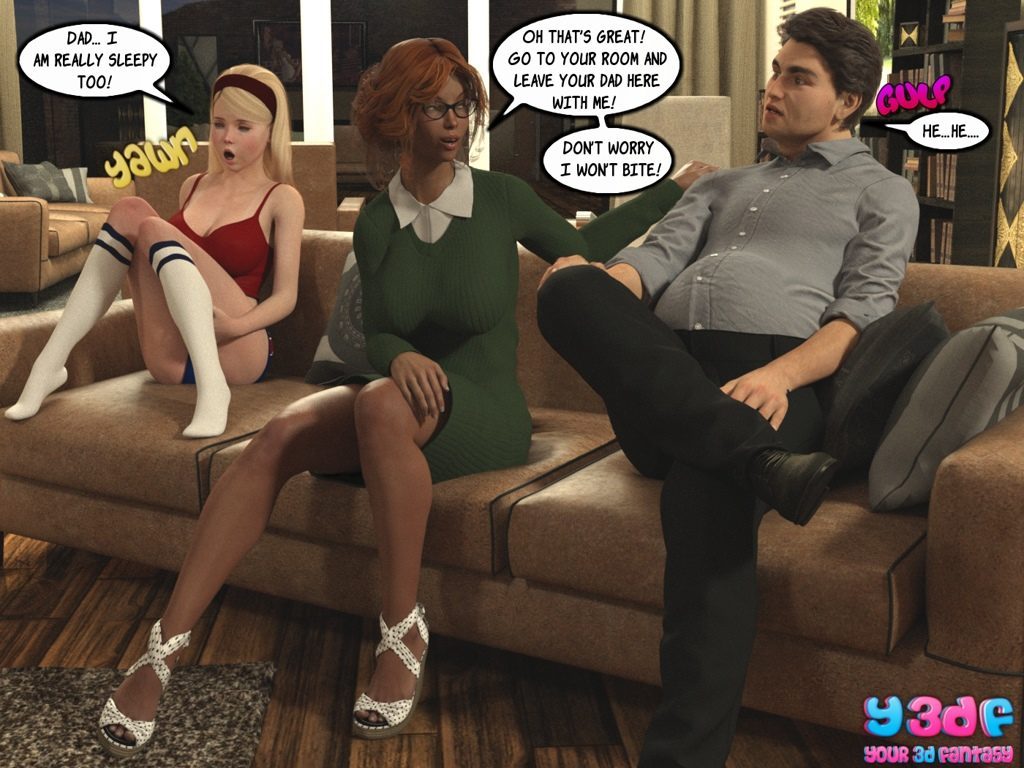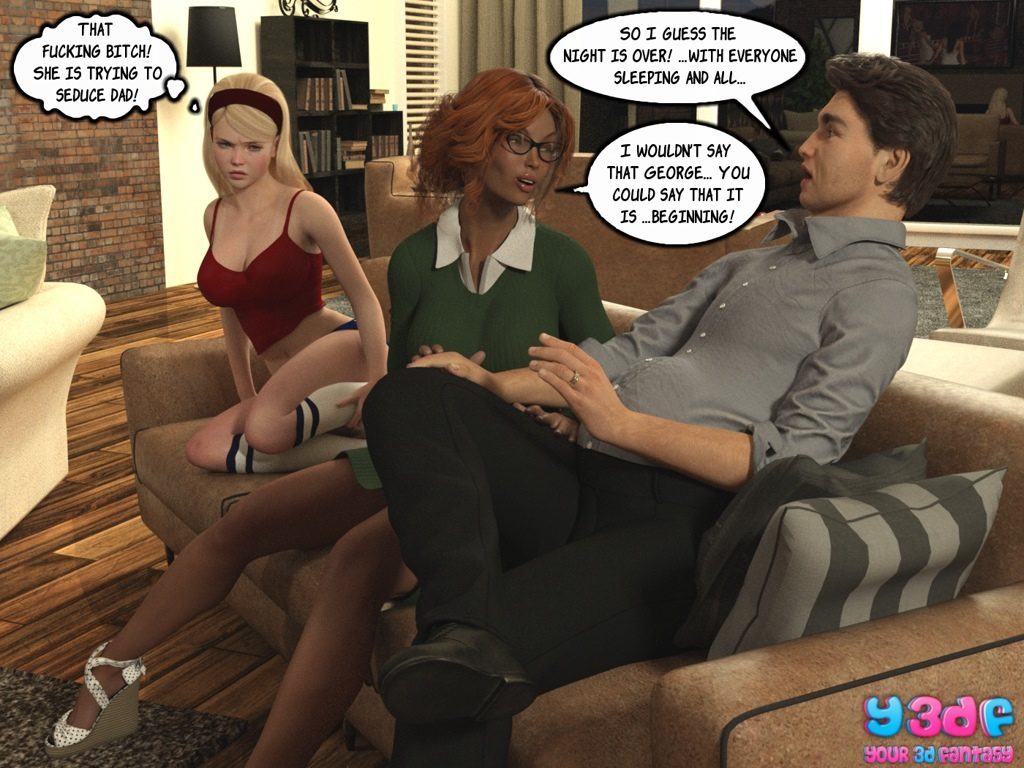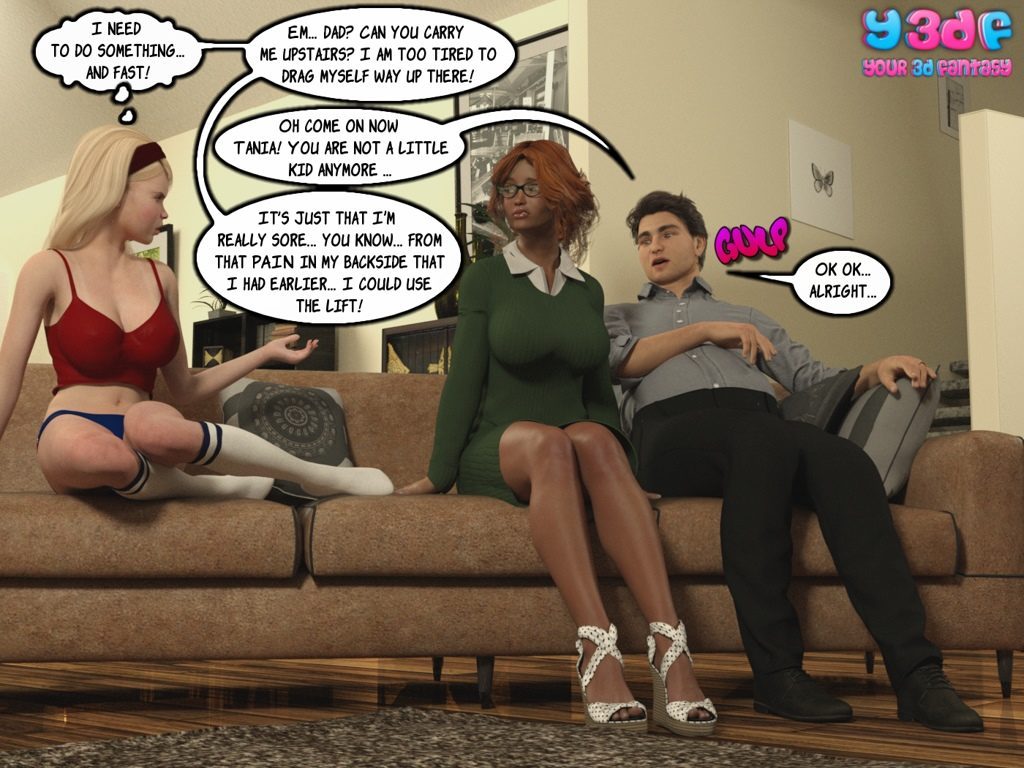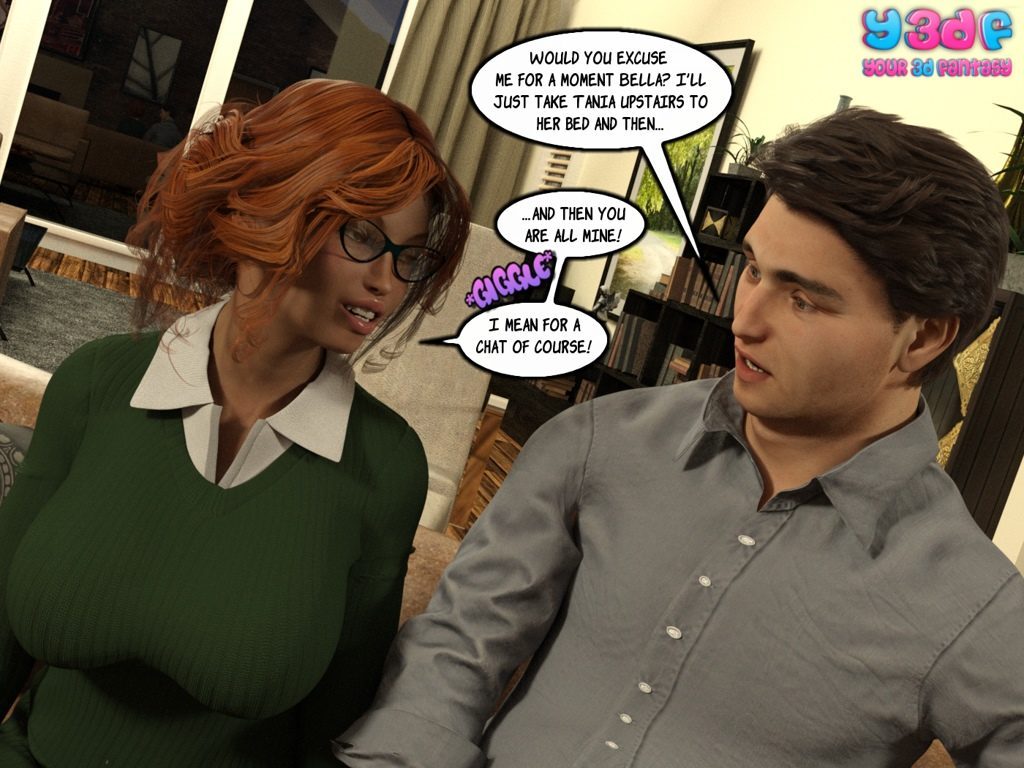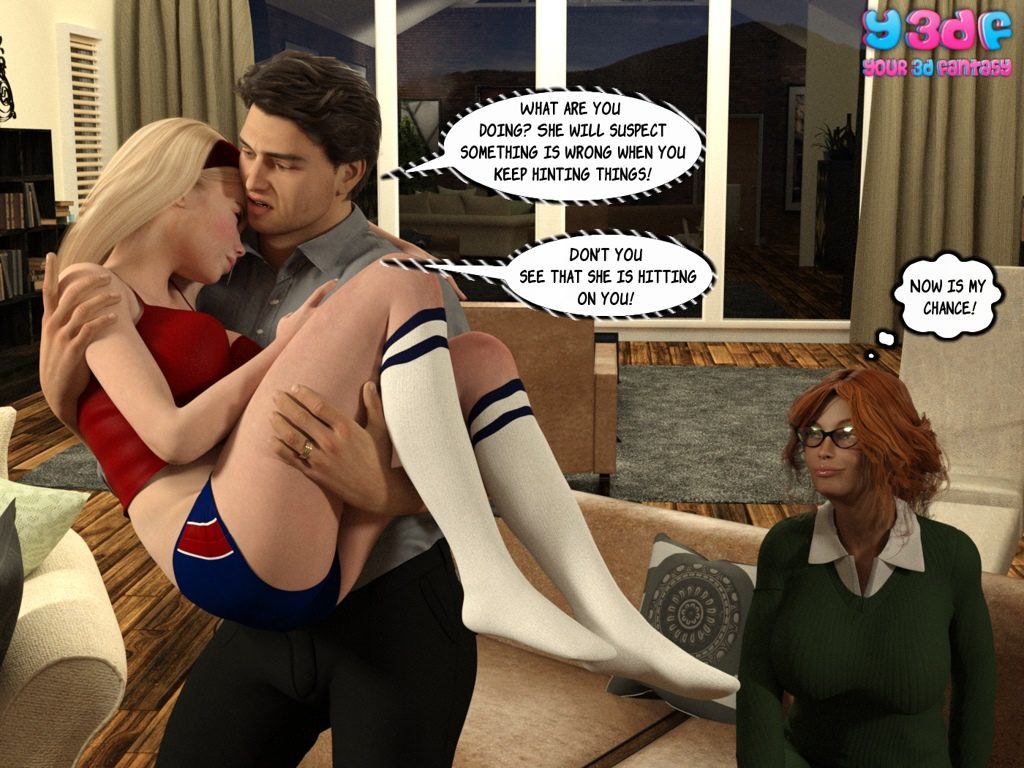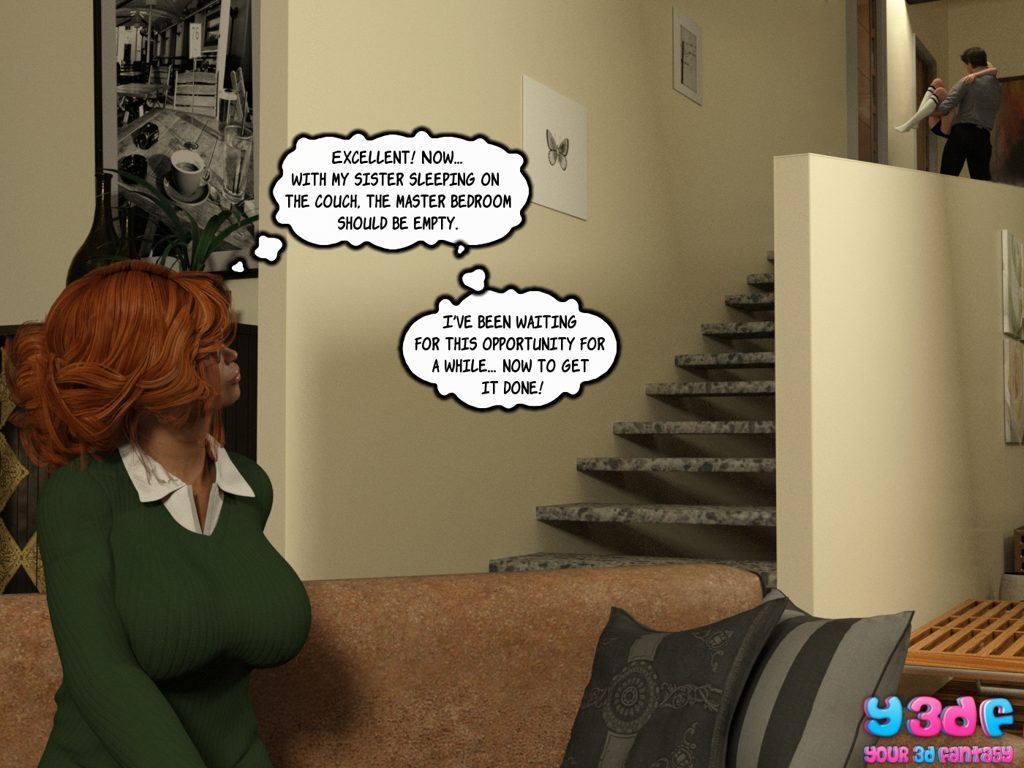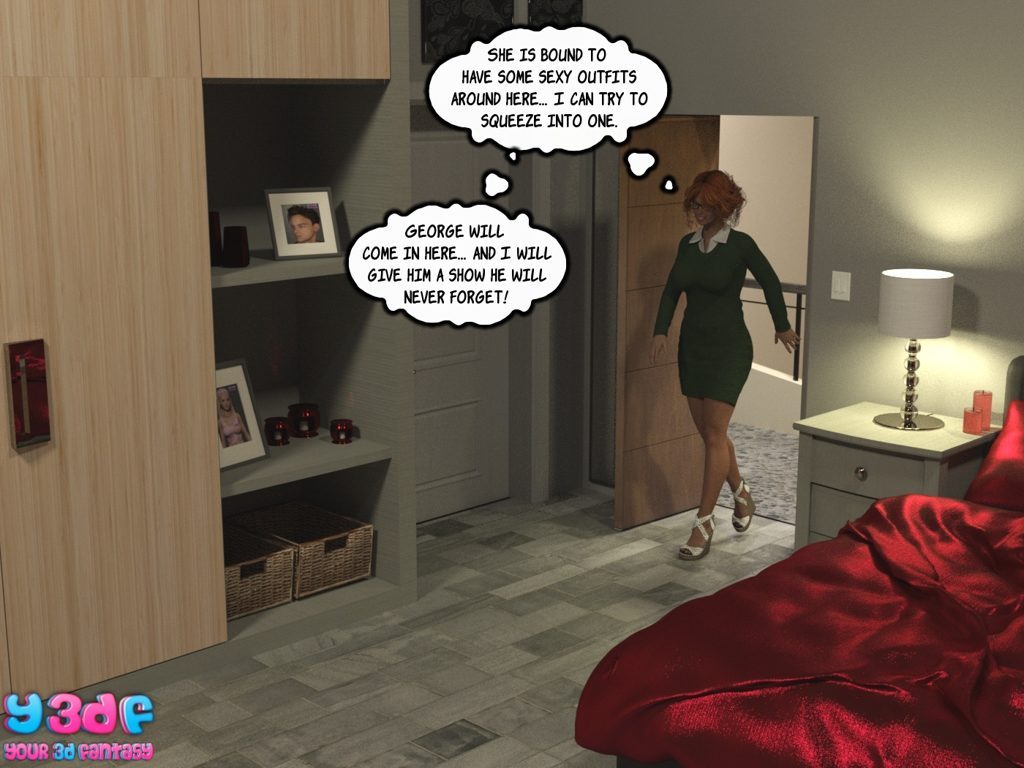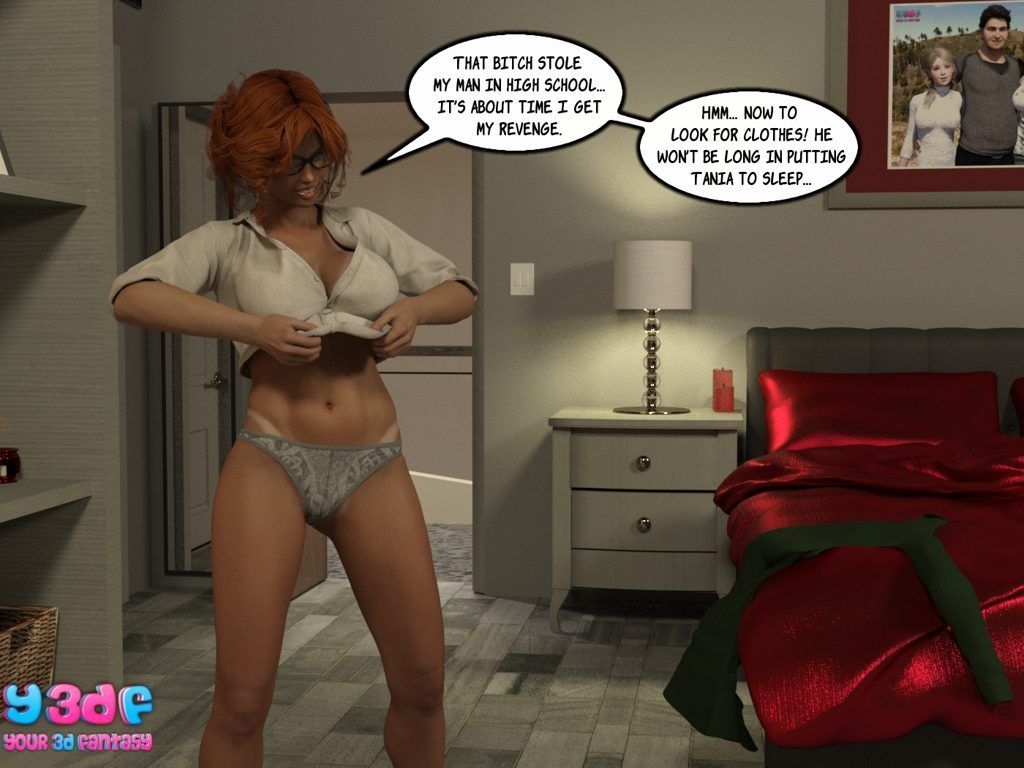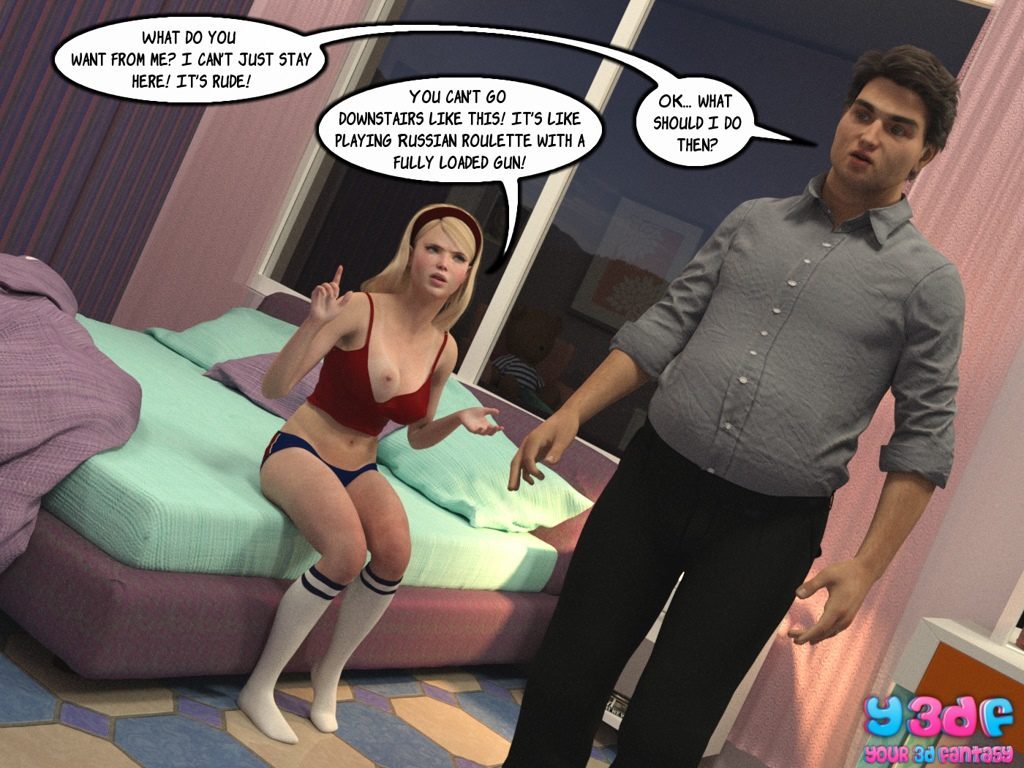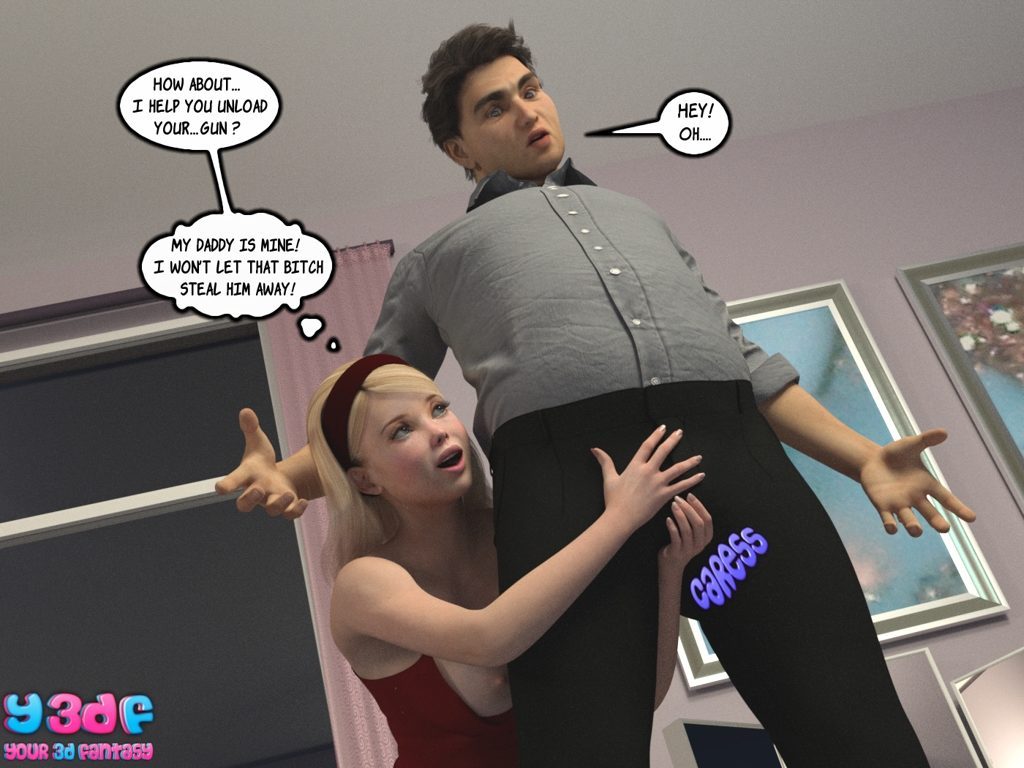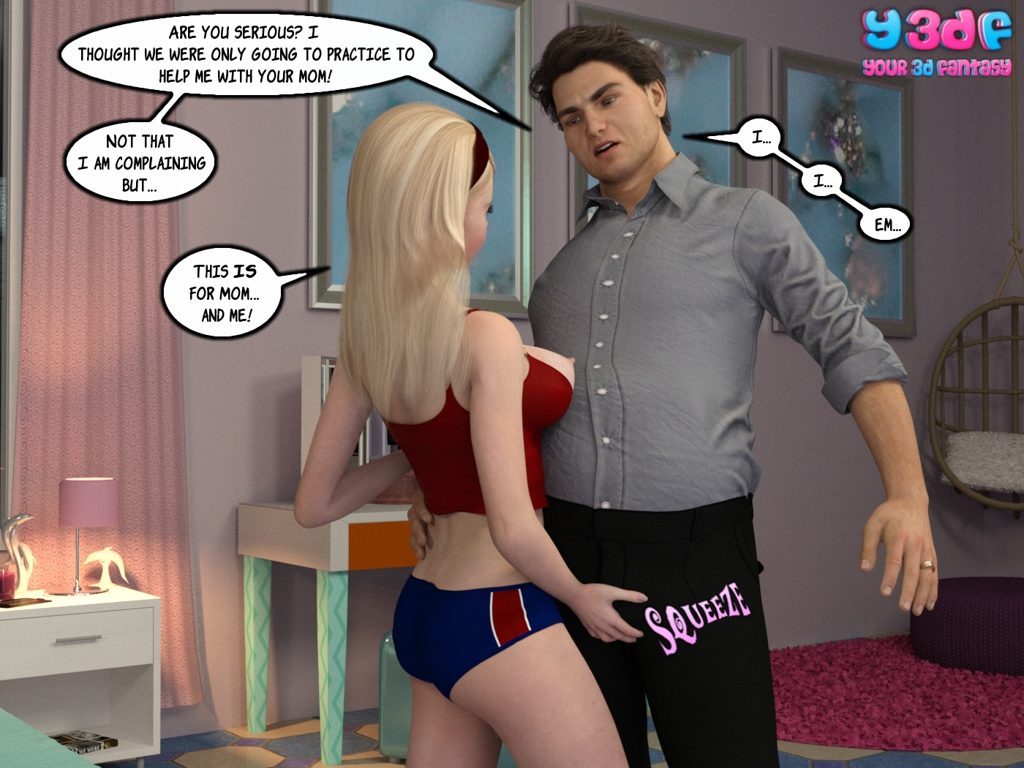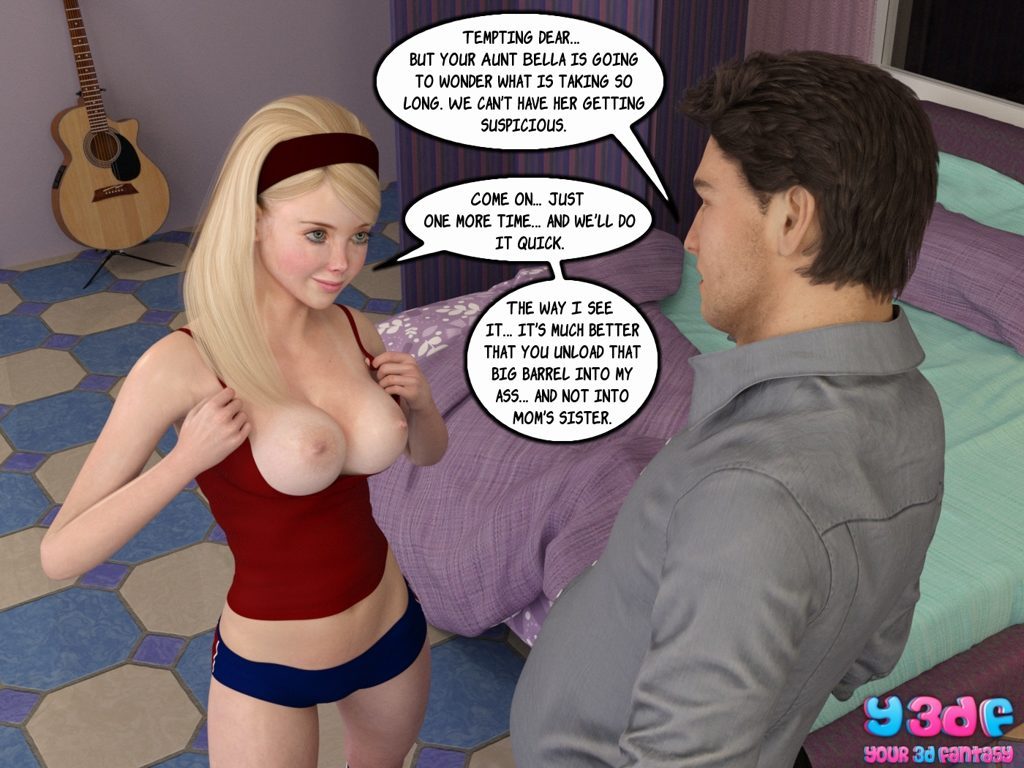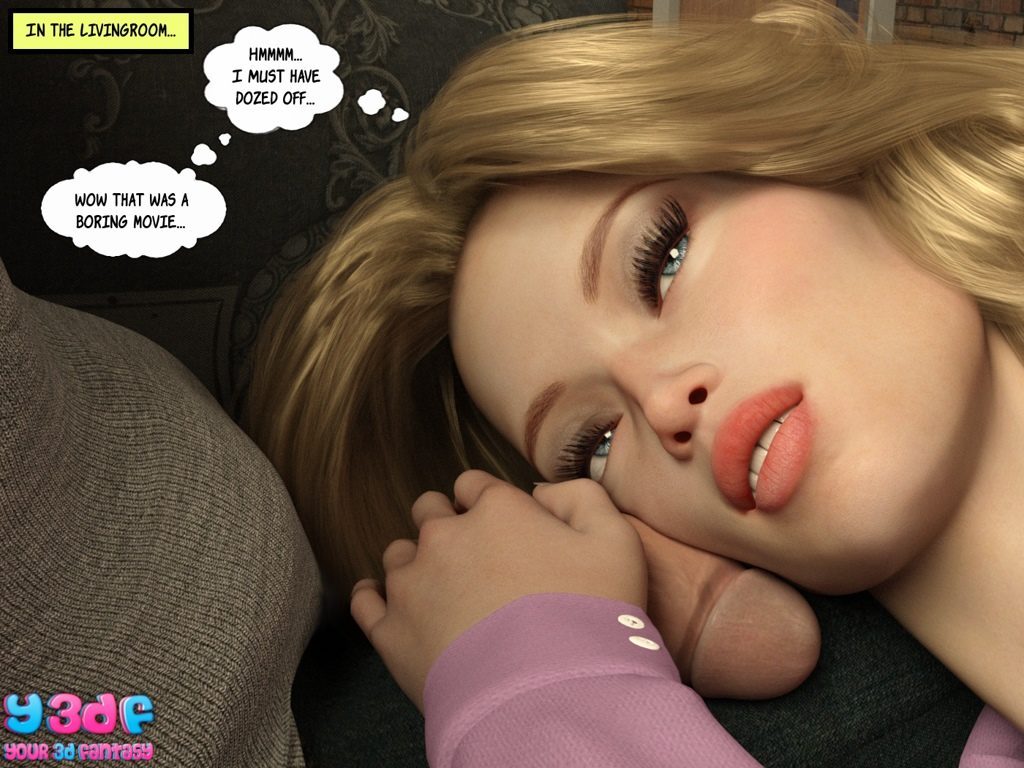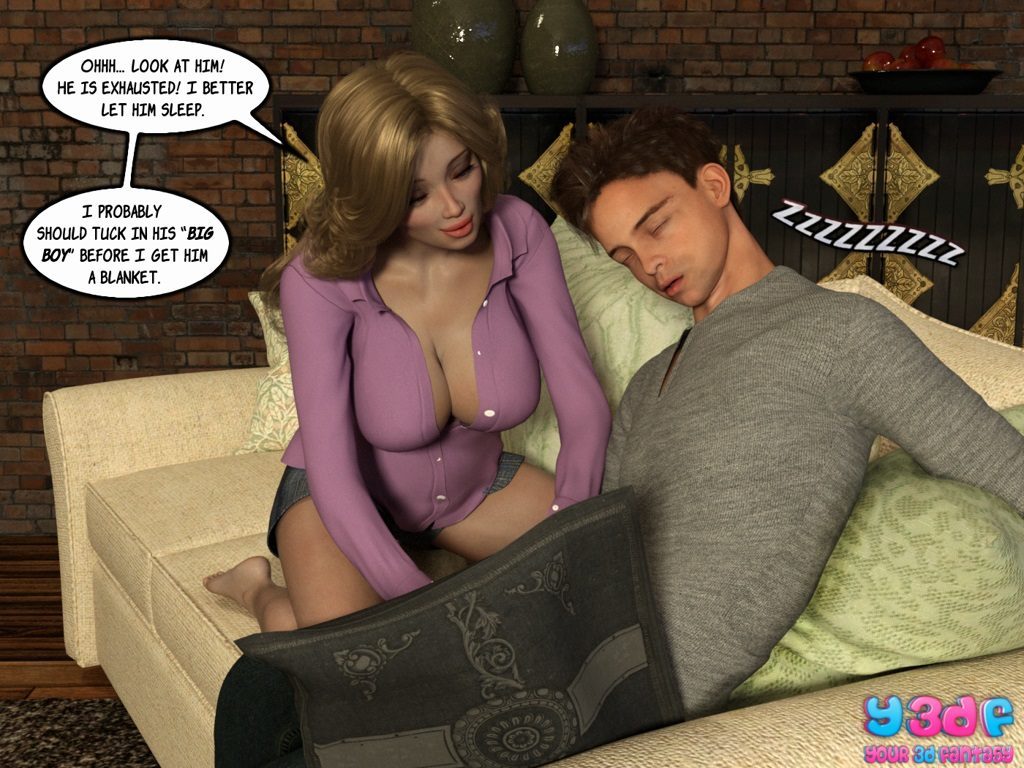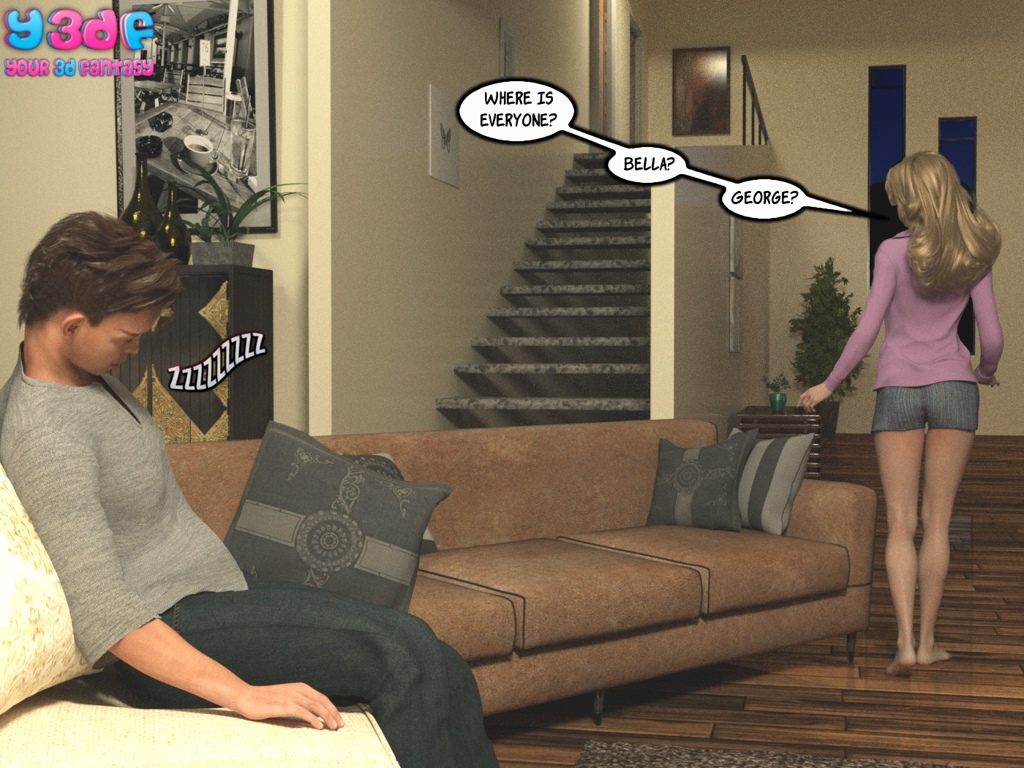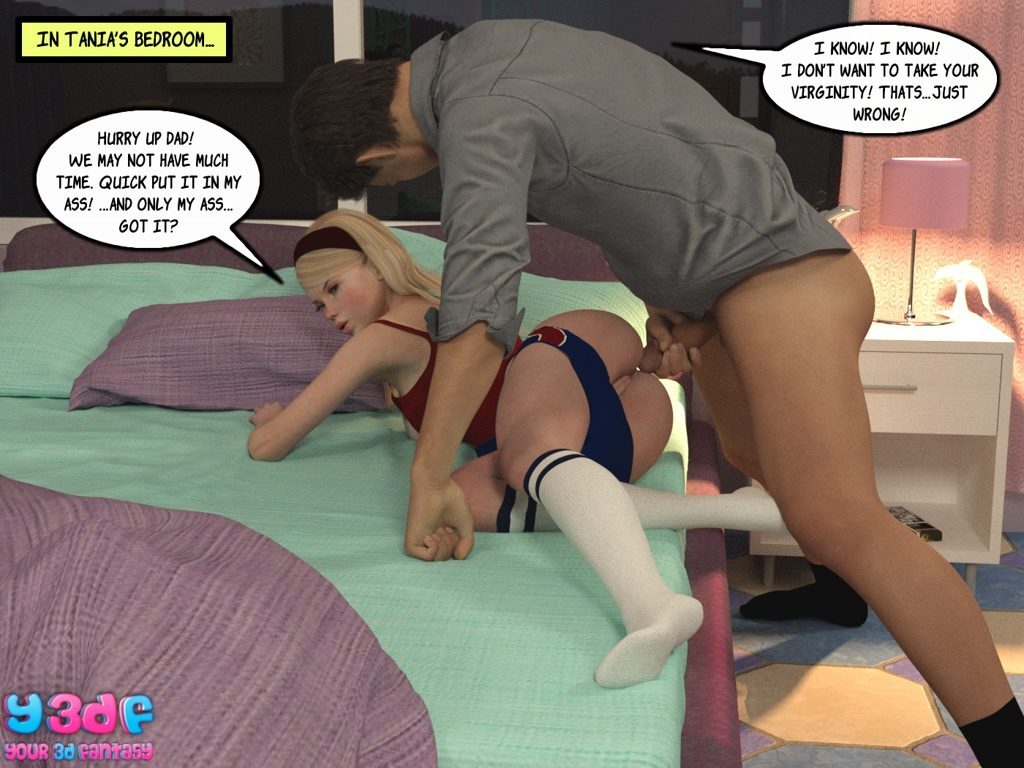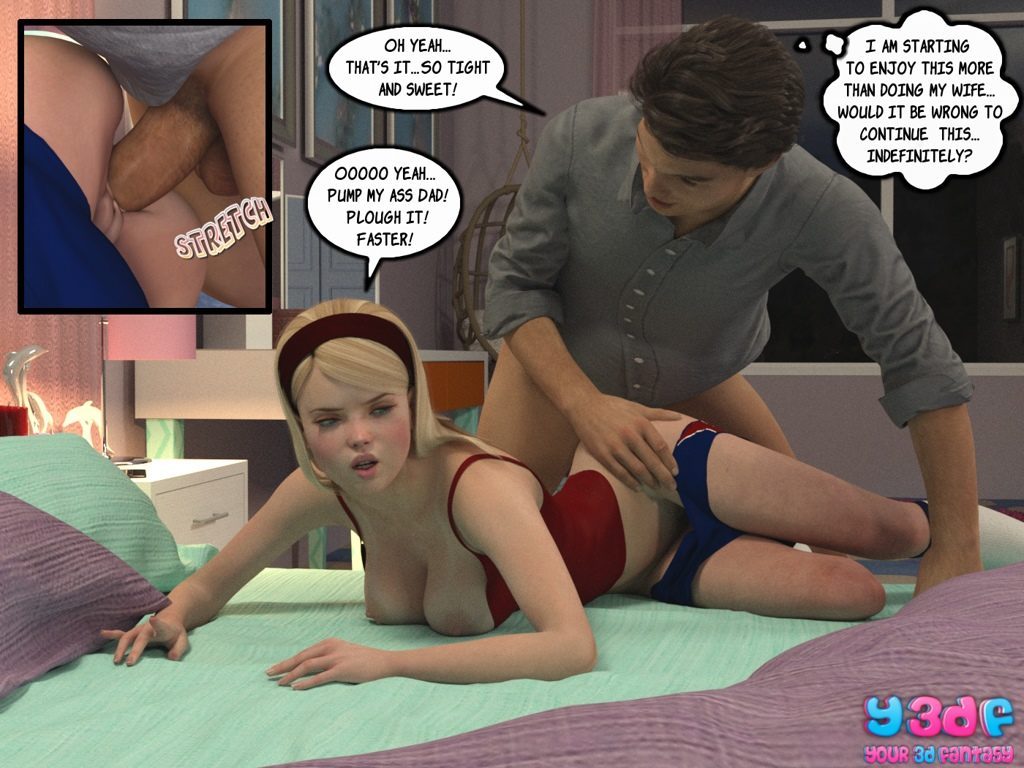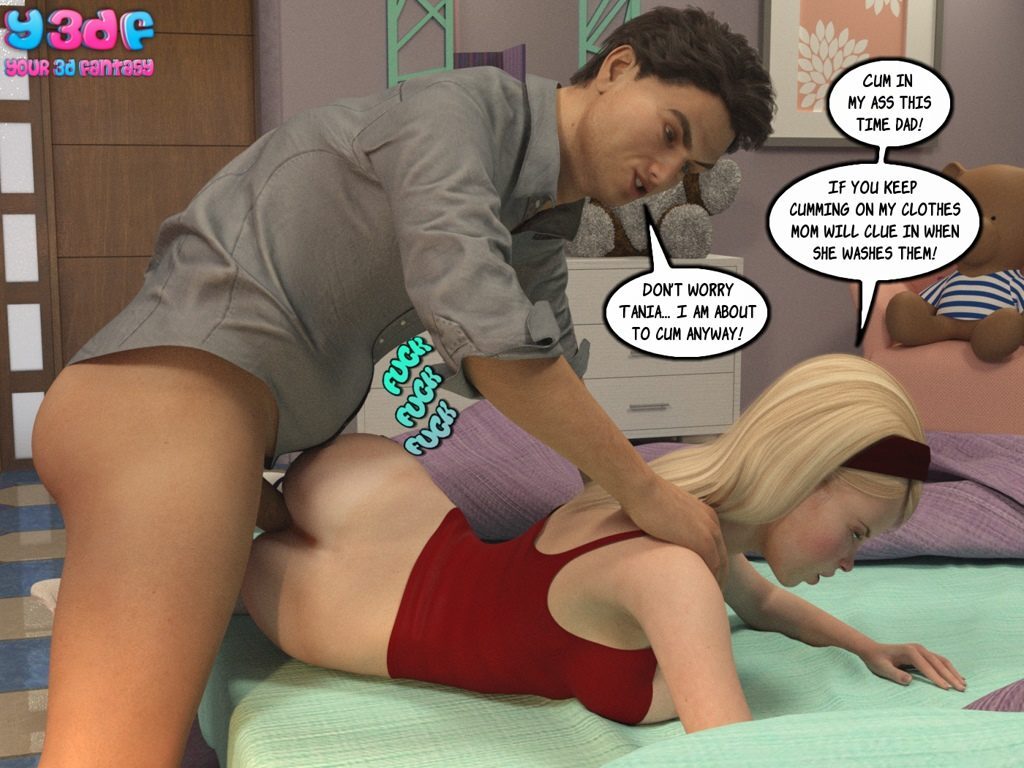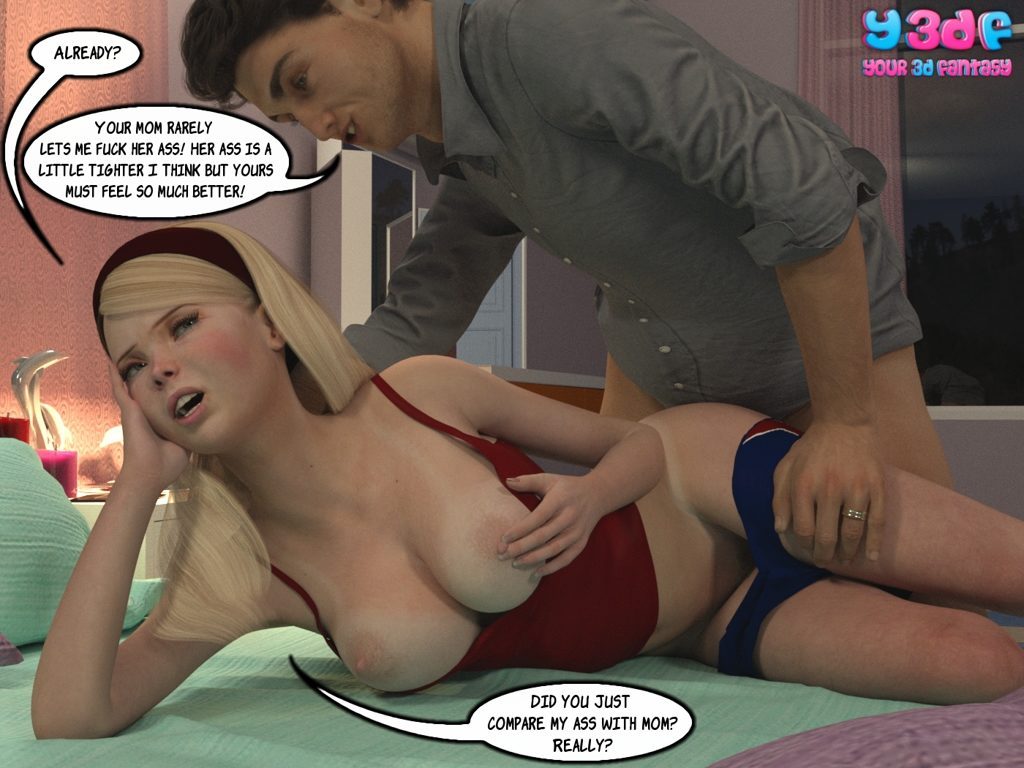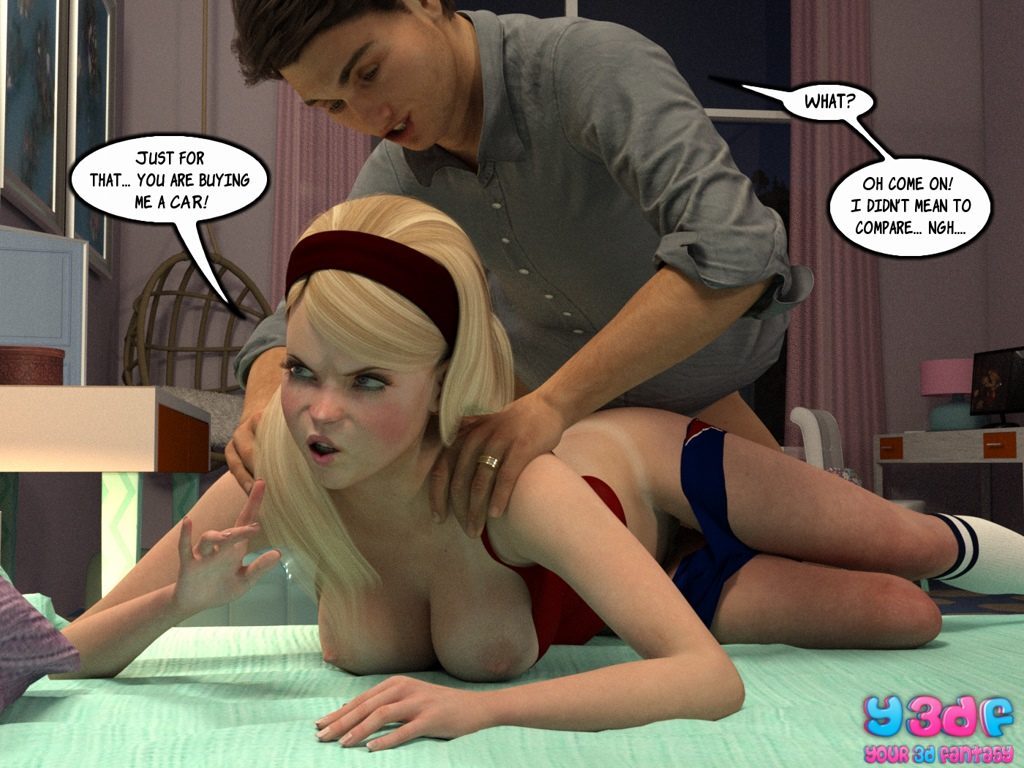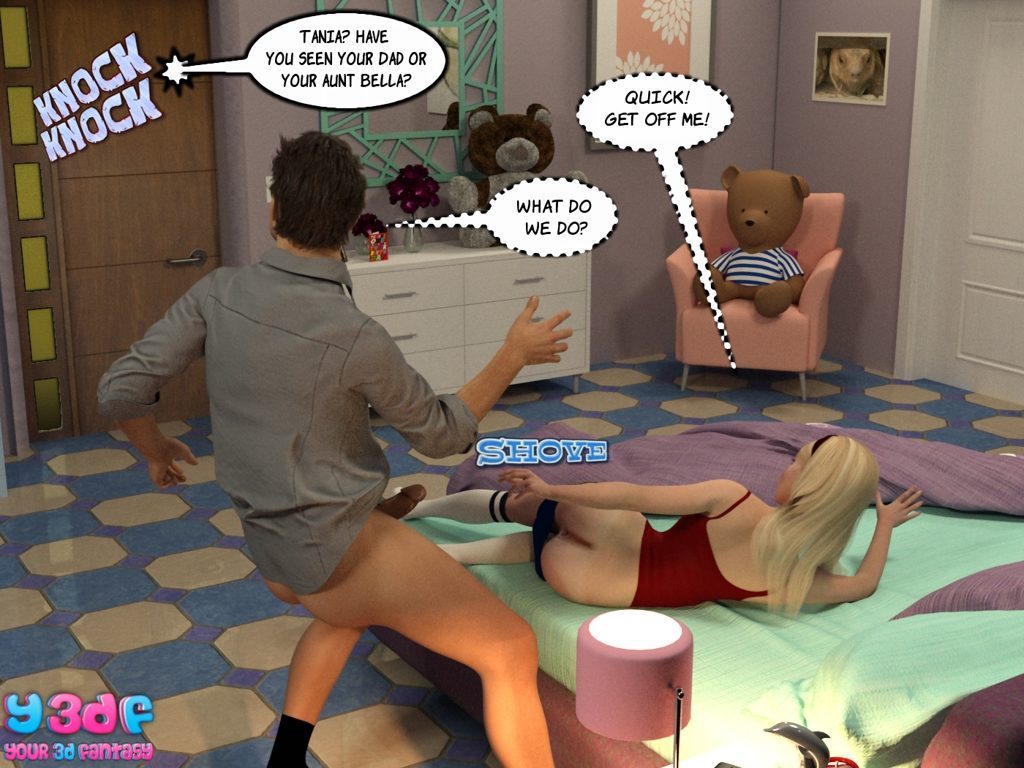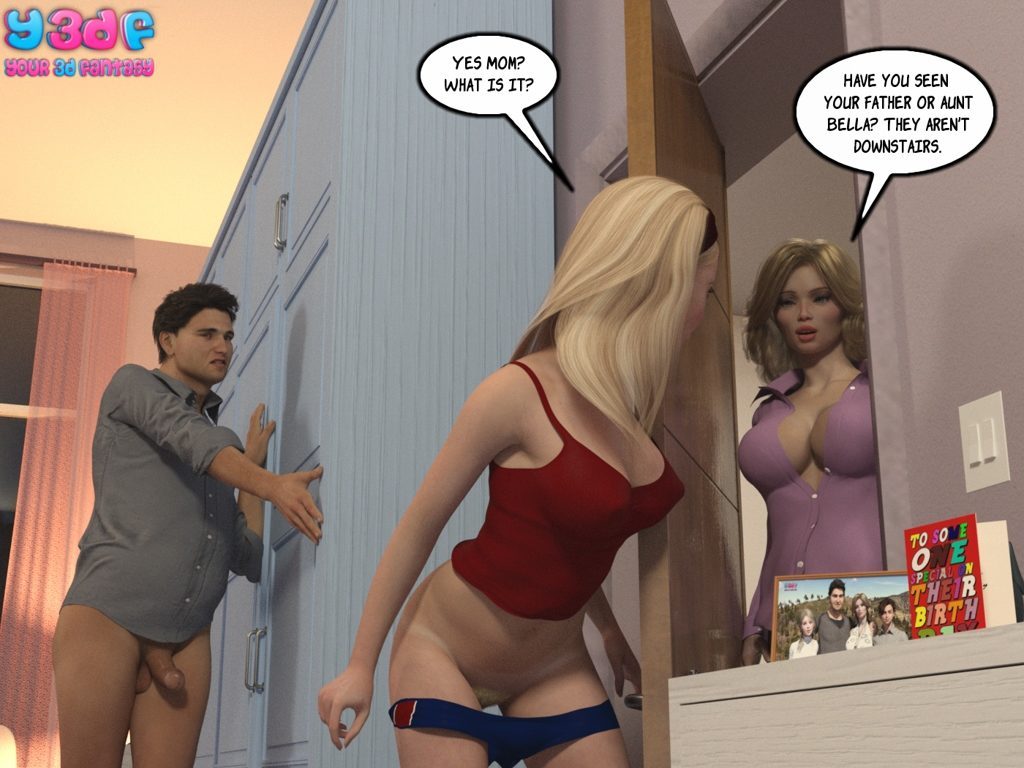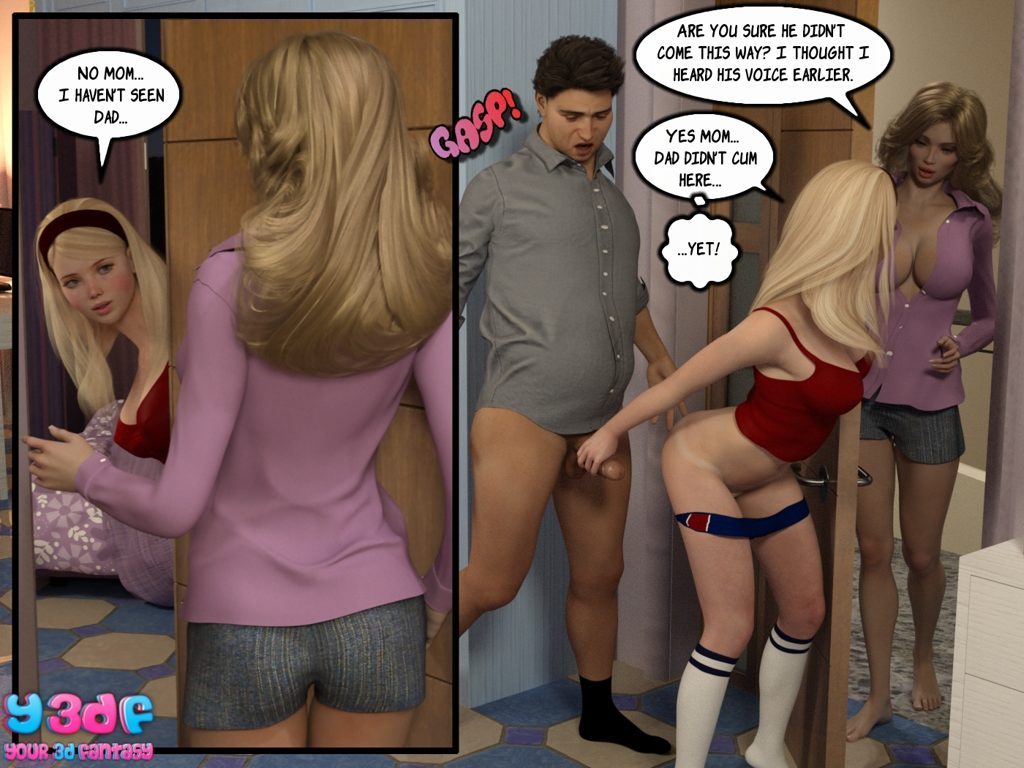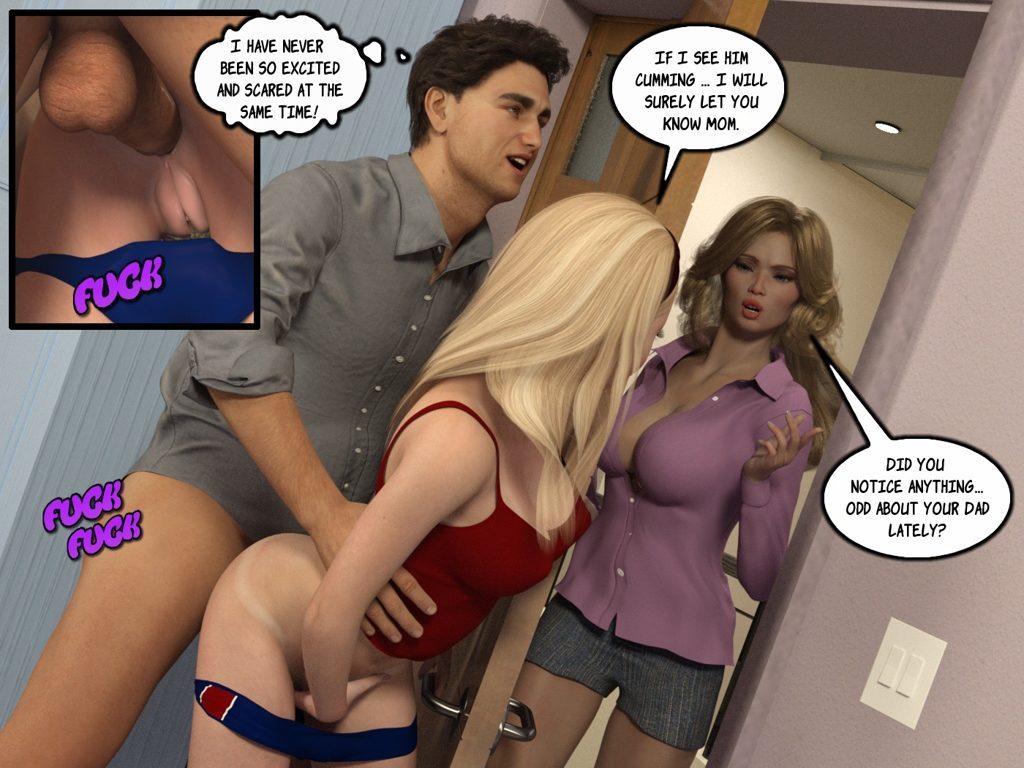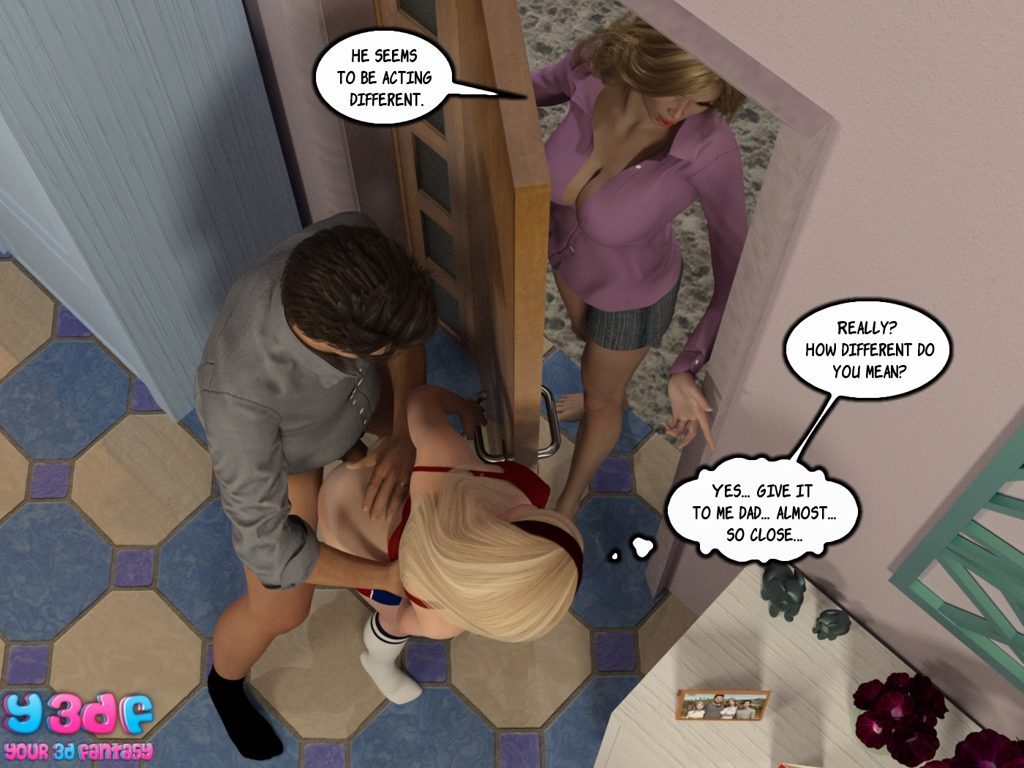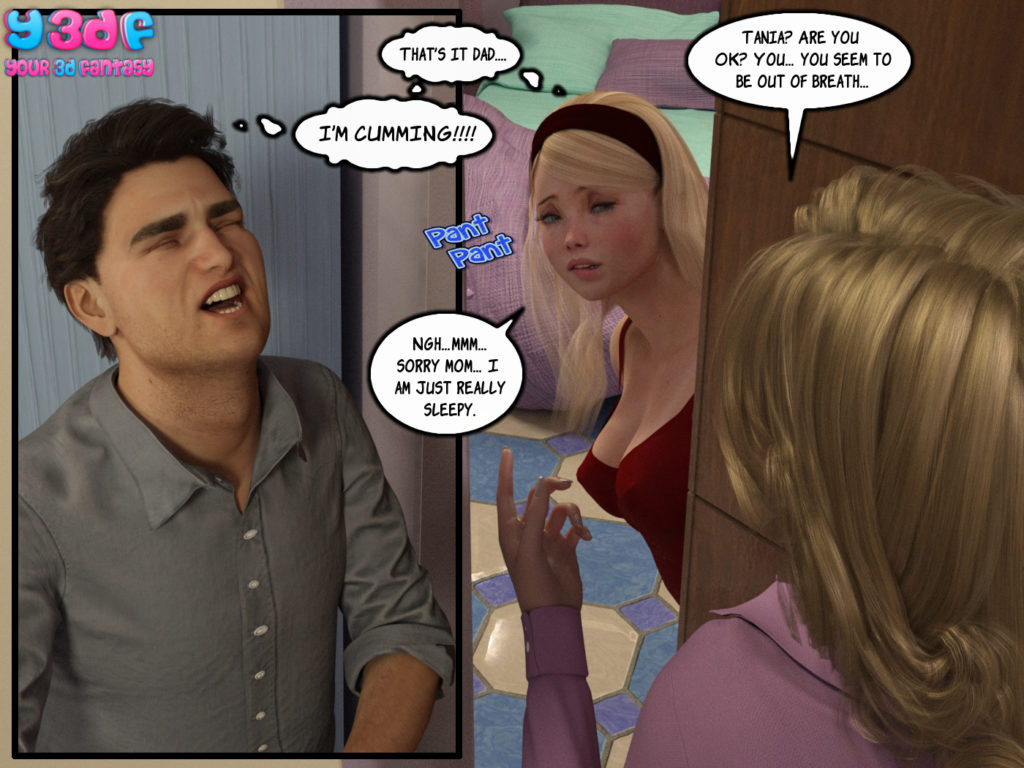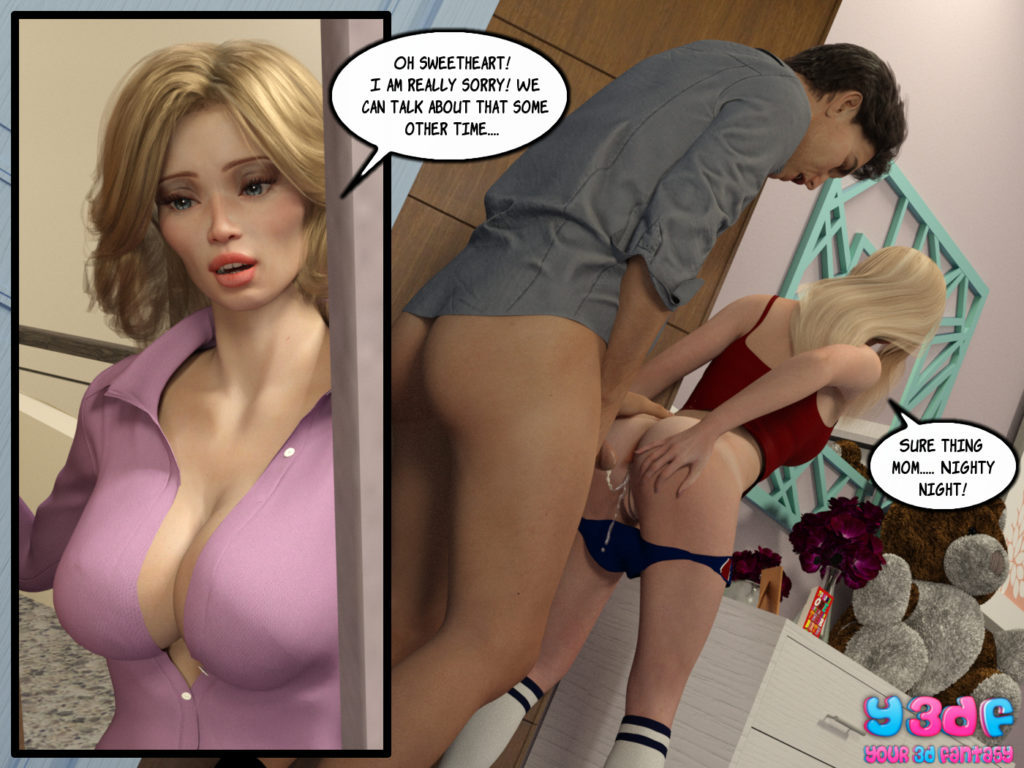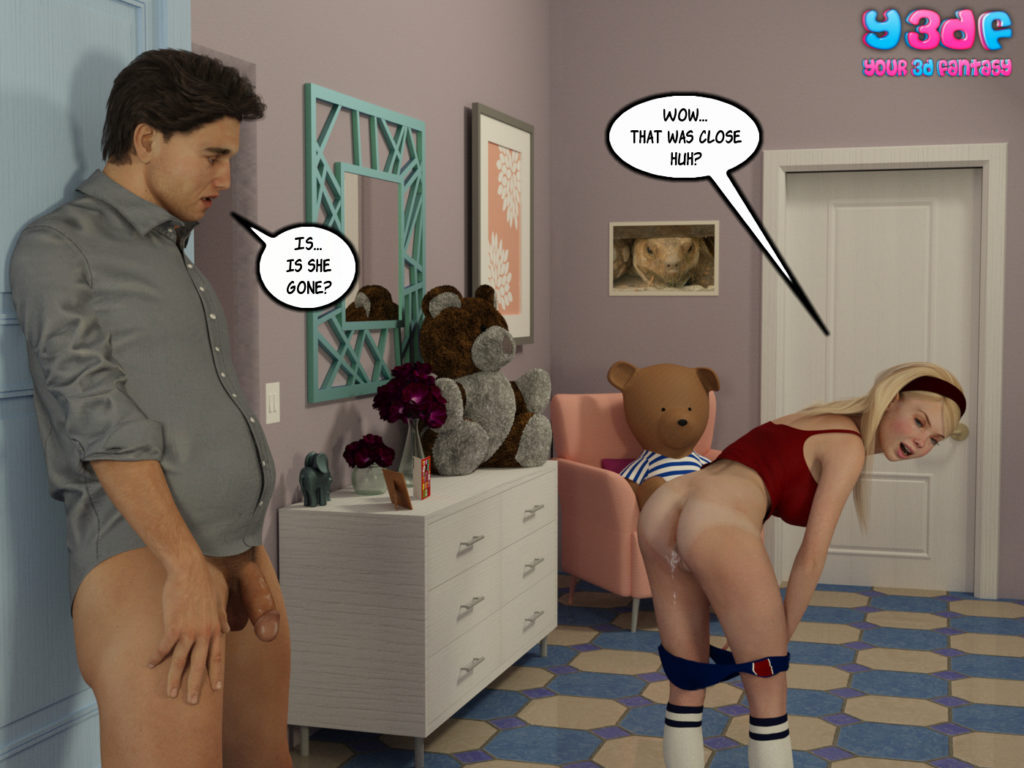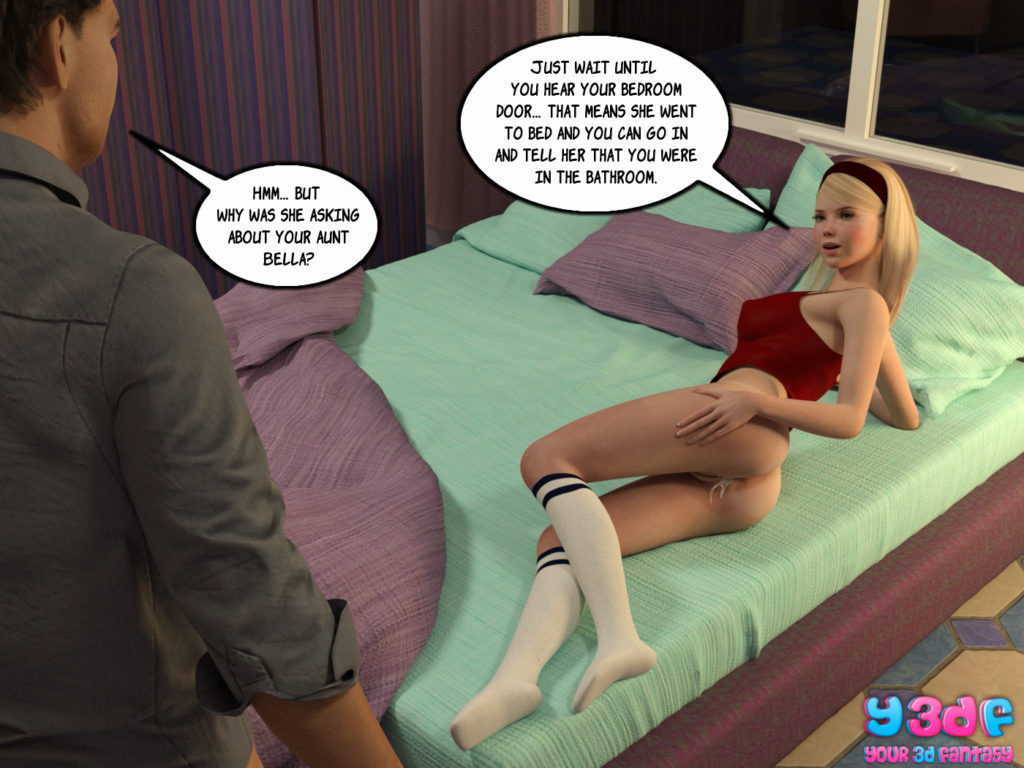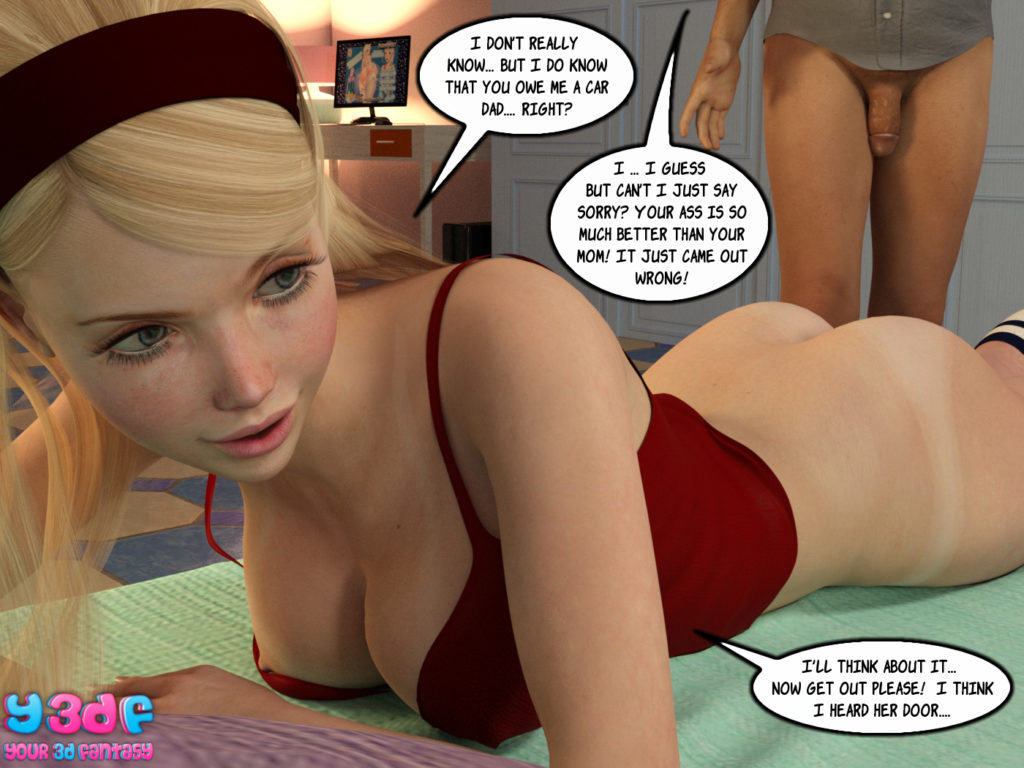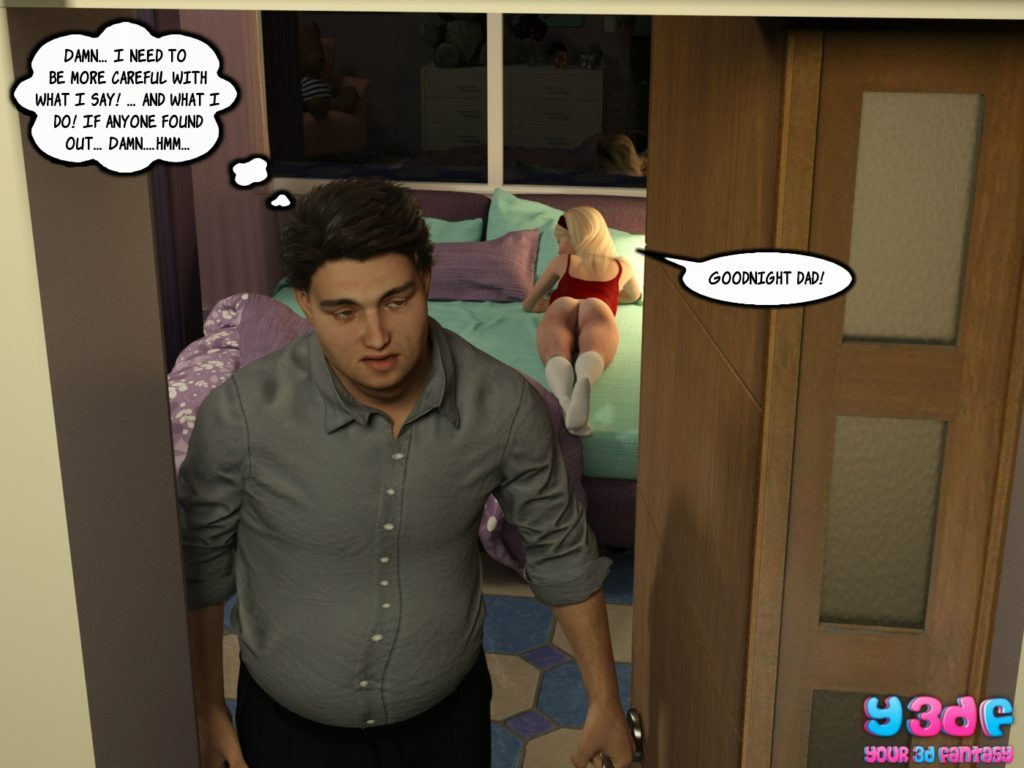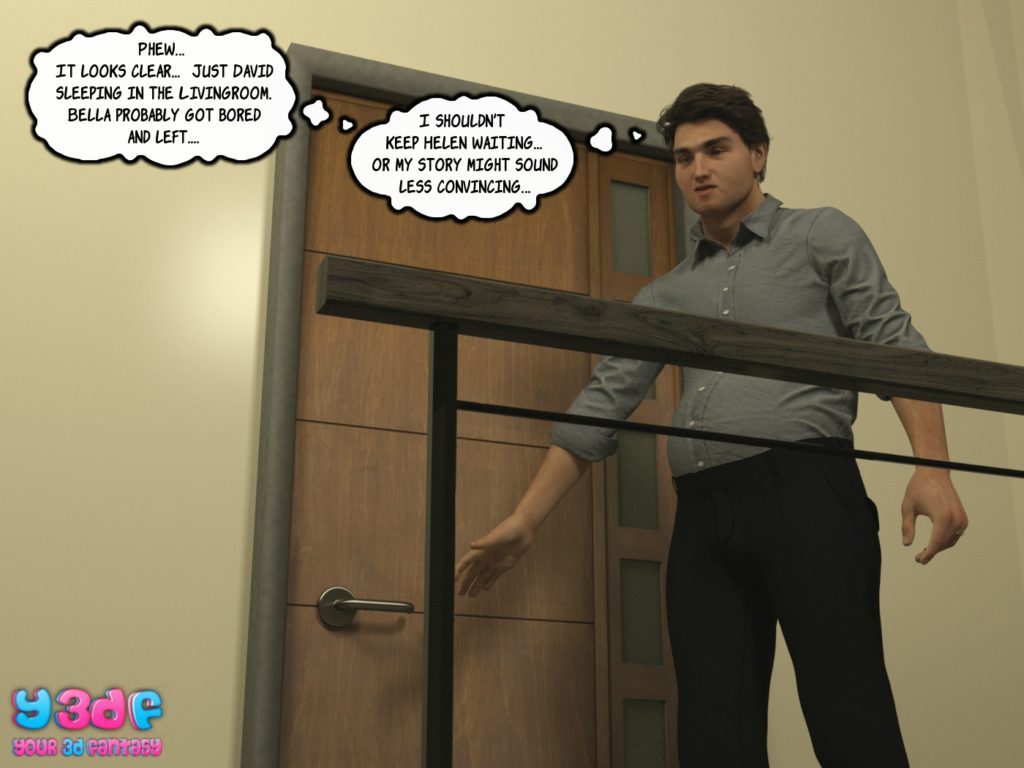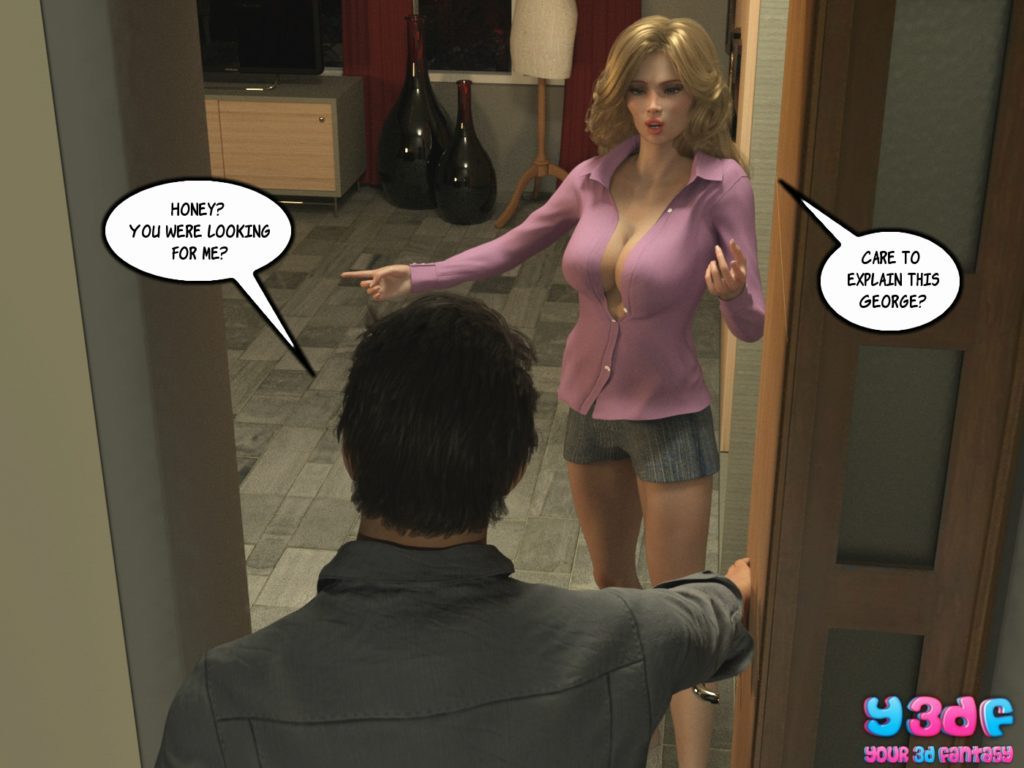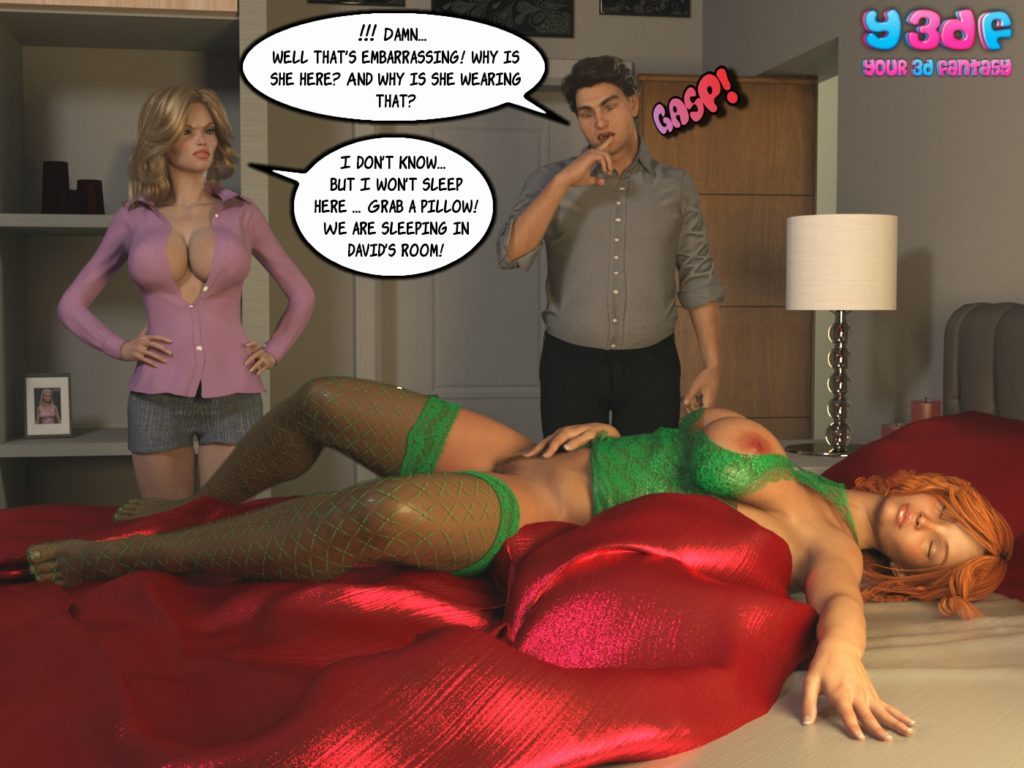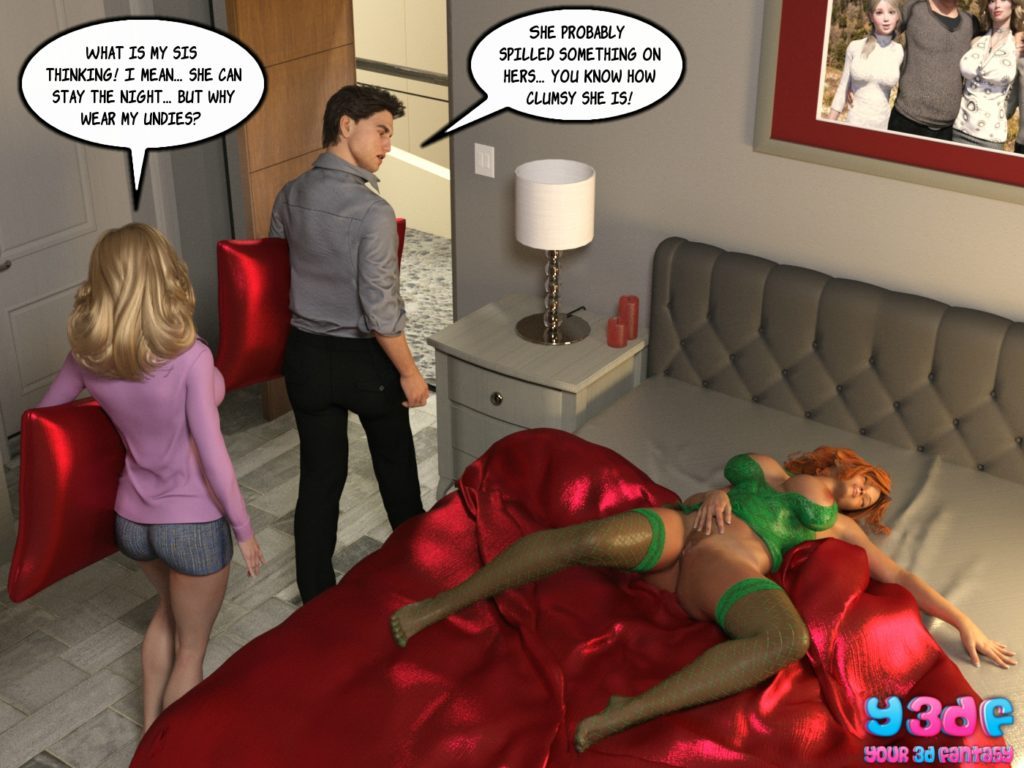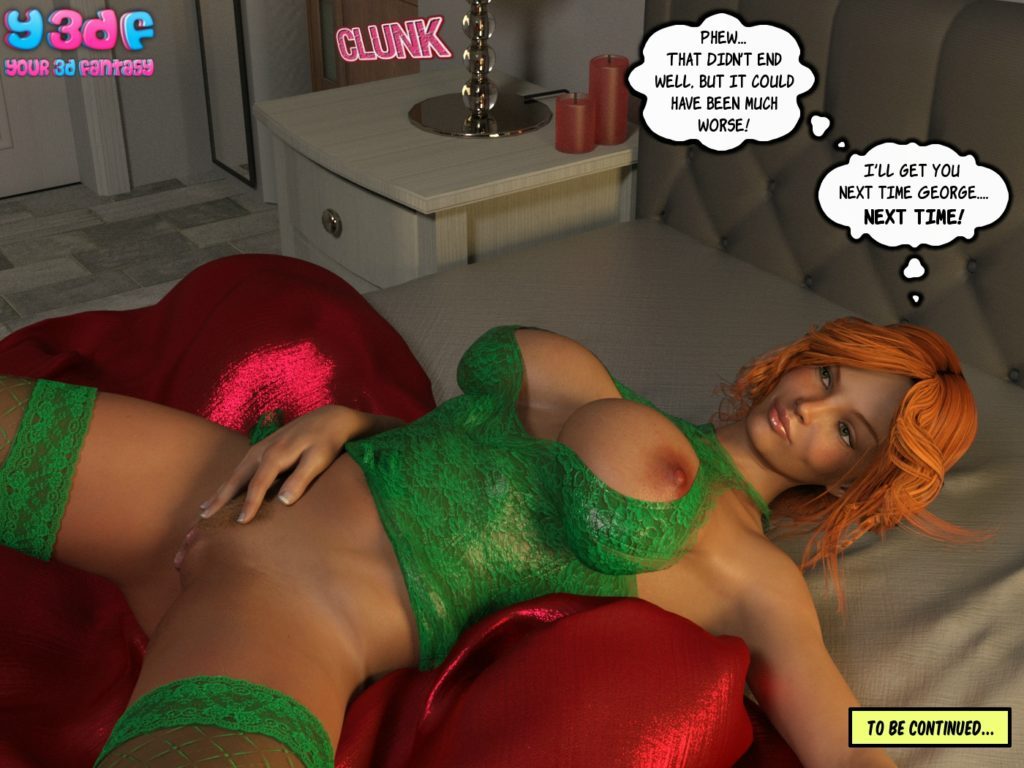 This is the third part of SABOTAGE, in this part we see how mother and son have sex without anyone knowing. They have been like this for a long time, since her husband doesn't fuck her the way she likes.
That's why she had to go looking for her son to fuck her with his big cock. She wonders that that cock who will have come out, since that of her mario is nothing compared to that of her sexy son. This time they were so passionate fucking that the boy could not help coming into his mother's pussy.
In the evening her husband and daughter sneaked out to fuck, there they both started having anal sex again. His daughter's ass was the best that man had ever tasted, it couldn't be compared to his wife's ass. His daughter made his cock really hard, not like his wife who doesn't get hard and when he does he doesn't fuck her well. The mother went in search of her daughter to see what was happening to her, since she was in the room for a long time.
The girl was about to have an orgasm while talking to her mother, since her father did not stop fucking her hard. That experience about to be discovered made her want to fuck her father somewhere they could see them, this made her very horny.
We hope you liked this third part of this incest 3d porn comic